Everything started off when a well known tweep by the name @YolandaKarabo Said, Nna mazulu a Mbhora ( Zulu people bore me). Definitely some tweeps mostly from Zulu tribe didn't take that well, which caused unnecessary debate about tribes.

When asked why she feels this way about the Zulu people, she said, they are stingy and not romantic. Since it's the month of love and the post was tweeted on Valentine's Day, many thought, she didn't get what she expected from his partner, hence the anger to Zulus.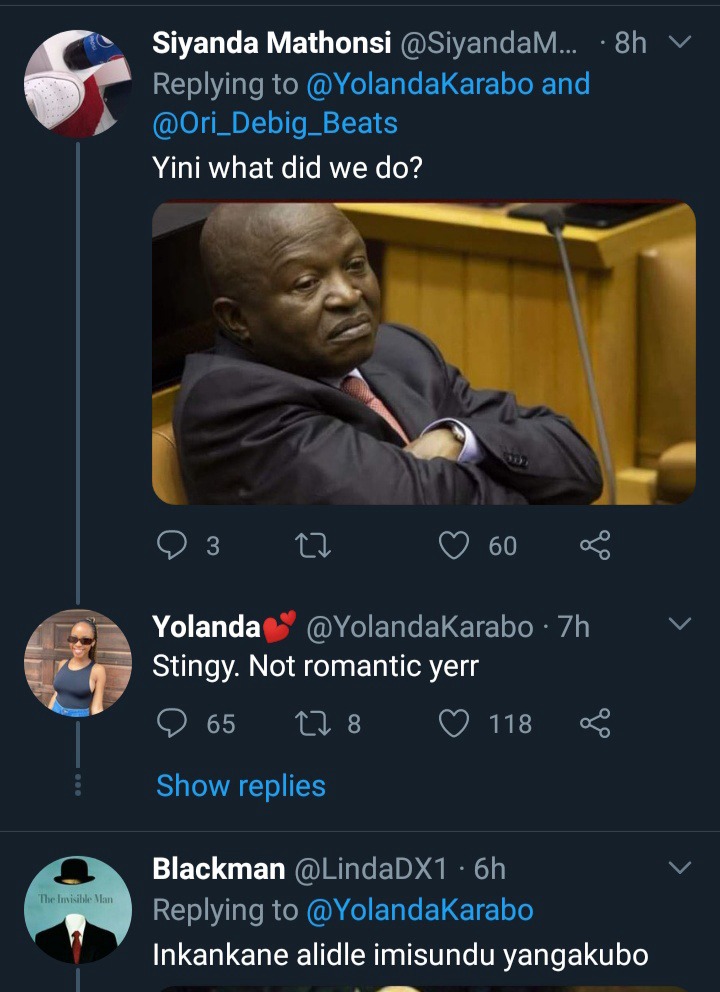 But they were few of those who actually supported her statement in agreement to how Zulu people are boring. The other thing that was highlighted was how they don't want to learn other languages.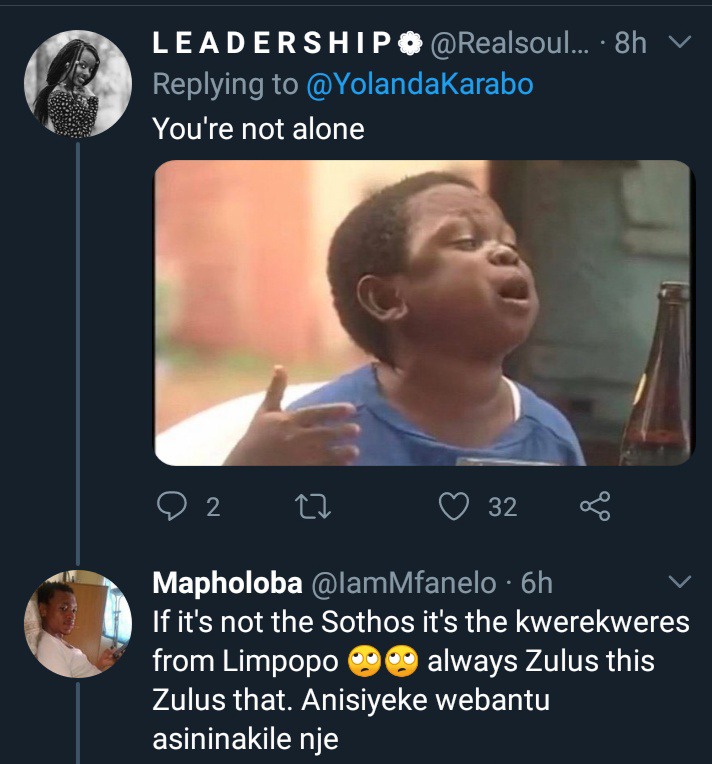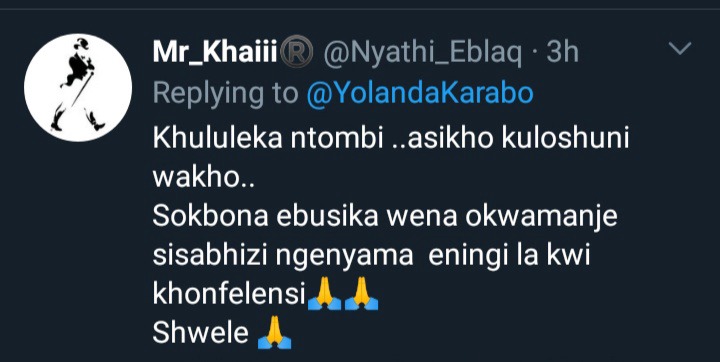 The thread went far as, the tribe in question trying to defend themselves by making few points on how they always get blamed for everything.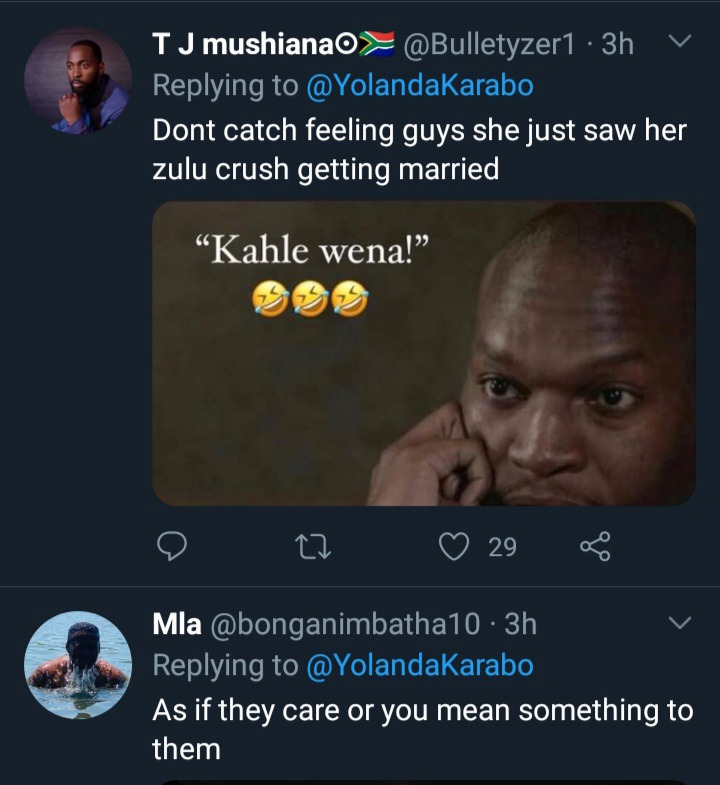 Zulu people refer to themselves as 'the people of the heavens' and according to statistics, they are the largest ethnic group of South Africa, with an estimated 45 million Zulu residents in KwaZulu-Natal.
Content created and supplied by: LocalUpdates (via Opera News )