Source: SABC News, News24_ZA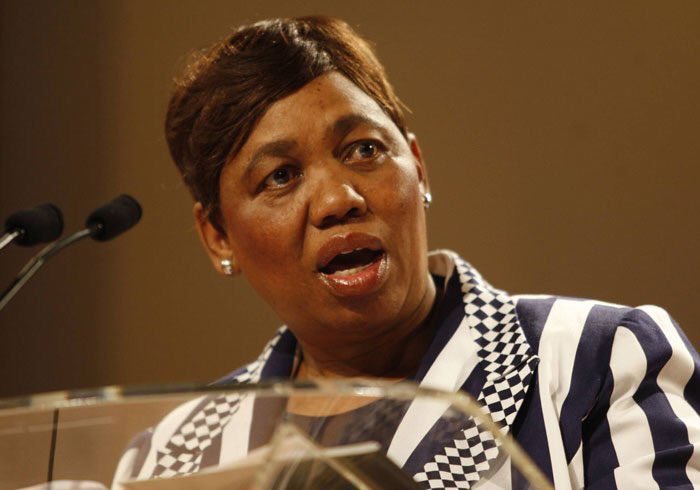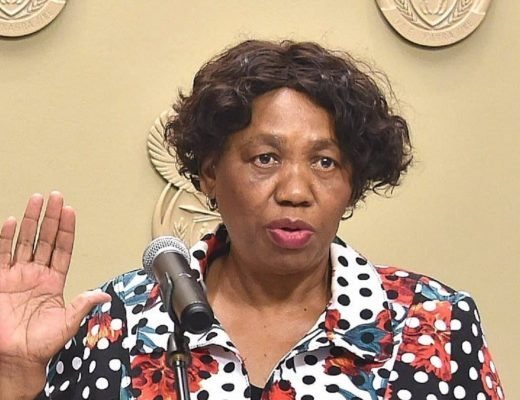 Its the 15th February and Schools where opened for the first time in 2021 academic year.
The Minister of Basic Education Ms Angie Motshekga, was going in and out in the province of Gauteng today making sure schools where at a ready place to have children return.
The Minister later after that Came to the News teams from SABC news and News24 and other platforms, to share that schools are at their best prepared manner for Covid.
For the Children and Learners that where in school today, we hope they had a good first day and hope after not seeing each other for so long, did not make us forget about tbe Covid regulations.
The Minister said for the 31 teachers that where lost due to Covid19 Complications from the Gauteng Province, Replacements where found and Children will be having teachers to teach them.
The Minister was only in Gauteng today, the whole week she will be visiting all provinces and be seeing how are things going inside schools.
The Minister has asked teachers and also tge Students to please follow tge Covid19 Rules and Regulation put in place by the health Department along with the Education department.
Its been a while since Schools where closed about 3 months now, and this has been the longest holidays schools Children have ever received while attending school.
Content created and supplied by: Truth-unedited (via Opera News )