The coronavirus has robbed us of the drama and flair we have grown accustomed to. Each year during State of the Nation Address parliament becomes more interesting. This is because the opposition parties make life very difficult for the president and the presiding officers.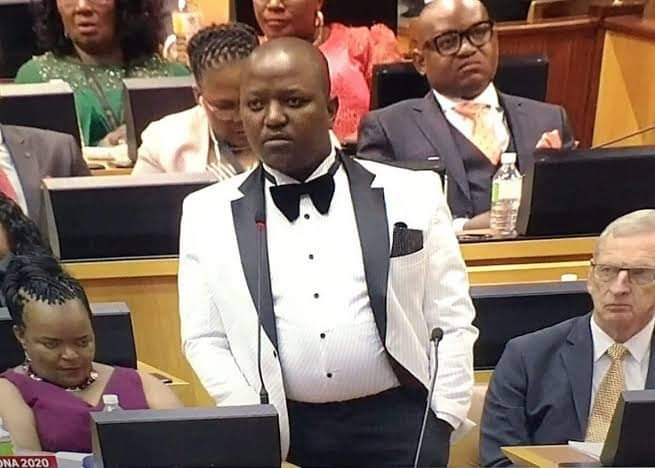 The Economic Freedom Fighters have become the most entertaining part of the SONA. Their members always stand on endless point orders much to the dismay of the presiding officers.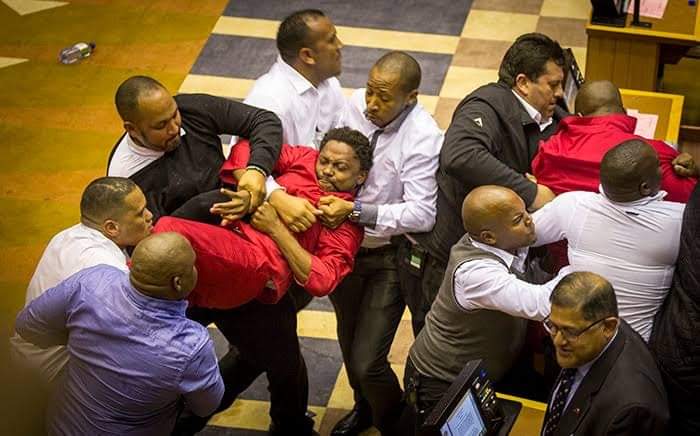 Because of the coronavirus, the attendance at the SONA was thin. Just a few members of parliament and dignitaries were in attendance.
The Economic Freedom Fighters did not form part of the SONA this year. They instead attended the SONA virtually which made it difficult for them to keep interrupting the proceedings.
Remember to keep yourself and your family safe during this tough time in our country. Do your best and contribute to the fight against the pandemic by staying home as much as possible.
Content created and supplied by: TheeMentalist (via Opera News )