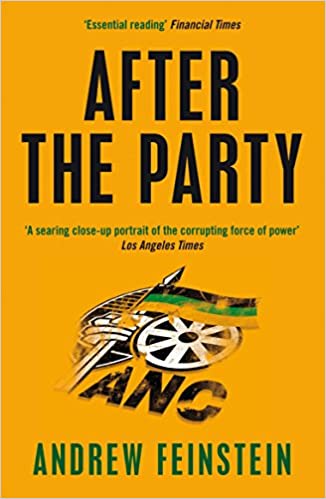 The ANC which fought with apartheid government was united and speaking in one voice. Yes maybe there were some squuarals and differences but it never expressed in public.
Now the wheel has changed its direction. The differences among comrades within party ranks are all over. Each and every comrade do as they wish and differ in public.
My worry is these fictions within the ANC have a huge impact on ordinary South Africans and service delivery, imagine after 27 years of democracy we are still talking about basic services.
These fictions nor cracks within the ranks of ANC started to be seen during removal of the former president Thabo Mbeki. Comrade Kgalima Mtante handled it very well when he lost presidential elections but now between Zuma and Ramaphosa fictions are so open.
Top 6 of the ruling party now can't even agree on the matters arising. Secretary General will say as he wish although matter is not yet debated nor addressed by NEC of the party.
Mass is divided now based on who they support between former president and present president Cyril Ramaphosa
Content created and supplied by: Mukona94 (via Opera News )