According to www.timeslive.co.za Economic Freedom Fighters are now fighting for the government to re-opening the political gatherings that will allow political parties to hold gatherings and physical attend municipal council meetings including parliamentary meetings and events.
They justify that other people in the country are allowed to gather including religious gatherings said they will take the government to court if they don't allow those gatherings.I doubt we can compare political gatherings with religious gatherings for example.
It make sense that voters are given rights to hold gatherings under covid-19 regulations and political parties have no rights to do that , actually life was supposed to be like that in everything ,Voters were supposed to have advantage in everything but things were opposite. Politicians life's are better than the voters .
During this pandemic season actually who supposed to take sacrifice ,it cannot be voters it sounds sad if a political parties will fight for equality now hence the equality has never existed before. Politicians are breaking Covid -19 regulations without any punishment compared to ordinary citizens , they have privileged to break the law as voters don't.
Political gatherings are going to assist who ? As people have lost jobs ,finances during this people. Parliament can have their meetings online they have resources compared with the small church with 30 members ,big churches are not in majority you can count them country wide.
Lockdown doesn't affect politicians financially compared to voters I find this argument pointless for voters but great for politicians .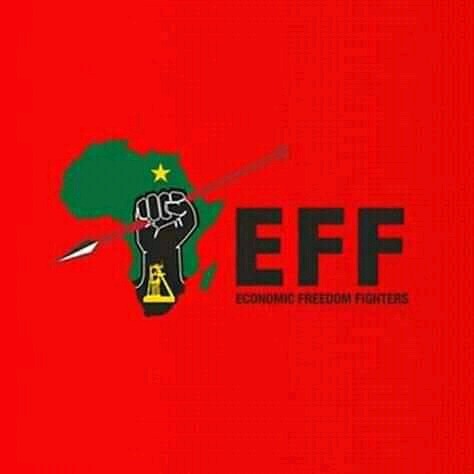 Content created and supplied by: Journalism (via Opera News )