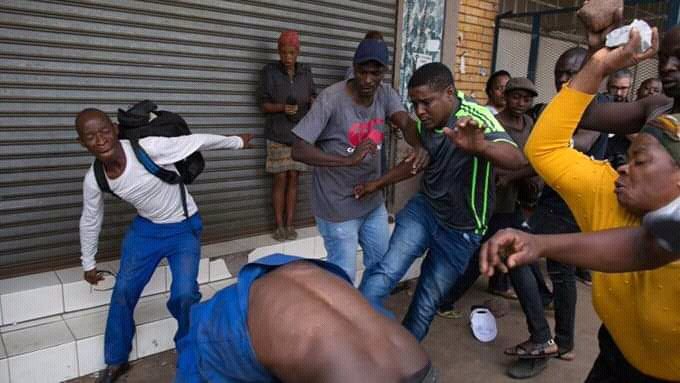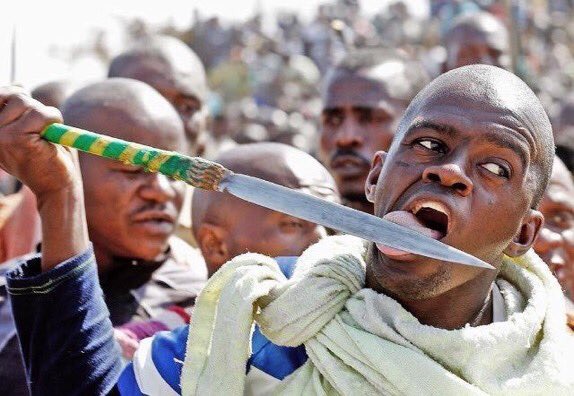 Former South African president, Thabo Mbeki has slammed the #PutSouthAfricansFirst movement as illogical.
Mbeki said the movement is meant to destabilize the country as there is no such a thing as "putting South Africans first."
"This thing is systematically organized by people opposed to the development of our country. So anybody who try to blame problems we have such as poverty and unemployment on the so-called foreigners and try to say, drive the foreigners away, that person is not in the least interested in the future of our country and people," he said.
Mbeki reiterated that the sole purpose of the #PutSouthAfricansFirst movement is to destabilize the country.
"There can't be #PutSouthAfricansFirst movement, it's illogical, it's completely illogical," he said.
Mbeki explained that the water supply for the country and for example Gauteng, comes from Lesotho and questions what would happen if Lesotho chooses to retaliate and say they are also putting their people first.
"Okay you take South Africa first, where does a lot of our water, for instance coming into Gauteng where does it come from? It comes from Lesotho. What happens if Lesotho said, Lesotho first? And this water we are going to cut it off because it belongs to us. What happens? Mbeki inquired.
Thabo Mbeki argues that it is not possible for South Africa to approach the continent as though there is a dichotomy( division).
"When you pursue South African interest, you are therefore sabotaging African interest and vice versa, there's no such a thing," he said.
Economic Freedom Fighters Commissar Mbuyiseni Ndlozi said Mbeki's words carries superior logic.
"Superior logic- the idiocy and ignorance of put South Africa first taken to the dustbins by president Mbeki. United States of Africa #Asijiki," he said.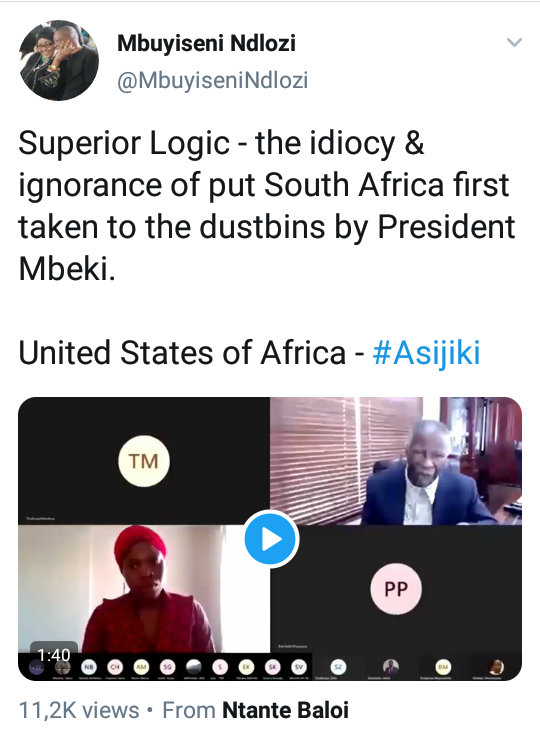 Content created and supplied by: yunahbvumbwe (via Opera News )