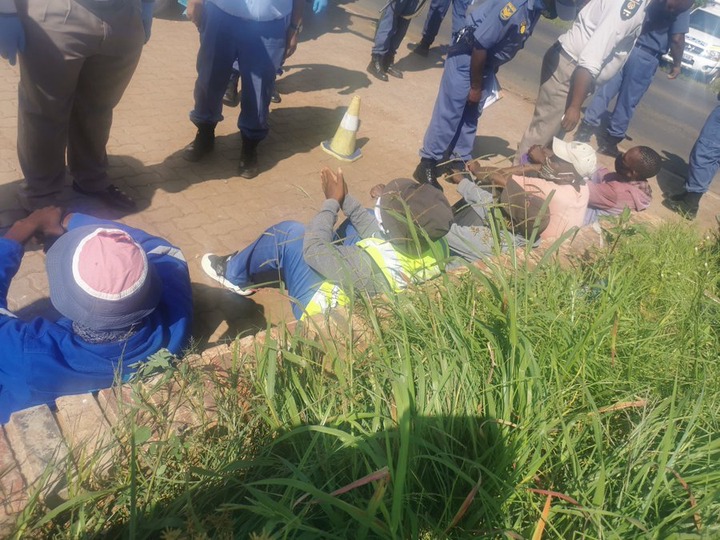 The police have just arrested undocumented foreign nationals during Okae Molao operation. When is South African citizens are saying that they do not want foreign nationals in this country because they are taking their jobs when they are offering the same types of services at the lower rates, they're also saying that they are making things a little bit harder for them by choosing to accept their mistreatment from their employers which South Africans are prepared to do.
But it has been revealed that these bosses want yes man we just want to do what they order them to do and who one question the bosses about anything, while on the other hand South African citizens are much more demanding and always ready to oppose the boss when they have something that they're having a disagreement on.
This argument has been a bone of contention for many years and it has left South Africans feeling like they are not being listened to since many more foreign nationals are streaming into this country in numbers, some even say that the politicians are not doing anything about it because they won't get affected.
It was revealed recently by Donald Trump that the influx of foreign nationals decreases the price of Labour making it cheaper to hire someone else than to keep an employer who demands more pay from the boss, this can be Explained with an economics graph about demand and supply that if there is a huge supply of labour the price of Labour decreases while the demand of Labour stays the same or increases.
But there is also a benefit of having a lot of people inside a country because it promotes the economy of the country when more people are spending, and circulating the money so instead of South Africa taking advantage of this the labour that is offered has remained the same while the number of people who want that labor has increased making it very hard for the ordinary citizens Who had been staying in this country for as long as they have to live.
Now they are screaming put South Africans first but that is not sustainable and it's not something that can be done at a snap of the fingers, so many local people should just stop thinking and this way and start thinking about ways to make money in order to sustain themselves since it seems like the government won't be able to help them in this regard.
https://twitter.com/GP_CommSafety/status/1362300819211755521?s=09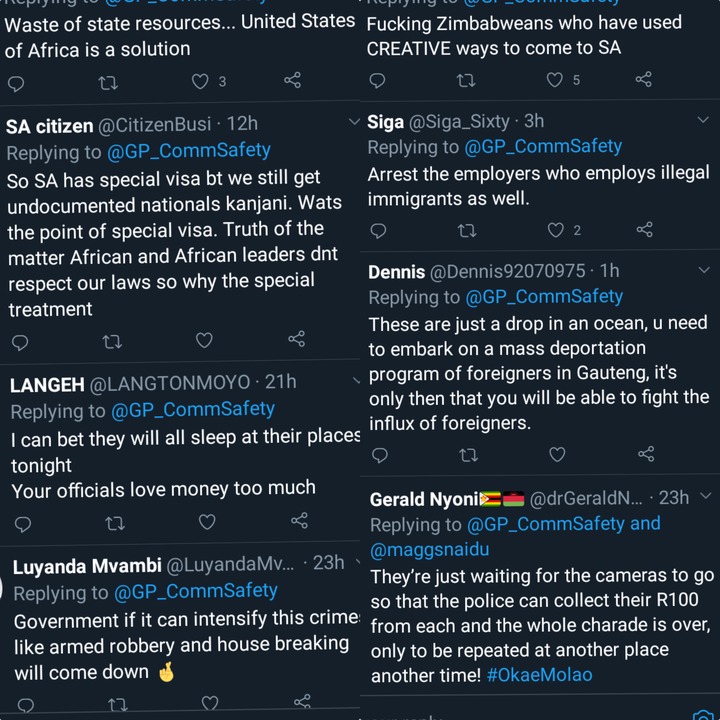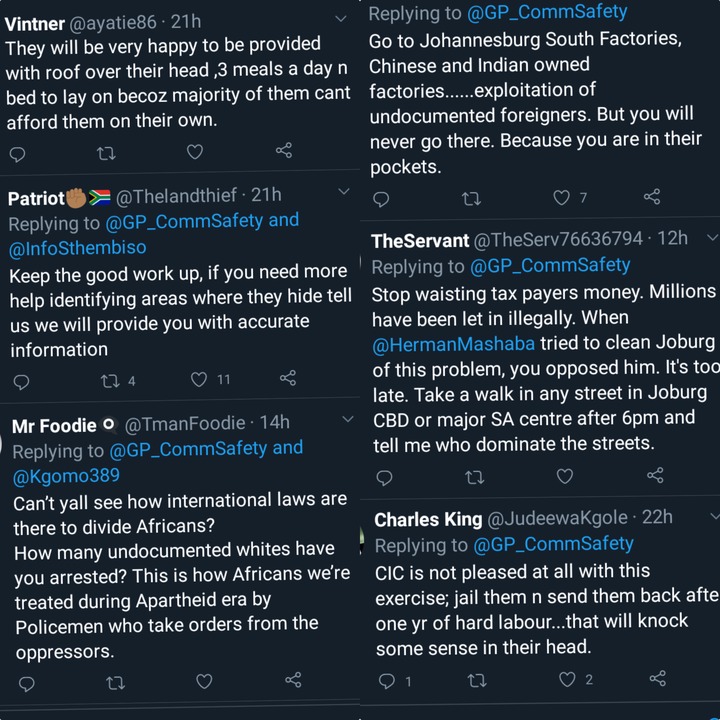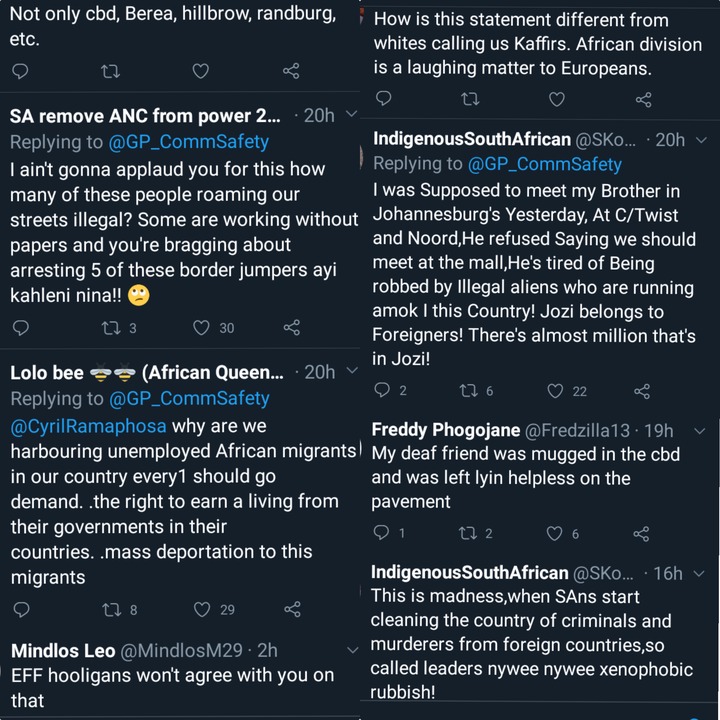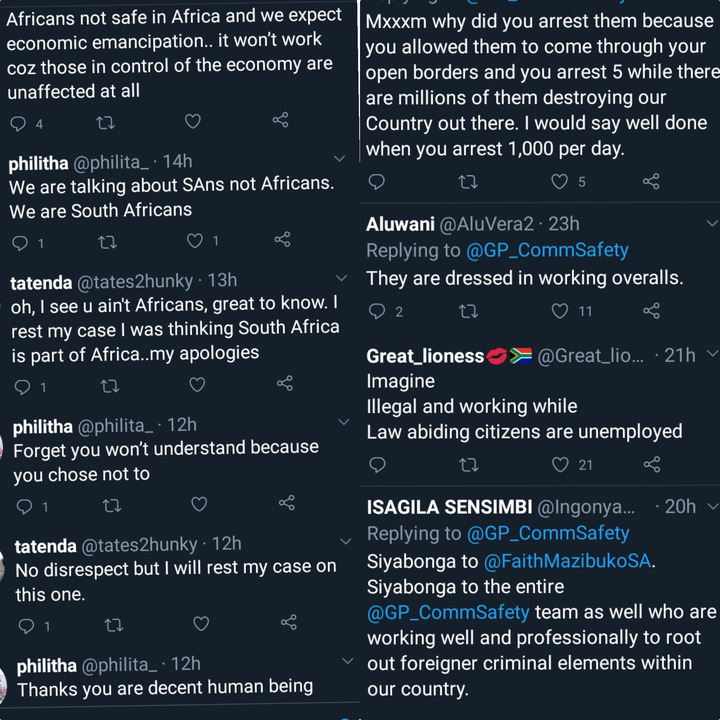 Content created and supplied by: Heist.money (via Opera News )