Just when people thought the worst is over but unfortunately it is not. This pandemic does not seem as if it will end soon, and also the problem is that the vaccine is still has unclear issues.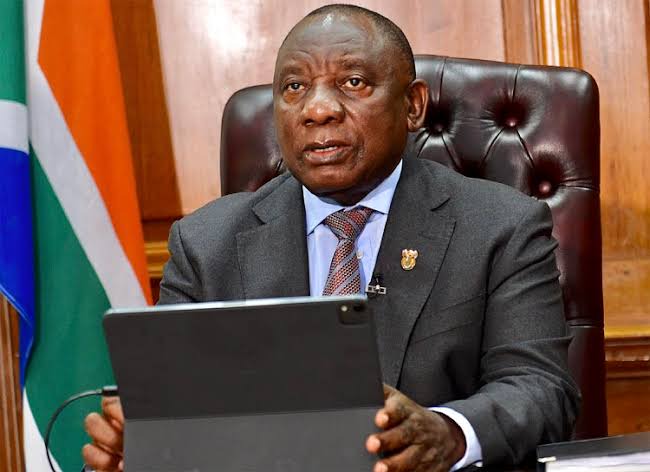 This has been the most sad and also unpleasant experience as many people have lost their jobs and also they are still. Many salaries have been cut off, which is also not a good thing as many people are struggling. 
At the Sona 2021 this year there has been improved briefings. This however helps to update the country with the latest and also on what is what. It has been explained that the coronavirus unemployment grant will be extended until the next coming three months.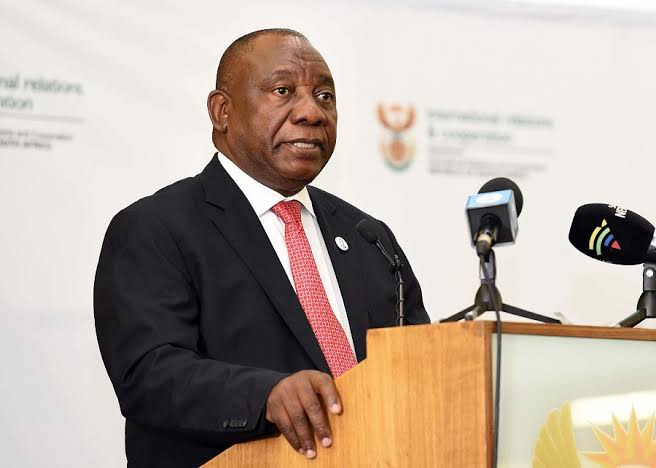 Although this information was revealed on twitter and also it was explained in January on twitter. Instead of followers to be happy they clashed back at the rumors and also explained that they need Jobs. 
https://www.facebook.com/263710550721444/posts/1093695151056309/?d=n
Content created and supplied by: FaithNkosi (via Opera News )