Written by Sphe J Hadebe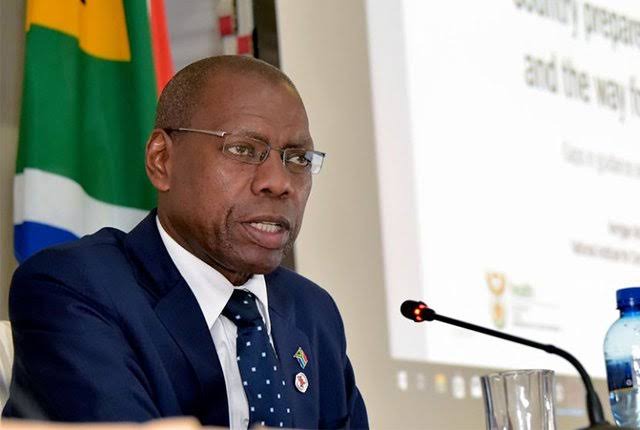 TOP Government officials are being investigated for corruption especially that is related to the procurement of Covid 19 PPE and looting money. The Hawks have been making arrests on many top government officials lately.
Health Minister Zweli Mkhize is joining the long list of government officials who are being investigated by the the Special Investigating Unit (SIU).
Mkhize has been linked to an irregular tender procurement awarded to long- serving Personal Assistant, Tahera Mather.
SIU Spokesperson, Kaizer Kganyango says for now an investigation is underway and nothing has been concluded.
It is alleged that Mather's company used their influence with Mkhize to score a tender worth R82 million from the Department of Health.
Last year, many ministers were being probed for their involvement in the PPE tenders which saw their families or friends benefitting from the tenders.
Even President Ramaphosa's spokesperson, Khusela Diko, has been linked to the Covid 19 PPE corruption through the company of her late husband. This week, he passed away while he was being investigated of this corruption case as he got the tender from being the friend of Gauteng Health MEC, Dr. Bandile Masuku who got fired by Premier David Makhura in regards to this corruption.
Content created and supplied by: Mzansicelebritynews (via Opera News )