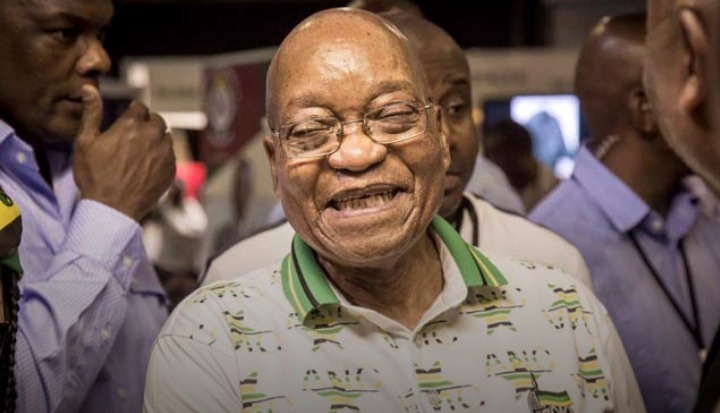 As it has been for some time now, there are questions that are unanswered and the only man who was expected to bring clarity on certain events did not show up at the State Capture Commission.
Former President Jacob Zuma did mention that he will not appear before the Commission and even so he did make that clear in a statement, a lot people still wanted to see what will happen.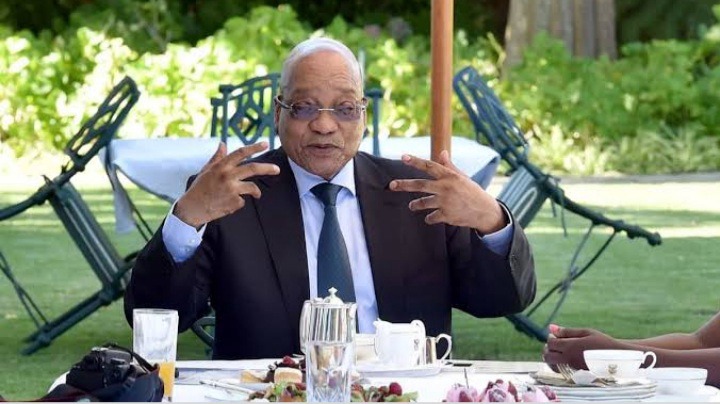 And now they have seen what has happened, he chose to snub the Commission, for the second time, this does get one thinking about the consequences of what the former president has done.
Prior to this day, there were visits that were made to the former president and some had assumptions as to what the intention of those meetings were. A lot of people probably thought that those who visited Zuma, did that to convince him to appear before the Commission.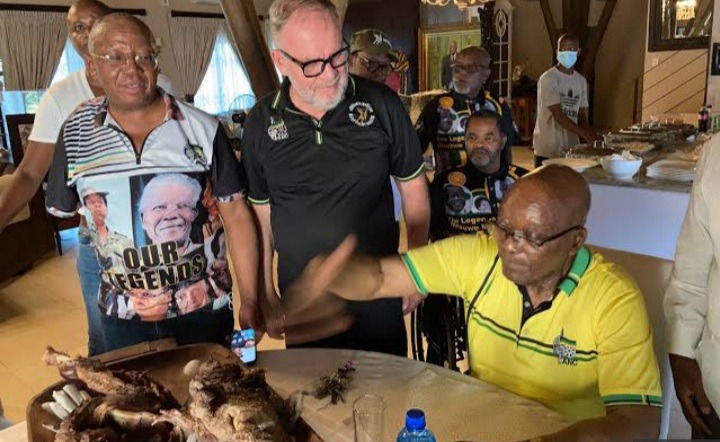 If that was the intention, then unfortunately, that did not help, but as the ANC's uMkhonto weSizwe Military Veterans Association (MKMVA) members have mentioned that they intend to show support to Zuma. You can go to https://www.sabcnews.com/sabcnews/mkmva-says-it-will-stop-any-attempts-to-arrest-former-president-zuma/ for more on this.
One can easily conclude that Zuma still has friends who have his back, but what about the Commander-in-Chief of the Economic Freedom Fighters (EFF) Julius Malema?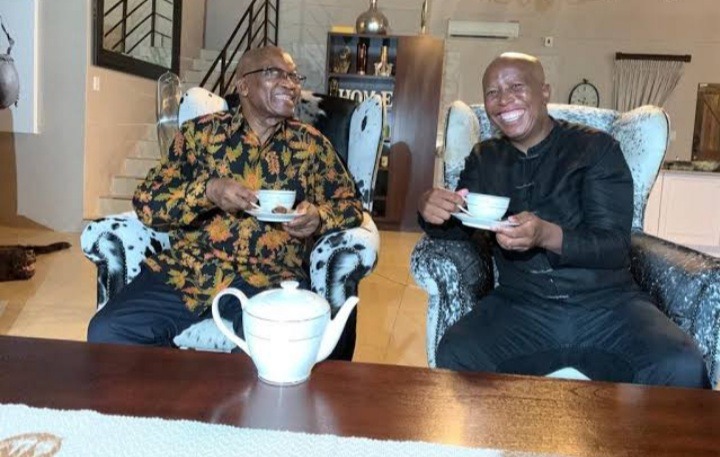 He has also visited the former president to have tea with him, after what has happened, is he in support of Zuma's decision not appear before the Commission? There is no clarity on this, he might decide to comment on this or he might decide not to.
Again, go to https://citizen.co.za/news/south-africa/politics/2440002/eff-members-accuse-malema-of-not-consulting-party-over-zuma-tea-meeting-report/amp/ for more on this particular matter.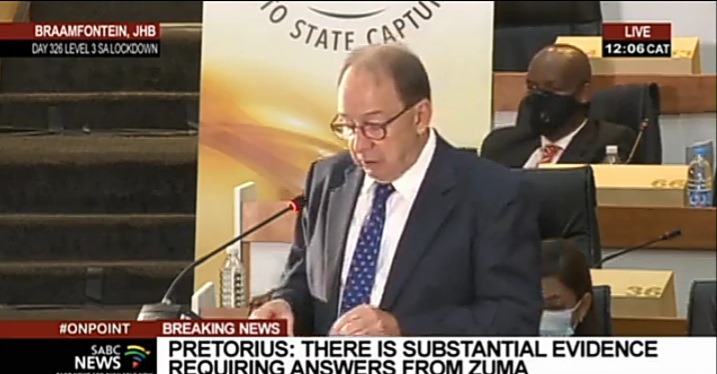 There is a lot that the former president has to answer to and this has been mentioned by the State Capture Commission evidence leader, Advocate Paul Pretorius.
According to what was revealed by Pretorius, it is said that there is evidence of direct payments to Zuma through the Jacob Zuma Foundation of about R3m from Bosasa.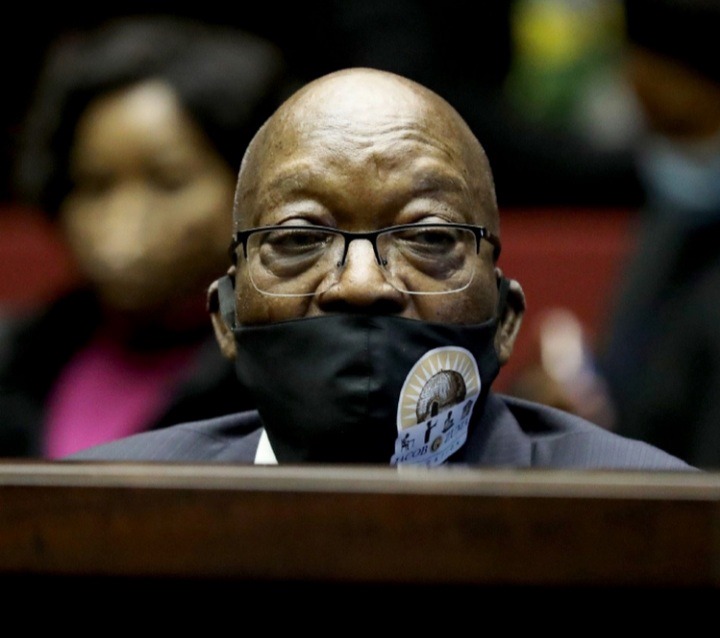 Now, there is a whole lot more and it just seems unfair to the Commission and South Africans that the former president did not appear before the Commission to answer all these important questions.
There were numerous findings and it would have been interesting to hear what the former president would say about all these matters. What do you think about this? Please share your thoughts. Go to https://youtu.be/3N9uF9rzRLU for more on this matter.
PLEASE LIKE, COMMENT, AND SHARE!
Content created and supplied by: MrFunNews (via Opera News )