Knowledge Malusi Nkanyezi Gigaba is a South African politician who served as Minister of Home Affairs of the Republic of South Africa from 27 February 2018 to his resignation on 13 November 2018. He also held the post from 25 May 2014 to 31 March 2017.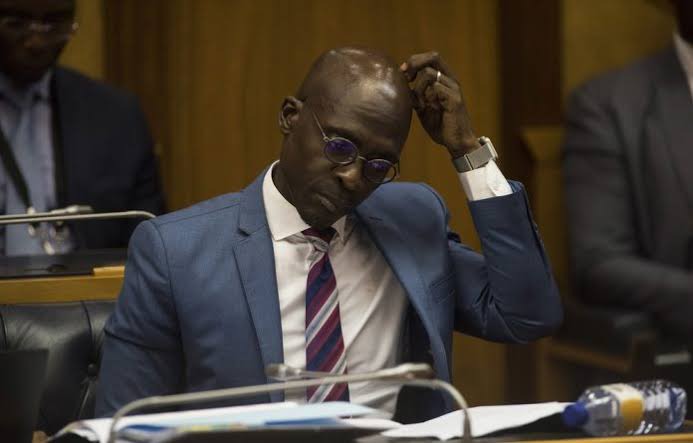 Malusi is one politician who worn the hearts of many citizens; especially 'women' by his sense of dress code. From tailor made suits to exclusive fashion attires; which many believe do not come cheap but with a hefty price tag.
However there is one other thing that made him so famous with the ladies; a while back, he made a video of himself playing with his manhood; and it was believed that the video was sent to his side chick, and it later got in the hands of the public. The thing that got women too excited about the video is that, his manhood was seen and labeled 'MAN SIZE'.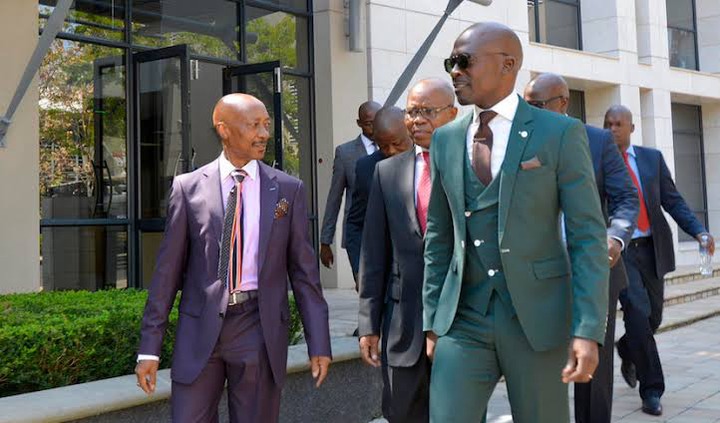 However on the political side of things, Malusi is widely known for his involvement in the capturing of the state; according to allegations. The Zondo Inquiry has put him right at the centre stage of the state capture. Many witnesses who took the stand has implicated him and detailed how close he was with the famous Gupta brothers.
Twitter was left in stitches after a picture of him on the red carpet surfaced; it was poster by Palesa Morodu and had this to say, "This former minister of finance (how was that even possible?) wants 🇿🇦to grift his lawyers R1m so they can defend him at the #ZondoCommission."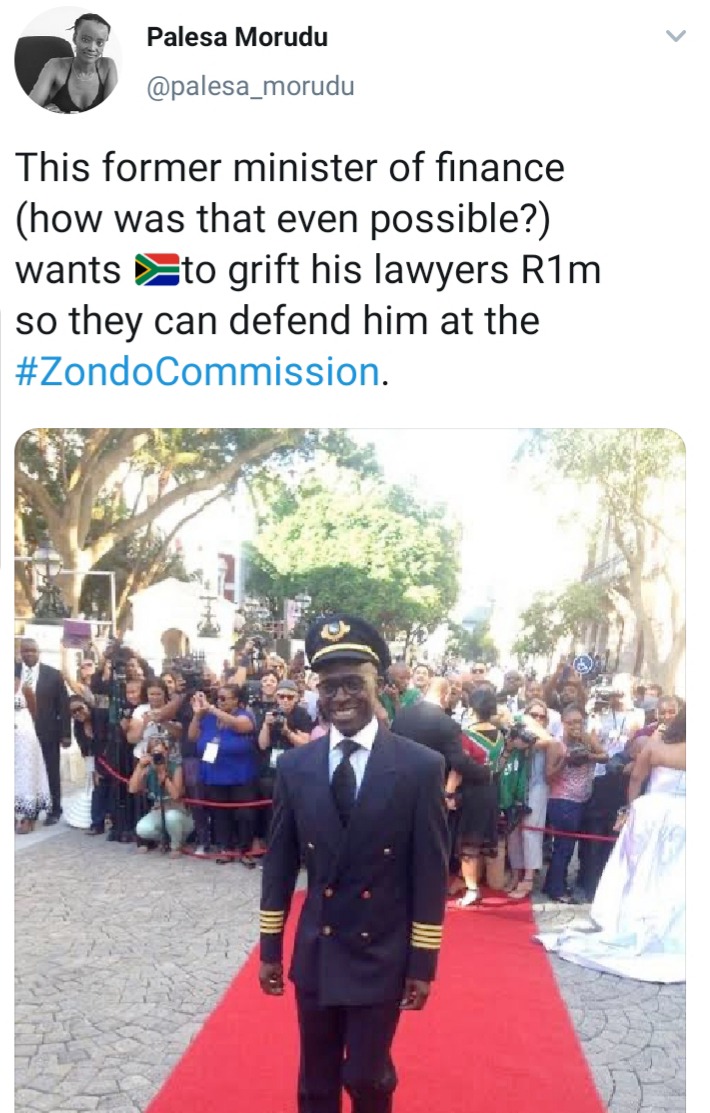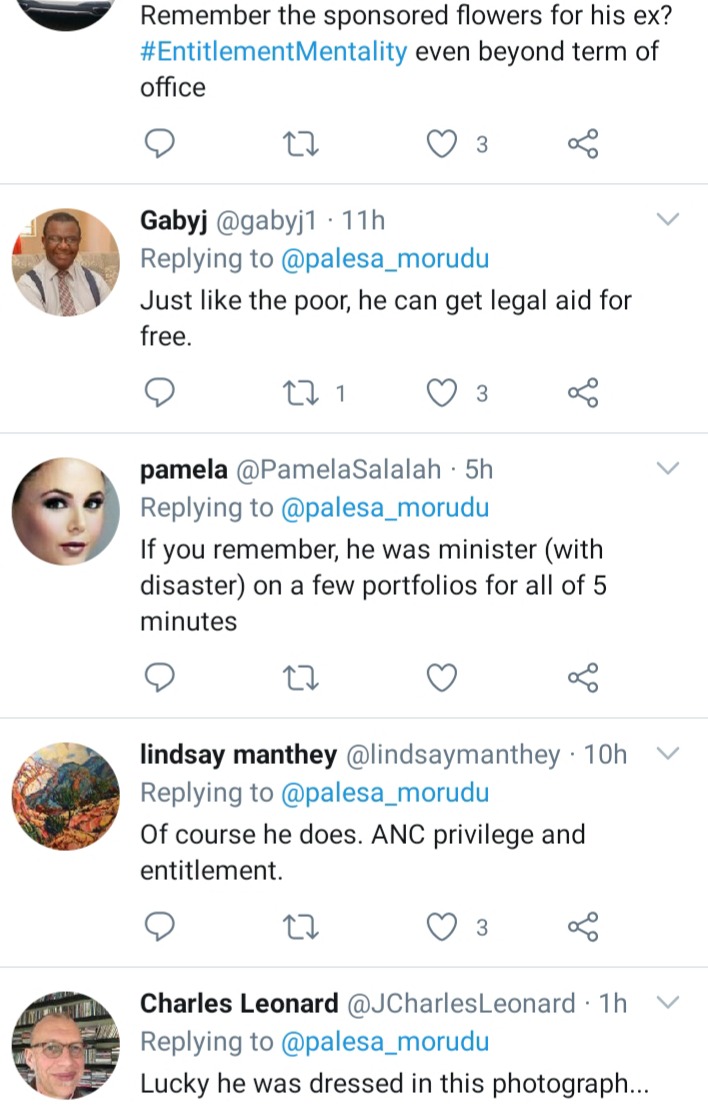 For his alleged involvement in state capture, Zondo has summoned the former Finance Minister to take to the stand. On his Twiiter account, Malusi says deputy chief justice Raymond Zondo has instructed him to appear before the state capture commission of inquiry next month.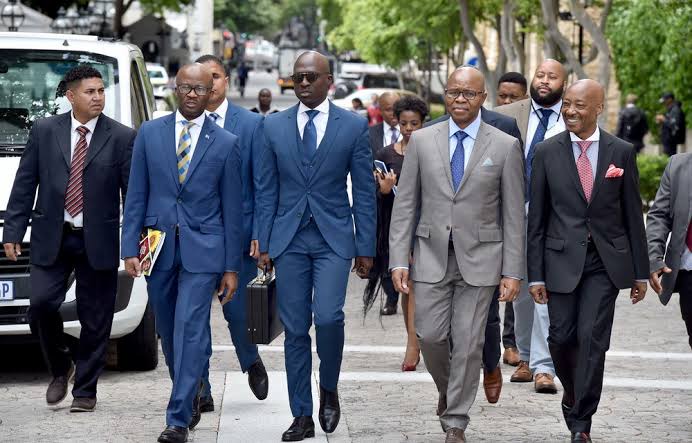 This, he says, is "presumably to help him separate fact from fiction".
"But his secretariat has, so far, ignored my requests to cross-examine those who've told unsubstantiated fabrications and self-serving distortions about me," Gigaba said in a message on Twitter.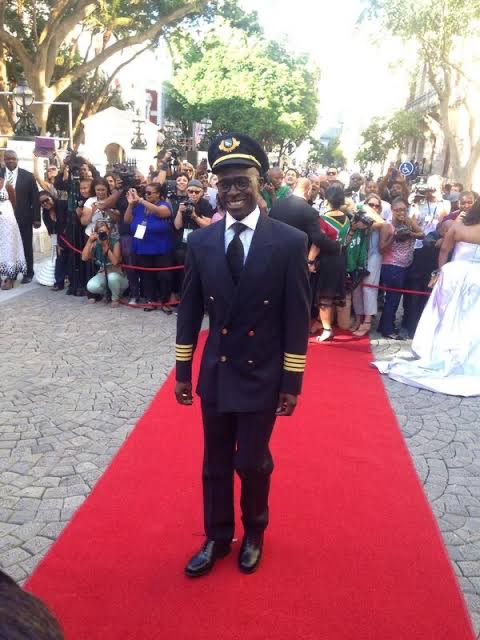 Please leave your comments (opinions / facts) on the section below and do not forget to like, share and follow the News Ample team; for more ground breaking stories. Let's engage.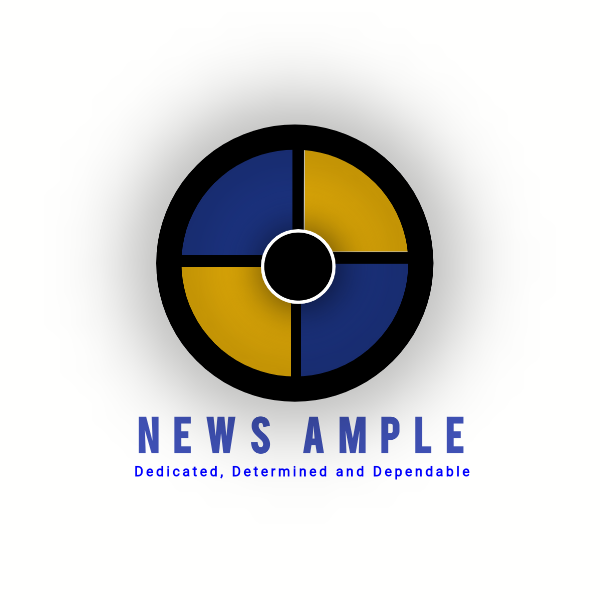 Twitter Handle: News_Ample
(Dedicated, Determined, and Dependable)
Content created and supplied by: NewsAmple (via Opera News )