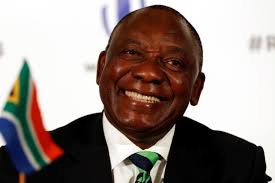 The President has been addressing the nation 2days back There are 4 main important keys are covid 19 vaccination by Johnson and Johnson, the easing of restrictions, moving from level 3 to 1and second wave vibrant caution.
The covid19 pendemic marks the year this upcoming friday more than half a million people were infected and while 50 thousands of them succumb to the virus. People lost their jobs during the pendemic that cost constrains totheir livelihoods. But the government came with ways to ease the bargain by implementing R350 covid distress relief grant which caters for youth unemployed and those who are affected.
The personal protective equipment scandal and Zondo commission of inquiry has made an impact. Unnecessary things cost the government financial to constrained. The 500 billion rand wasn't used properly for the purposes proposed by them.It cost lots of debt because remember the money was lend from the world bank. Now our country bank has been junk status since the lockdown started and has not recoup.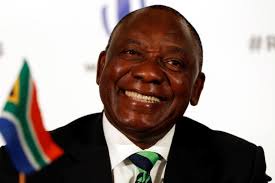 Due to government financial constraints the special relief grand will put to an end April and the TERS on much
Content created and supplied by: Crispydivine (via Opera News )