"Every Great Leader Must go Through Fire" Ruto Advises Murkomen
The ousted Senate majority leader, Elgeyo Marakwet senator Kipchumba Murkomen, admitted on Tuesday to have communicated with the deputy president on phone after Tuesdays procedural complains in the floor of the Senate.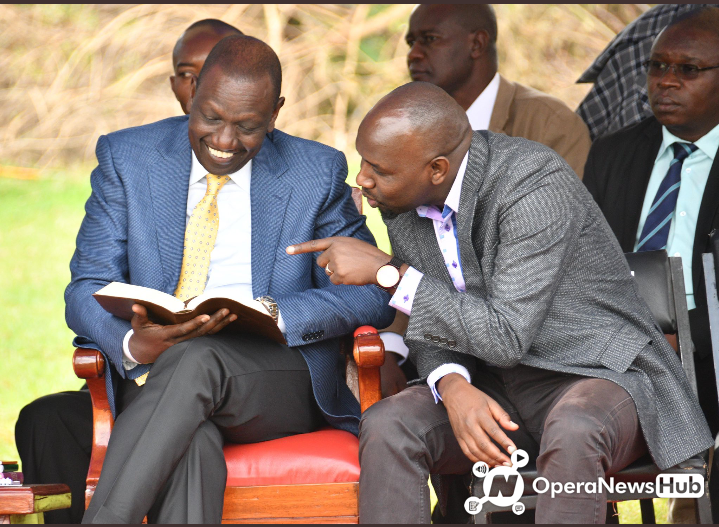 While speaking to Citizen TV on 12th May, Sen. Murkomen said that Dr. William Ruto told him of how 'every great leader must go through fire.' Ruto is said to have reminded him of the dark days of ICC and how they went through difficult times. The Elgeyo Marakwet senator agrees that his case was minor as compared to how Ruto was roasted in Hague together with Uhuru Kenyatta.
However, Miguna Miguna, the deported lawyer also credited for swearing in Raila Odinga as the People's president in 2017 contested results, has a different take. He urges Sen. Murkomen and Sen. Susan Kihika to continue fighting for their rights.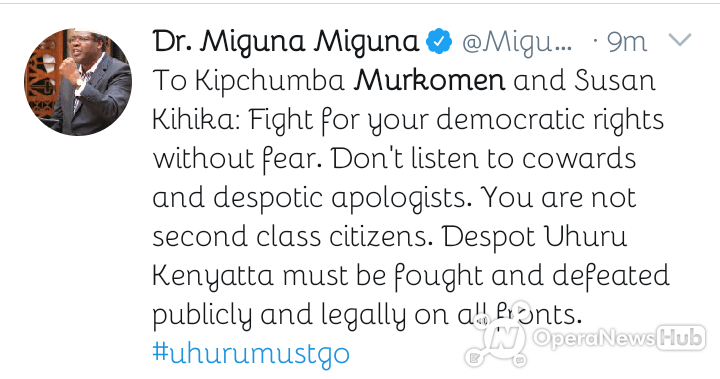 From the look of things, senator Murkomen was relaxed during the interview with Citizen TV. He had a changed 'tone' as compared to pepperly speech on Senate's floor in the morning session of 12th May.
Murkomen had gone on record by telling president Uhuru Kenyatta to then continue with work if he was the hindrance. In most instances Murkomen would side with tanga tanga and common Mwananchi consequently forgetting government interests according to critics.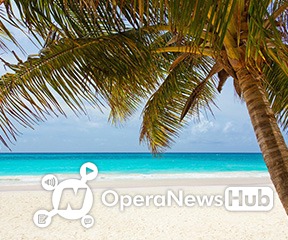 "I was never invited to statehouse." He also added that atate house is a protected area you don't just wake up one day and go there. You have to be invited.
Murkomen maintains that of the 20 who signed to the changes 1 was an independent swnator 14 were from Jubilee and 5 from KANU. He allenges that 16 Jubilee senators who were not invited actually are majority insinuating that he is still a leader of majority.
With Ken Lusaka, Senate Speaker, approving the new changes by Jubilee party, Murkomen seems to have adopted with the situation after a phone conversation with the deputy president. It was reported by the media houses that Ruto was not invited as well.
But what takes his fans overboard is his unwavering support for Uhuru even after too much intimidations.
Photos/courtesy tweeter
Related News
Why Musalia Mudavadi Cannot Go For Anything Short Of Presidency, Declares Party Chair
2020-07-05 15:00:32
Continue reading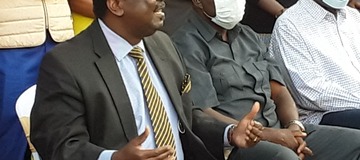 South Africans are not Xenophobic, the SA Government Must Take the Blame
2020-07-05 14:34:27
Continue reading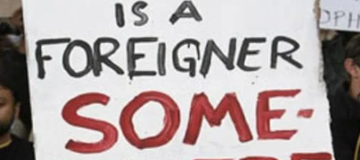 SANDF Special Forces Deployed in Mozambique - MP
2020-07-09 09:23:39
Continue reading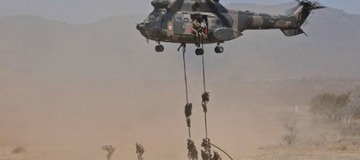 Divisions brought by colonisation which led to the loss of belongingness in Africa
2020-07-07 05:24:30
Continue reading
South Africans will One Day Go To Zimbabwe For Help After All They Have Done To Them
2020-07-09 09:27:10
Continue reading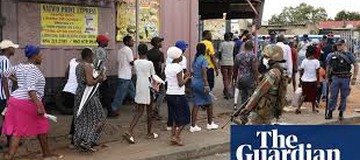 Flamboyant City Lawyer Pens A Touching Letter to Raila Odinga, Welcomes Him Back to The Country
2020-07-09 19:40:37
Continue reading