The Newzroom Afrika 405 senior politics reporter , Ziyanda Ngcobo used her Twitter platform to share what was released by the ANC regarding the virtual meeting that was held between the ANC top six and the former President of South Africa Jacob Zuma.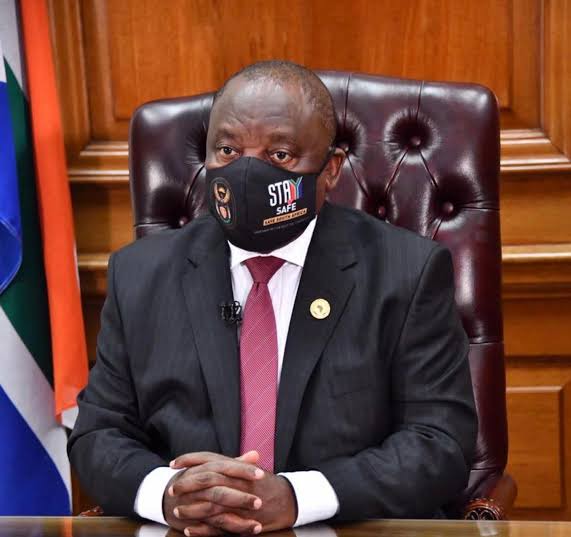 The meeting was supposed to originally take place at Luthuli House in the morning, but plans were changed and the meeting was held virtually.
Through the use of her Twitter platform, Ziyanda Ngcobo described the statement from the ANC as being very terse . The media statement that was released by the African National Congress did not dig deep into what was discussed with the former President. The statement only confirmed that the meeting between the ANC top 6 and the former leader Jacob Zuma did take place.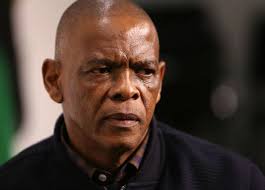 The statement went on and described the outcome of the meeting .It was viewed as being positive and constructive. It is unknown whether it means that the former President will be finally making an appearance at the National State Capture Commission or not.
Below is the copy of the short statement from the ANC after the virtual meeting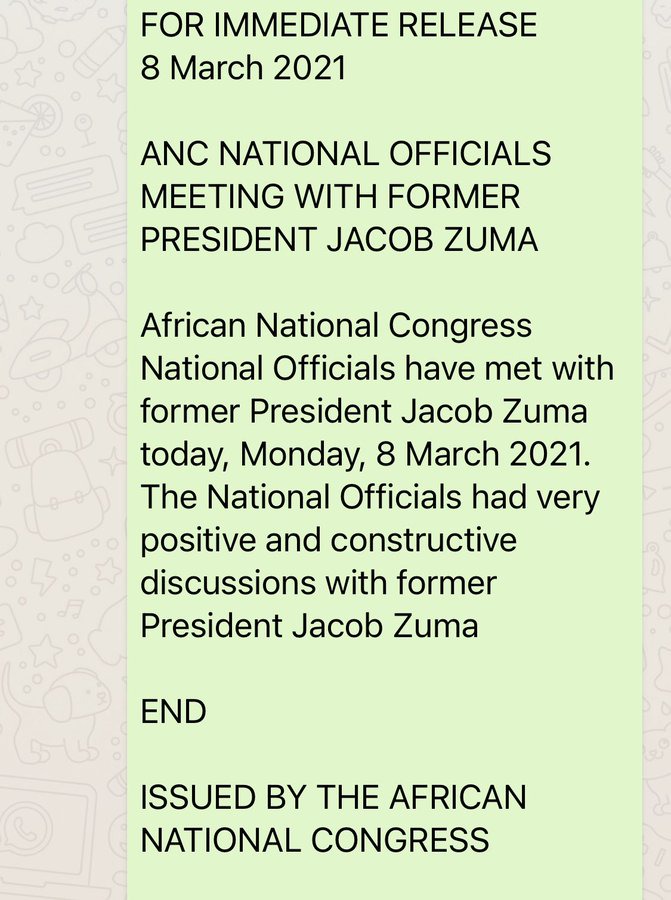 Content created and supplied by: Kukizi (via Opera News )