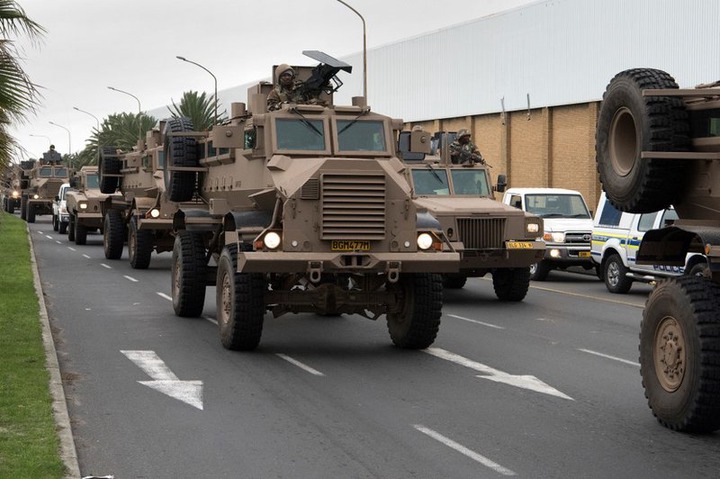 South is one the countries which have the strongest and feared army in Africa. The SANDF is well structured and we'll run. It has been doing a good work of protecting the country from intruding forces. Although the law of the country are considered lose and lenient to the detriments of South Africans, the army did very well in performing its duties and responsibilities.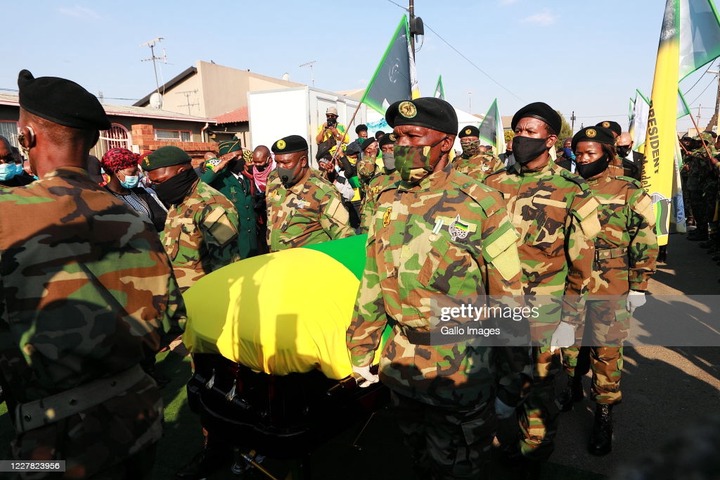 There is another army in the name of Umkhonto We Sizwe Military Veterans who are performing contrary duties and responsibilities to those of the South African National Defence Force. The SANDF protects the country while the MKMVA is doing something else. The question is, is there a need for the existence of the two parallel forces in one country controlled from different baracks?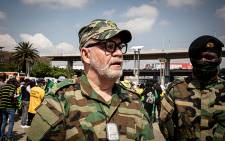 The MKMVA is under the leadership of Kebby Maphatsoe, a die-hard and loyalist to Jacob Zuma and Ace Magashule. One member of MKMVA who is very vocal is Carl Niehaus who is ready to violate every law of the country as long as it incriminates his protagonists. MKMVA does not know its boundaries and it is not there to promote peace, security and stability but to defend those who are facing corruption and criminal charges in the court of law.
MKMVA encamped Jacob Zuma's Nkandla residence saying whomever will go to arrest Zuma will meet them there. The members of MKMVA do not want the rule of law to exist but to see to it that those they support should not be prosecuted for their wrongdoings. Only by what MKMVA did at Nkandla, one could conclude that the existence of MKMVA pose a threat to the peace, security and the stability of the country.
Based on the way the MKMVA members are behaving and downplaying the rule of law, is there a need for the parallel existence of SANDF and the MKMVA in this country? Please like, comment and share your informed views.
Content created and supplied by: ErnieRaphasha (via Opera News )