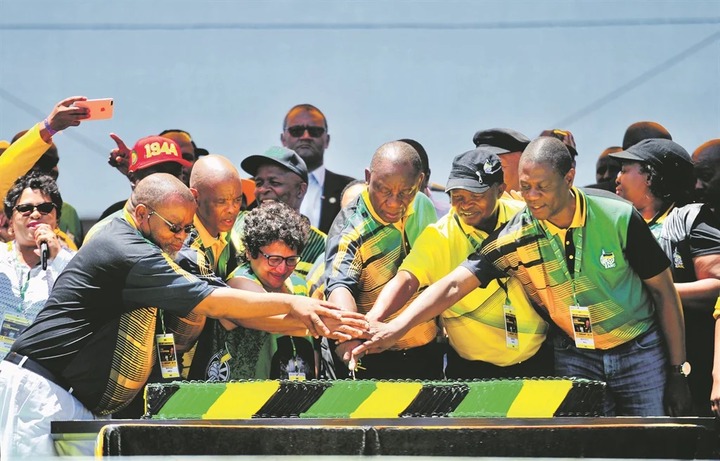 The home of the former president of the republic of South Africa is one of the most visited home of any former president ever. Since Jacob Zuma defied the Constitutional Court ruling which ordered him to appear before the State Capture commission which he set up before resigning as the president of the country.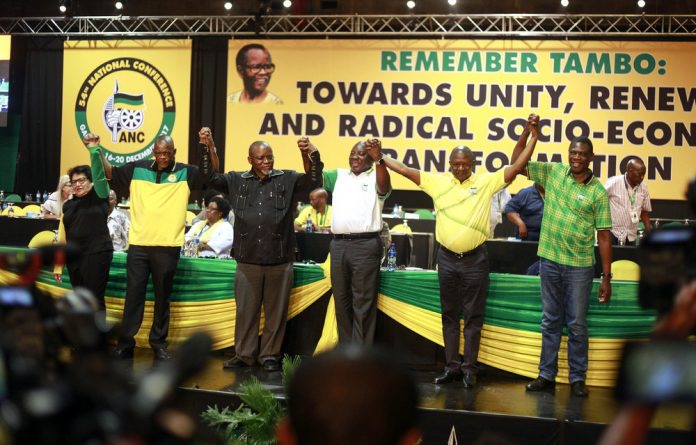 Bheki Cele revealed that African National Congress top six officials will descend to Nkandlagate to hear Zuma's side of the story about his refusal to appear before the Commission. The top Six is expected to advise president Zuma about the consequences of his refusal and how it is impacting our Justice system. As the leader, he should consider working with our Judges not to work against them and also not try to blame them for no apparent reason.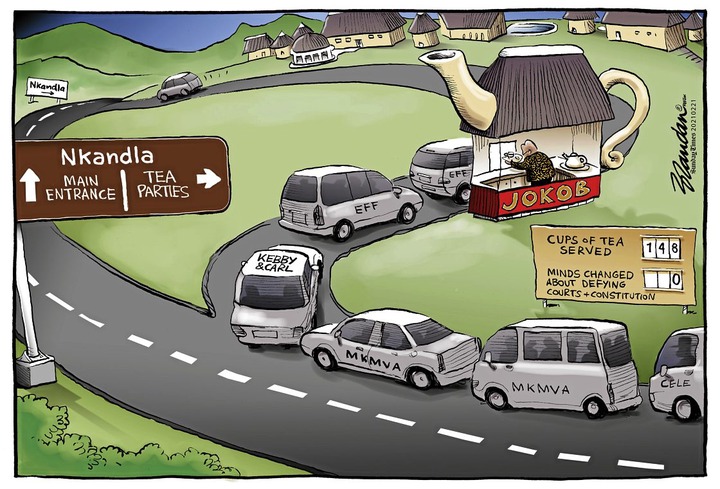 The whole process of Politicians visiting Nkandlagate was started by the commander in Chief of Economic Freedom Fighters when he asked Zuma to have a tea party with him. Julius Malema was accompanied by Counsellor Dali Mpofu, EFF spokesperson Vuyani Pambo, Ekurhuleni former ANC mayor Masina and the old puppet of Jacob Zuma Tony Yengeni who is also a suspect in arms deal corruption in which Zuma is currently attending in Pietermaritzburg High Court. The outcome of tea party meeting was not revealed in public until this day.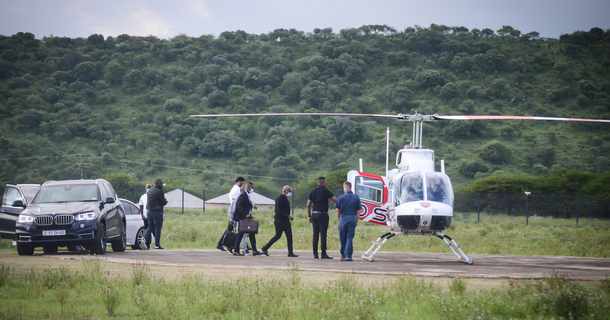 After the EFF delegation, Umkhonto We Sizwe Veterans associations have since made their presence felt by camping outside their general's compound after Zuma made it clear that he will not go to Zondo Commission. They claim to be the protectors of him against any law enforcements who will try to arrest him. Something that is seen as big stupidity of all times by public because there is no way that an ordinary citizen can stop police officers from executing their duties. On Thursday they tried to block the convoy of cars which were transporting the Minister of Police Bheki Cele. But later they allowed him to proceed inside Zuma's home.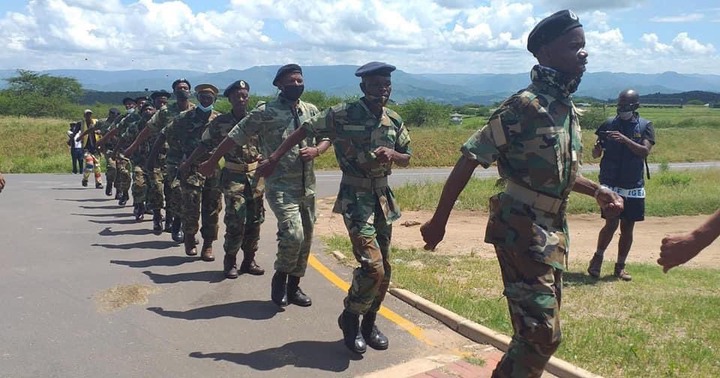 Bheki Cele is currently in hot water because he does not want to disclose the minutes of the meeting he held with Zuma. The public is furious due to the fact that he used tax payer's money to go there but now he is refusing to tell them what happened on their meeting. There are also journalist who are now and then visiting Nkandlagate every time when prominent politicians visit this place. Hopefully the ANC top six will brief the public about their much awaited visit at Nkandlagate.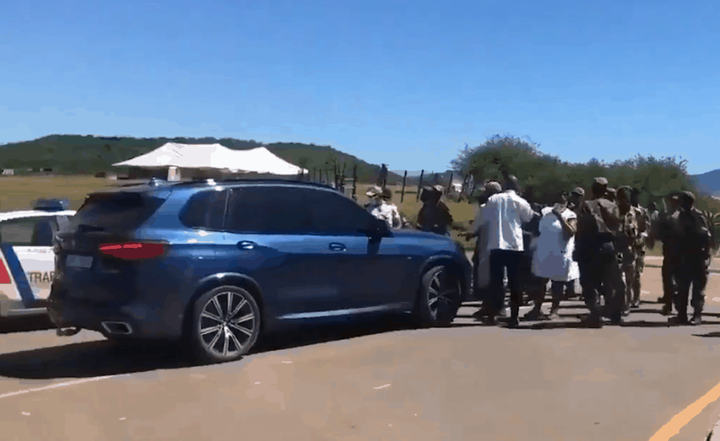 Please share, comment and like it. God bless you!
Content created and supplied by: BhejangethunaDigitalHustlers (via Opera News )