The public South African schools reopened their doors to the learners on Monday the 15th of February 2021.It was the first time in 2021 after having closed in December for the holidays.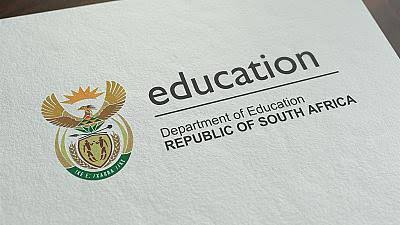 The scheduled reopening which had been set to take place in January had to be moved to the 15th of February as a result of the Covid-19 cases.
However despite the reopening of schools yesterday, the Western Cape Department of Education expressed worry over the learners who never managed to return to school because of the inconviniences from the Covid-19 in 2020.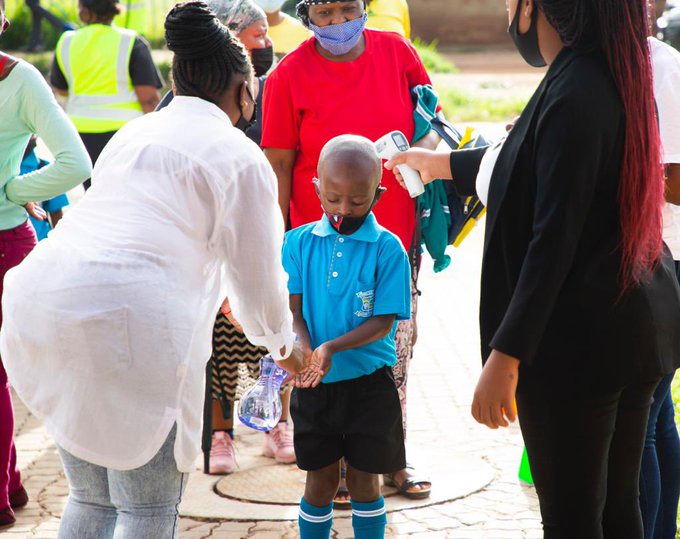 The Education MEC in the Western Cape , Debbie Schafer is reported to have expressed concern over the learners who did not manage to return to the classroom.She revealed the importance for the learners to complete their studies.
The MEC is reported to have revealed that even though she did not have details on how many learners had dropped out , but called on the parents and guardians and and parents to ensure that they let the children go back to school.
https://ewn.co.za/2021/02/16/wced-urges-all-pupils-to-return-to-school-and-complete-studies
Content created and supplied by: Kukizi (via Opera News )