Afrikaners Did Everything Better Than The ANC
The African National Congress sold South Africa out long time ago, but somehow they managed to get re elected. The trains, planes and busses are all out of order not to mention electricity.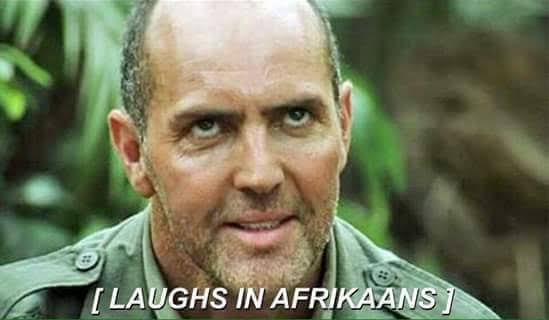 When Afrikaners were in charge, ESKOM would not dare put the power off for even a few minutes, but today its normal.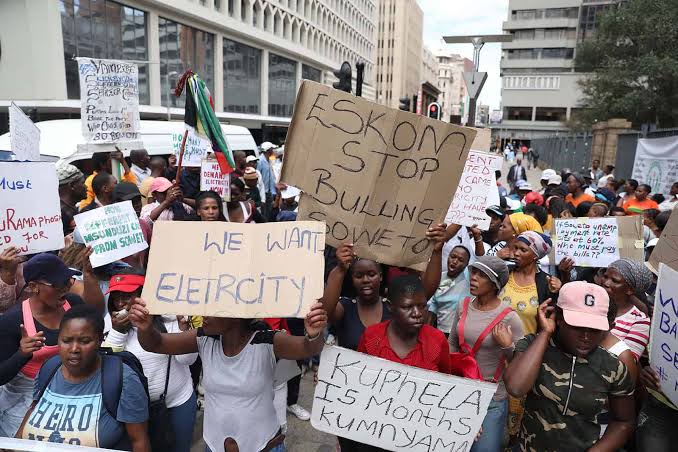 I am not applauding apartheid it was totally wrong, and disgusting but not all Afrikaners agreed to it, however, the service delivery was top-notch. And corrupt politicians were dealt with. The thing is the ANC don't respect you, and they don't take you seriously.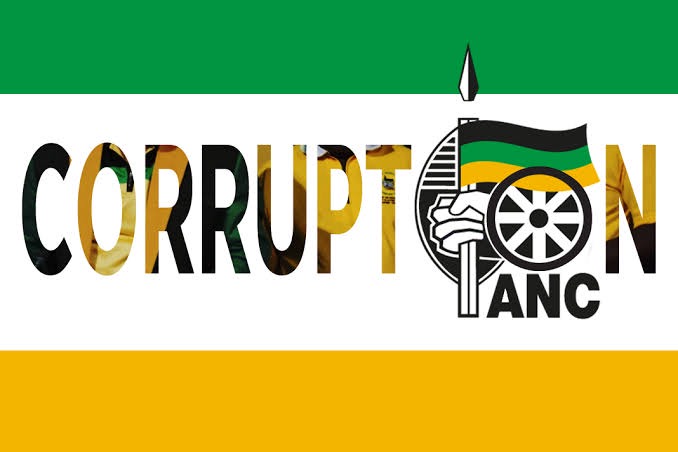 Even when the world cut South Africa off, it was a 1st world country competing only with America while, chasing Russians and Cubans on the border.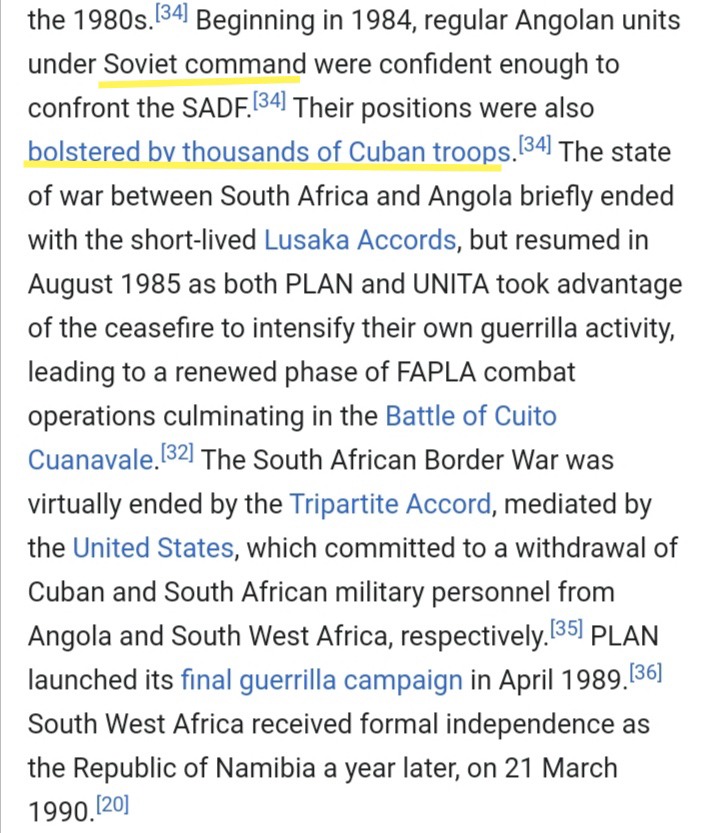 Today the ANC can't even secure a bridge or a river, from a few illegal foreigners.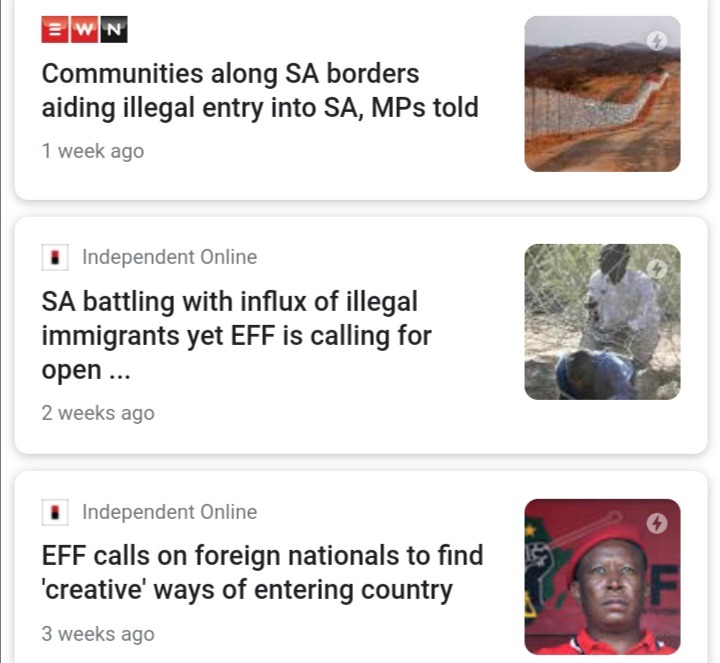 Prophet Bushiri wouldn't have dared to go missing, he would have been picked up by special forces at his house and flown back to poolsmoor, but today, criminals are getting flown out of prison and dropped off at their houses, because they work for SAPS. The ANC has been implicated with daylight robbery of billions of tax money but they still running the country.


This country is now a complete sh*thole, sorry not sorry, we have nothing left, the government is on the take all the time. And so the looting..thieving..stealing..corruption is just continuing.. continuing..continuing.. continuing...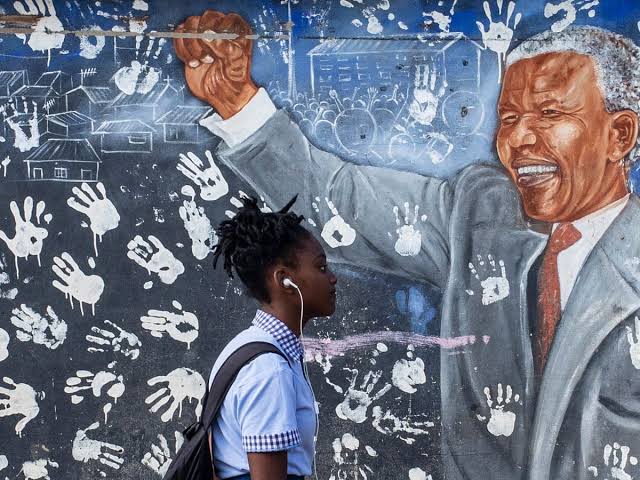 We have the Zondo commission costing tax payers billions of money, people get found guilty of corruption which is actually treason, and they get to walk free, but you are arrested for walking on a public beach. Nothing happens to them. No arrest no prison.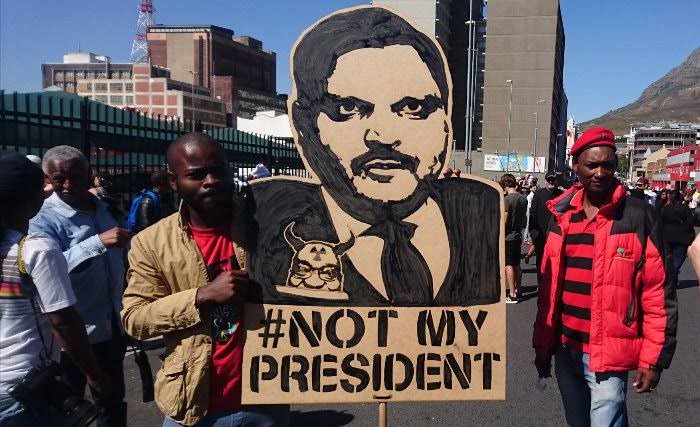 The more they eat, the more they want. If they see money they go crazy. We the citizens of South Africa struggle. Look at the road infrastructure, but people blame it on apartheid, after 3 decades?

The roads would have never looked like this during apartheid. Everything this corrupt ANC touch turns into wasteful expenditure shame. Look what Afrikaners built with R300 million, a university, while your corrupt ANC took R420 million and sanitized empty schools , that still make use of pit toilets, its disgusting sies.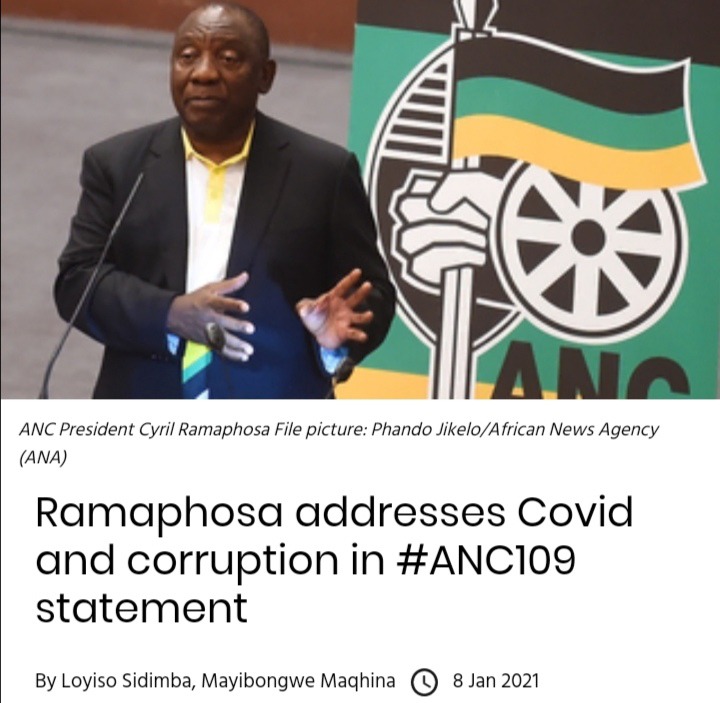 Futsegi man, if you want to steal than say so, don't be a coward and hide. How many times did Cyral promise to arrest corrupt politicians?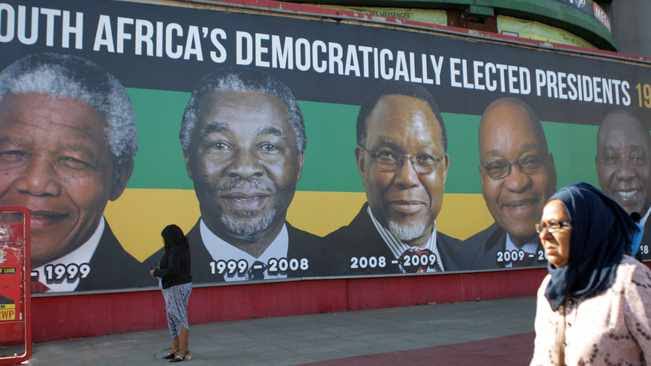 Content created and supplied by: AnonymousNewsRSA (via Opera News )