We cannot afford to spend another second of our minute pleading silence and neutrality in the face of sustained injustice. Alan Moyo has spend 67 days in pretrial detention, and is being denied bail. Its tantamount to serving a sentence without a trial or criminal conviction. The Mnangagwa regime is abusing the law enforcement and justice system to perpetuate injustice through persecution by prosecution, weaponising the law to muzzle Opposition, government critics, dissenting voices, pro-democracy and anti-corruption activists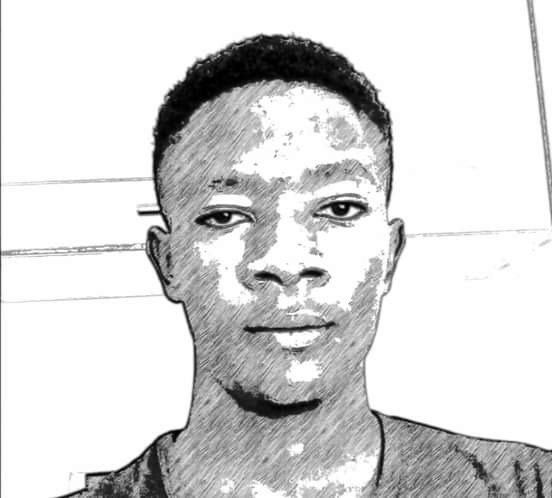 He is being held in pretrial detention at Chikurubi Maximum Security Prison and being denied bail is injustice, its no different than serving a sentence without a trial or criminal conviction. Why is Alan Moyo being denied his constitutional rights, by the courts who have been charged with the responsibility of administering justice?
Isn't it a paradox that the Zimbabwean courts of justice are being proactively used by the regime to persecute and prosecute critics, a system of justice being proactively used to perpetuate injustice, what a rot
Obadiah Moyo got bail
Delish Nguwaya got bail
Prisca Mupfumira got bail
Petronella Kagonye got bail
Henrietta Rushwaya got bail
They are all free, and got unopposed bail. Ask the Zimbabwe Judicial Services Commission, if criminals who loot public coffers and deprive citizens of essential services, are being afforded unopposed bail, then why is Alan Moyo being denied bail and still held in pretrial detention for so many days when known criminals who smuggle gold, looted public coffers, sold state land and stole covid donations are being afforded their constitutional rights to a free trial, why is Alan being denied one? 
My Opinion/Facebook
Content created and supplied by: MangenaC (via Opera News )