CAPE TOWN — The Auditor-General said the procurement of personal protective equipment (PPE) remained the biggest target in COVID-19-related corruption. The PPE Scandal have been rocking the ANC for a while now after it was declared that about R500 billion were misappropriated or embezzled. President Cyril Ramaphosa confirmed this, and referred to those who perpetrated this heinous crime as bands of hyenas. South Africans have not been pleased that all that President Cyril Ramaphosa could do is call them names without jailing them, or asking those involved to make refund.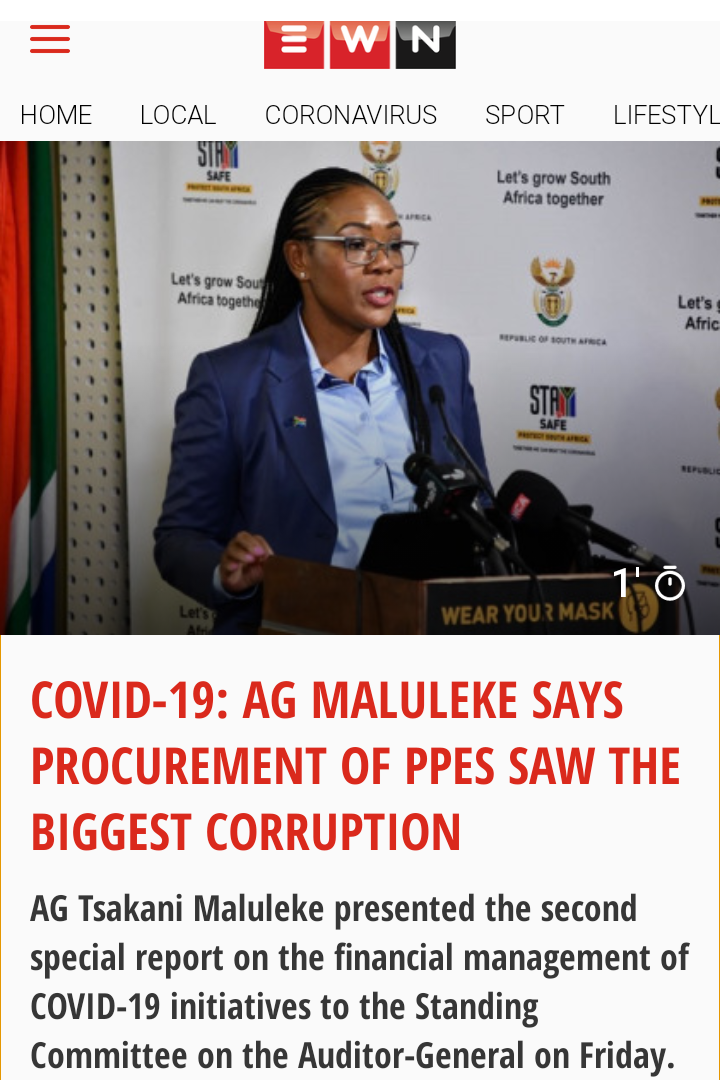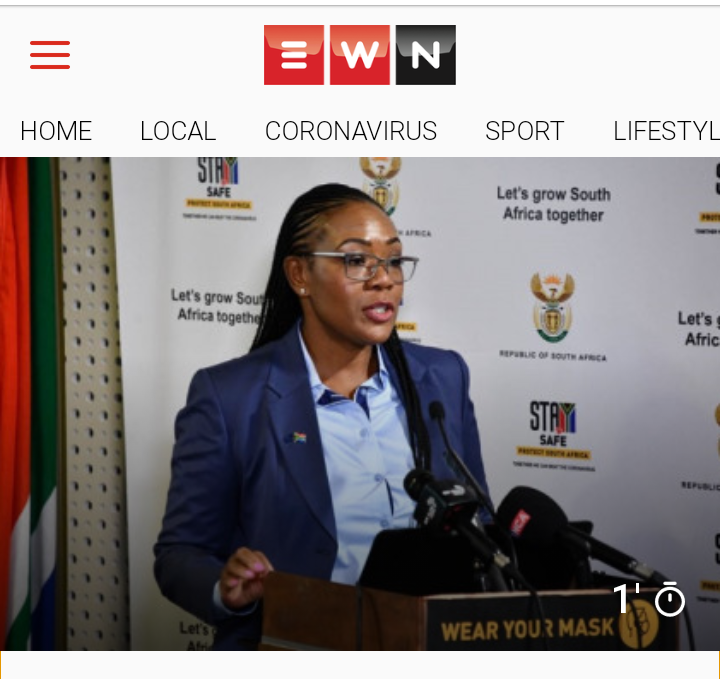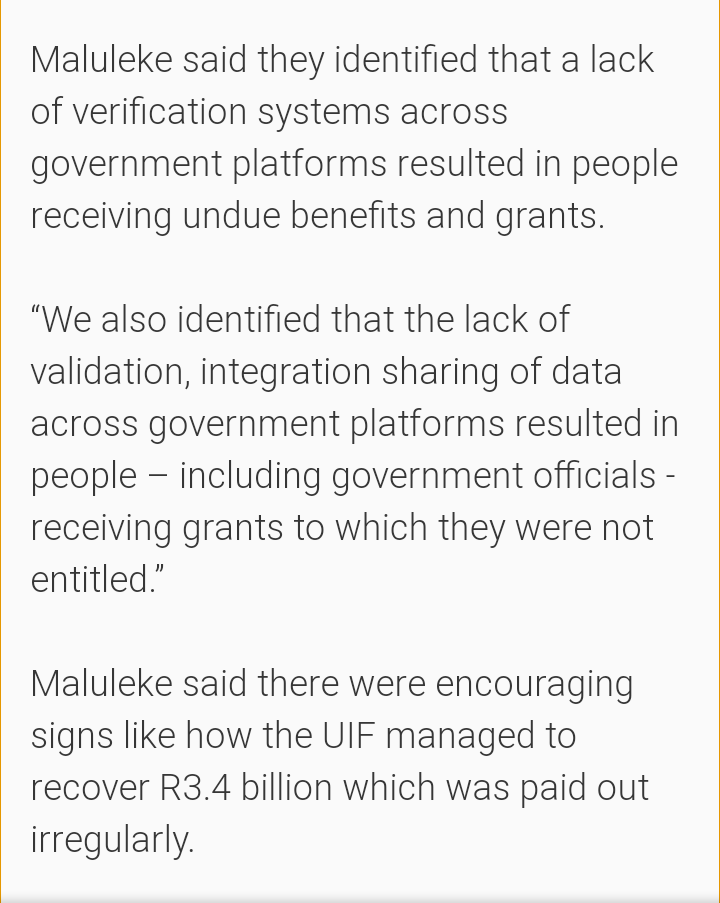 AG Tsakani Maluleke presented the second special report on the financial management of COVID-19 initiatives to the Standing Committee on the Auditor-General on Friday. It was here she declared that the PPE scandal is perhaps, the biggest corruption scandal in the history of South Africa. She lamented that despite the tiny resources available in the country, people could still have the mind to steal that much from the government. All over the world, Coronavirus pandemic have slimmed down the sources of finance for many countries. While many countries are trying to economize their little resources, some 'hyenas', decided it was time to loot the country.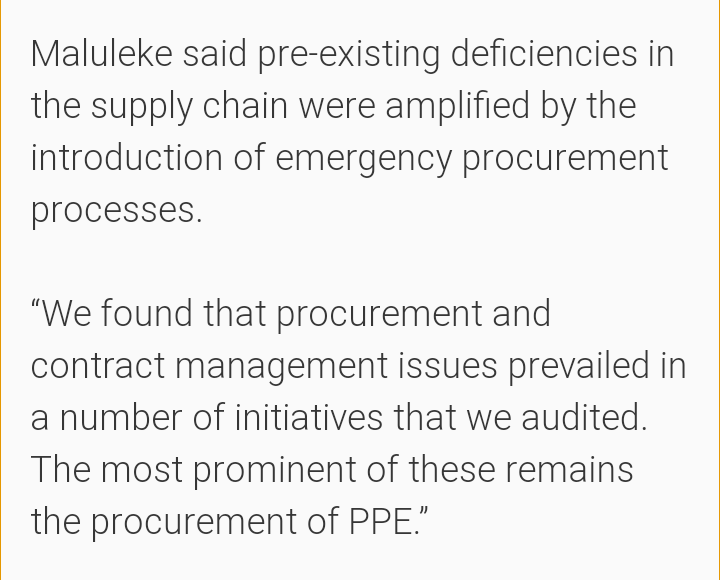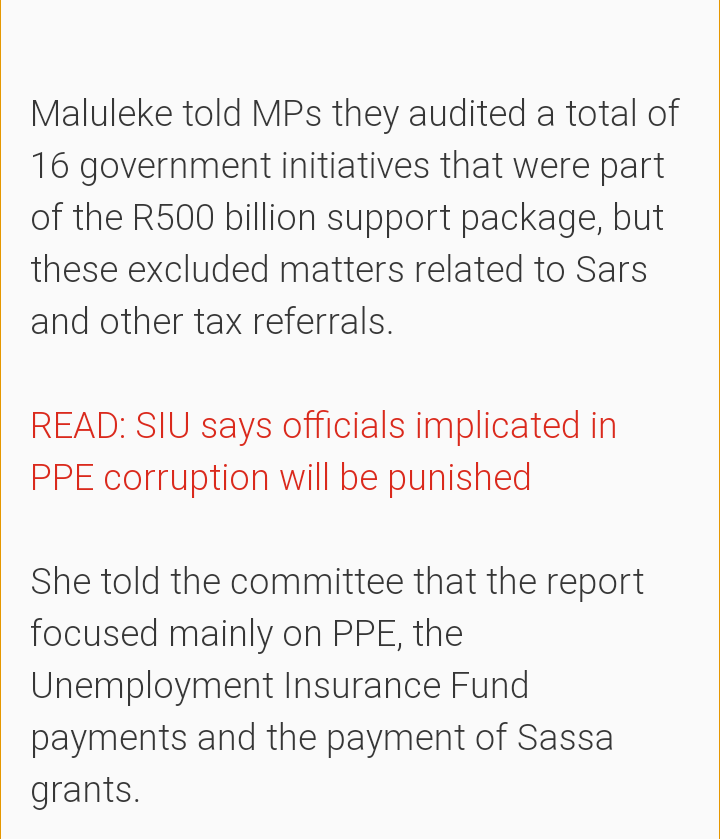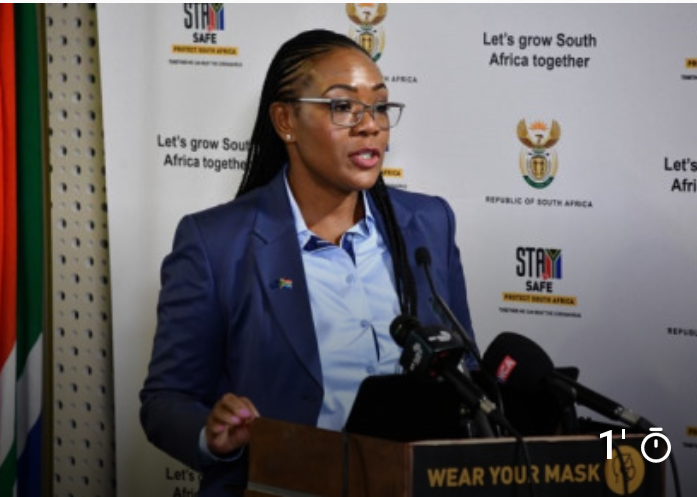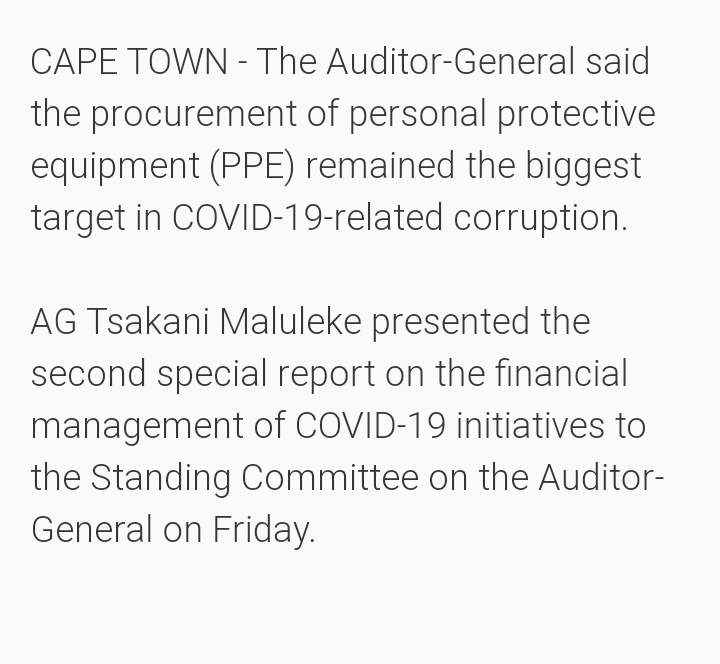 It will take South Africa a long time to pay back the R500 billion that was never judiciously used, but went to private pockets of some people. Since they have not jailed for this massive corruption, others will also do the same. This is the reason for the successive cases of corruption in South Africa. Cases upon cases, embezzlement upon embezzlement, scandals upon scandals, yet none of the perpetrators have been jailed. Even the scandals and massive corruption of VBS is fast becoming a history. Why will others not embezzle more money. Recently, a top politician used R118 million of taxpayers money to buy a non-existing land in New York City. The whole thing is becoming a mockery to the nation in the international comity of nations. Such a bad image.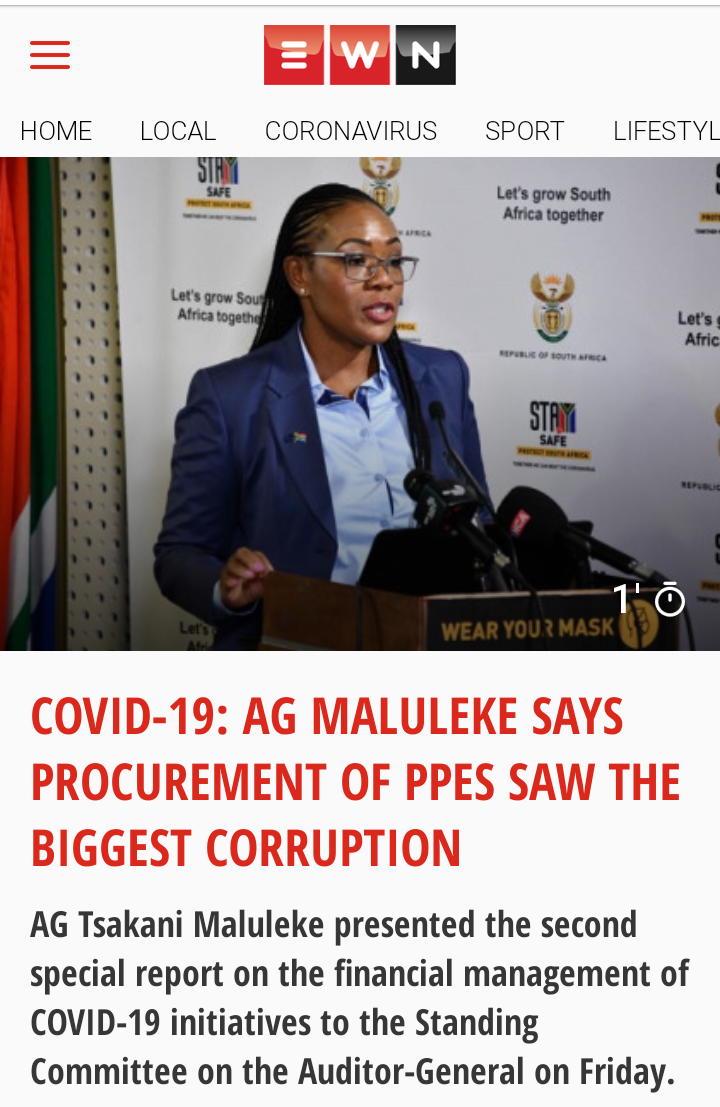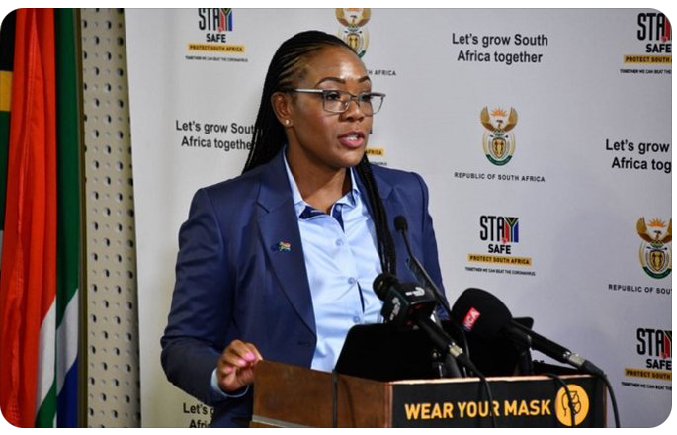 Some people are heaping blames on president Cyril Ramaphosa, as one person wrote, "Remember what Ramaphosa said about corruption during election campaigns? What is this now?". Another person said, "Can it really be bigger than an 'Arms Deal?' Definitely more widespread. If it is literally 'bigger' then we need far greater punishments and courage to catch, name and shame those involved, from top to bottom".
Content created and supplied by: Anabelblog (via Opera News )