South Africans have always had a problem with illegal immigrants and they complain tjat the reason for the high crime rate is due to undocumented foreign nationals.
Not only that, they blame them for taking their jobs. This has led to many South Africans resorting to brutal ways of removing foreign nationals thus dubbed xenophobic.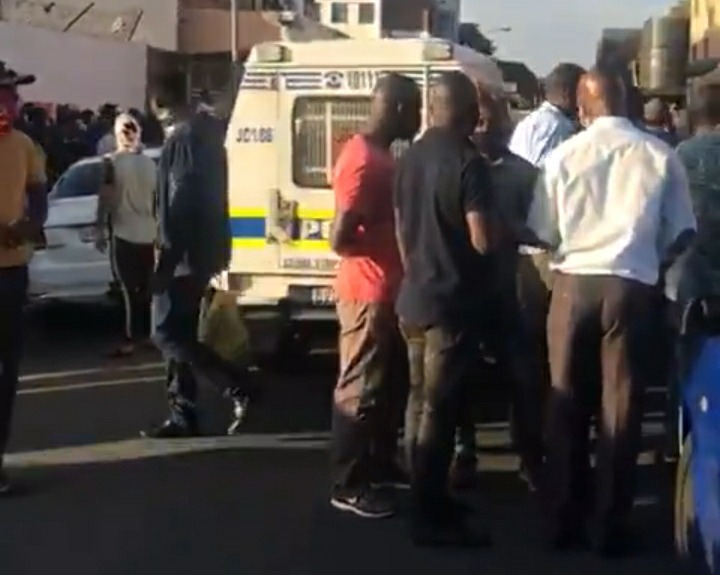 In a video that is currently trending on social media, there was a fallout between the police and foreign nationals at Fordsburg in Johannesburg yesterday.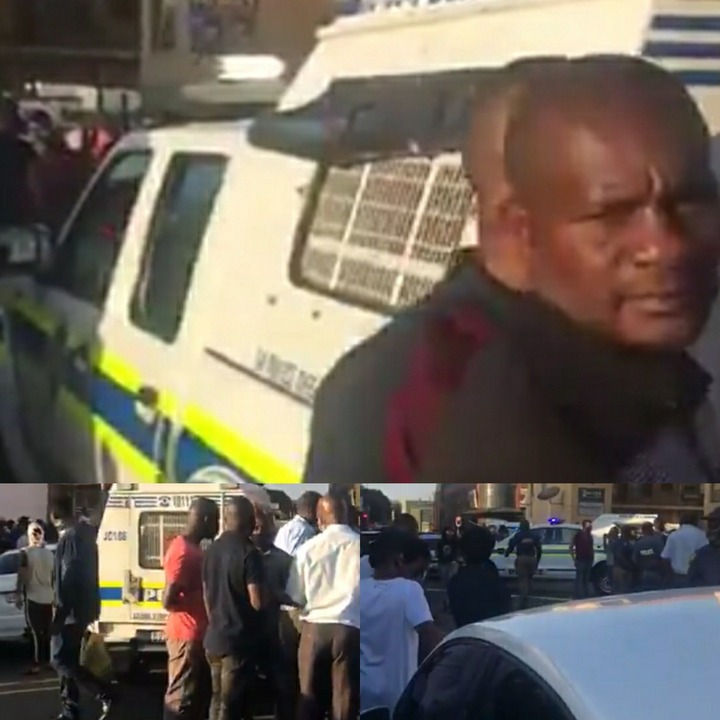 According to Yusuf Abramjee, foreign nationals are claiming that corrupt police officials are always harassing them and always demanding that they give them cash.
They also made claims that a busineman who was travelling with lots of money was stopped by the police and they demanded R10 000 from him.
Watch the video here: https://twitter.com/Abramjee/status/1363440424438882305?s=19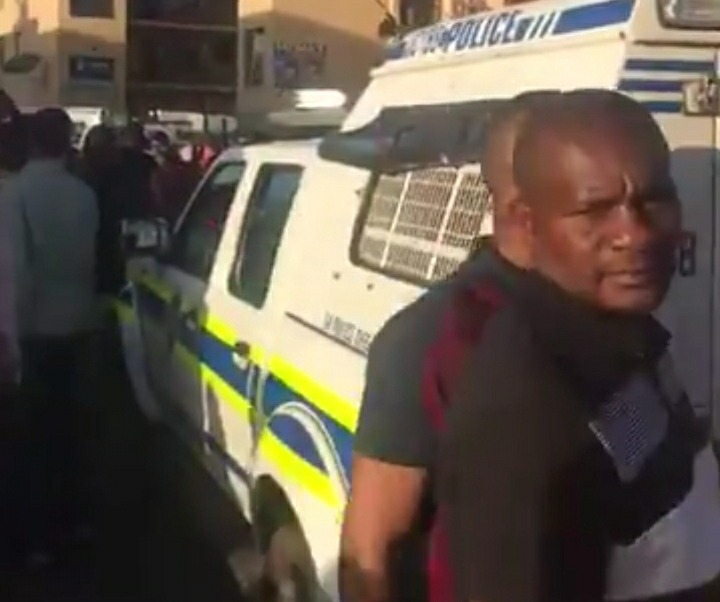 This has made Mzansi angry and wondering why foreign nationals believe they are entitled to anything in a foreign country. They say that foreign nationals often complain that they are bring mistreated everytime they are approached by the police, that the only way forward is for them to be deported.

Some say that foreign nationals have turned Johannesburg into Somalia, that when police have to take action against them, they always shift the blame and make it seem like the police are at fault.

Source:
Content created and supplied by: Sasatjie (via Opera News )