Reason Why Speaker Lusaka Approved Senate Leadership Changes to Axe Murkomen
Senate Speaker Kenneth Lusaka approved the senate leadership changes made by Jubilee party under the Chairmanship of H.E Uhuru Kenyatta that replaced Senator Kipchumba Murkomen and Susan Kihika in the house on 12th May 2020.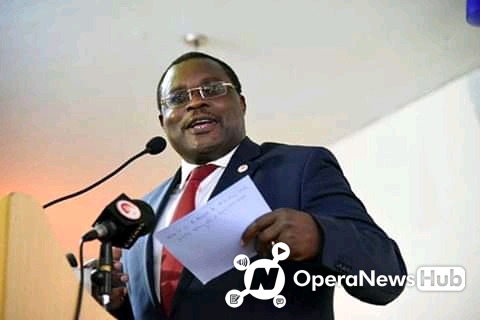 Senator Kipchumba Murkomen conceded the Senate majority leadership. He however conceded with a concession speech by taking a swipe at Speaker Kenneth Lusaka telling him that his decision to approve the changes he did under duress. "You did this under duress," Elgeiyo Marakwet Senator said.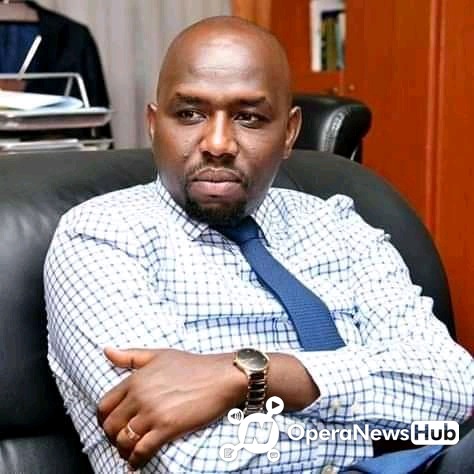 The speaker approved the changes despite a letter by the Political Parties Tribunal notifying the speaker not to approve the changes. The changes are said to have been null and illegal based on the Jubilee party constitution that was in contradiction with the post election coalition between Jubilee and KANU.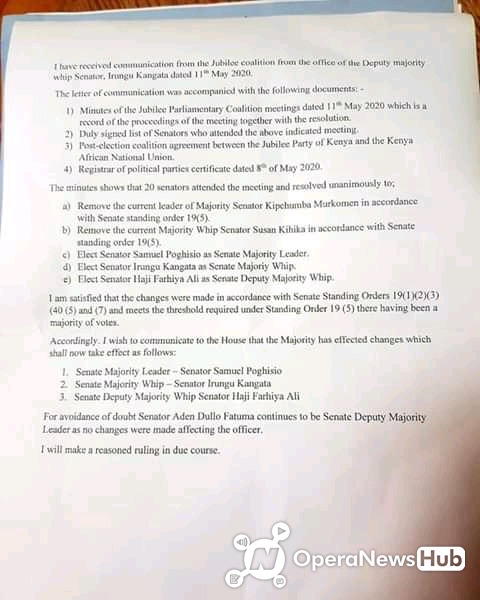 Murkomen also in his speech said that many bills which had been signed unconstitutionally to be taken to senate to be deliberated on and asked the president to deliver for Kenyans if at all he (Murkomen) was the stumbling block to Uhuru Kenyatta in his delivery process to Kenyans. "Mr Speaker, the President is already a big man. I am just but a son of a squatter...I'm a small man," Murkomen said in his final speech.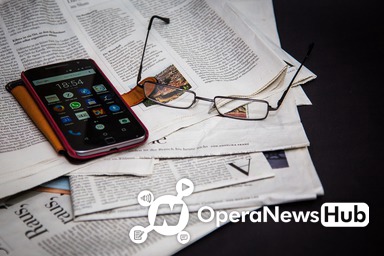 Others who were against the change of Senate leadership included Aaron Cheruiyot who pontificated on the political parties tribunal orders.
The residents of Elgeiyo Marakwet, Murkomen's County were bitter and shocked by the approval of the changes.
Related News
Change or Lose your Positions, Nakuru Jubilee Boss Warns Vocal MPs Susan Kihika and Kimani Ngunjiri
2020-07-09 08:09:44
Continue reading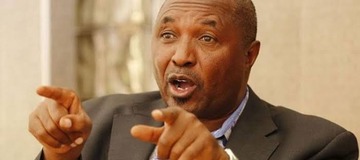 Meet minister stella Ndabeni Abrahams and her husband
2020-07-09 17:29:02
Continue reading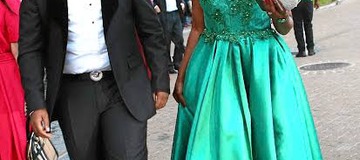 Republicans Are Political Distancing From Trump
2020-07-08 19:00:54
Continue reading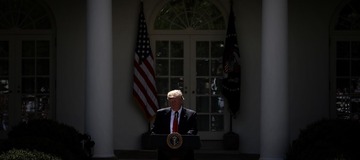 Court allows Ngilu's impeachment motion to proceed
2020-07-09 19:00:00
Continue reading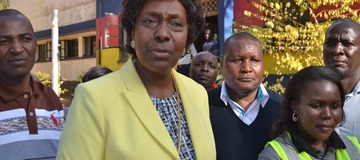 SADTU Members To Join Mmusi Maimane's School Stay-Away
2020-07-09 18:45:12
Continue reading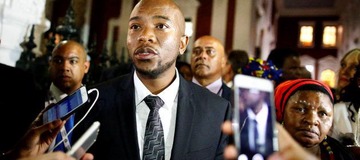 Saraki Will Win 2023 Presidential Election If He Picks This Man As Running Mate
2020-07-01 21:38:09
Continue reading