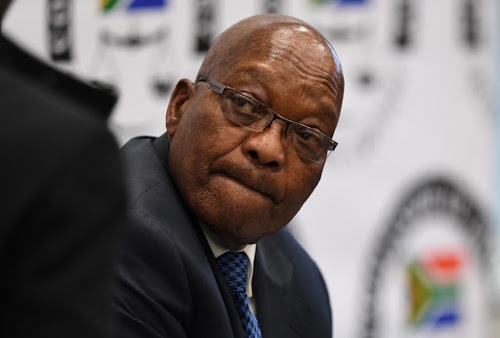 Jacob Gegleyhlekisa Zuma, the former President of the Republic of South Africa at the State Capture Commission of Inquiry.
The undocumented correlation between the case of the controversial and self-acclaimed prophet Shepherd Bushiri and Jacob Zuma's deeds may help Bushiri in his extradition case.
On March 8, the fugitives, Shepherd Bushiri and his wife, Mary Bushiri will be appearing before the Court where they seek to prevent the Malawian judiciary from exraditing them.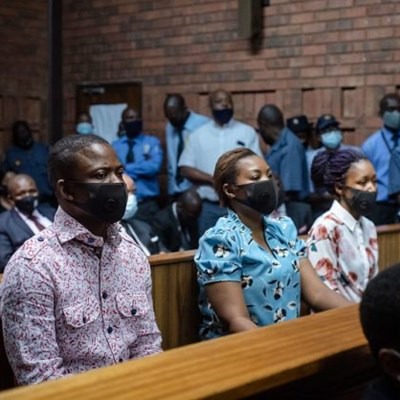 The "spiritual parents" of millions of South Africans fled the country unlawfully and contravened their bail conditions in November 2020 after they were granted a whopping R200,000.00 bail apiece.
According to the statement that was released by Bushiri following his escape, he bemoaned the "unfairness" and "bias" of the South African judiciary and reiterated that he believed he would not be getting a fair trial in South Africa.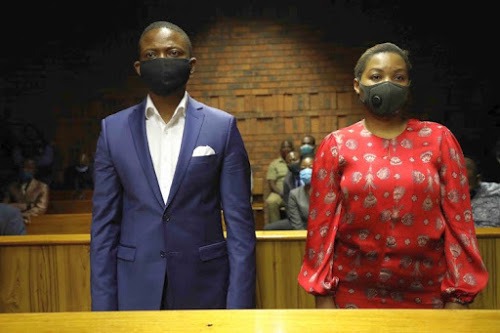 Recently, South Africa has learned that the former President of the Republic of South Africa, Gedleyihlekisa Jacob Zuma made a statement that unequivocally stated he would defy the Constitutional Court order that ruled he must appear before the Zondo Commission and answer questions.
Jacob Zuma also critiqued the judgment of the Constitutional Court in a lengthy statement and said that the courts were used to fight political battles.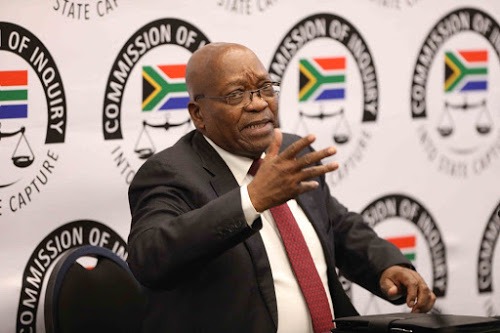 He made it very clear that he would not abide by the Constitutional Court order and also that for as long as DCJ Raymond Zondo presides over the State Capture Commission, he will not appear before it and answer questions.
Over and above, he also accuses Zondo of lacking impartiality, bias and also prejudging him in a matter he was tasked to investigate.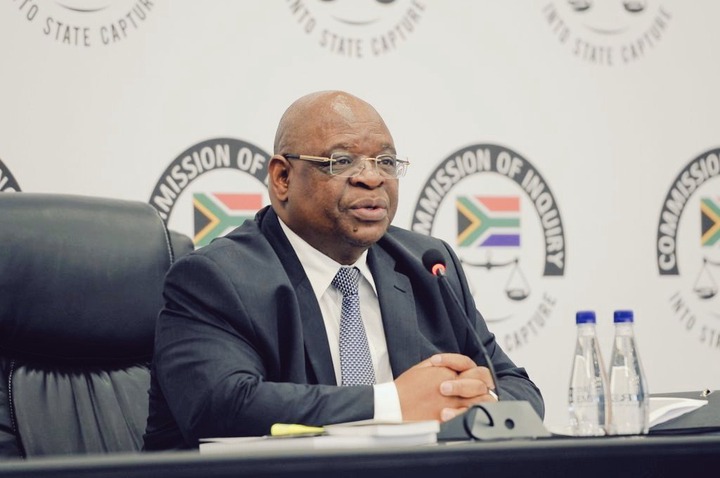 One has to take into account that Jacob Zuma is not just a herd-boy from Nkandla, but the former President of the country and his utterances may be alluded to in the case involving the Bushiris and strengthen their grounds.
Zuma's defiance for the Constitutional Court ruling is not going to simply vanish because of a warrant of arrest, as the case may be, but sets a dangerous precedent for all who may encounter similar issues in the future.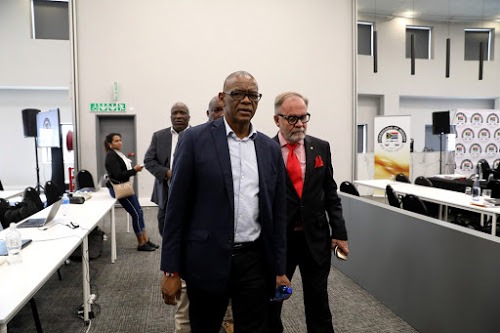 If Bushiri's lawyers are going to use Zuma as an example in their defense, they will surely be building grounds for the Malawian judiciary to reject extraditing the Bushiris and travesty of justice prevails thereof.
Julius Malema allegedly tried to engage with Jacob Zuma to respect th Constitutional Court order and appear before the Commission, but Zuma refused profusely and Carl Niehaus reiterated on Thursday that the MKMVA respects Zuma's decision to shun the Zondo Commission.
Source: Times Live, IOL, News24.
Content created and supplied by: TheEyeNews (via Opera News )