In Jacob Zuma's era we were talking about Millions and now in Cyril Ramaphosa's era we talk Billions and Billions, Thuma Mina means business.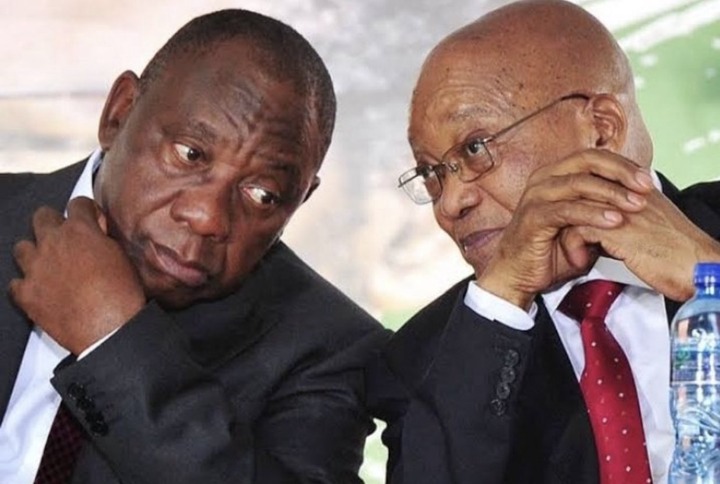 What is the function of ANC NEC ? Have they became ice boys for the rupperts?
1 Sealed envelopes.
2. Marikana miners.
3. Brian Molefes critical evidence on Eskom.
4. Expired vaccines.
5. The reversal of BBBEE status on all SOEs.
6. SAA sale issue ( have all avenues been done 2 save)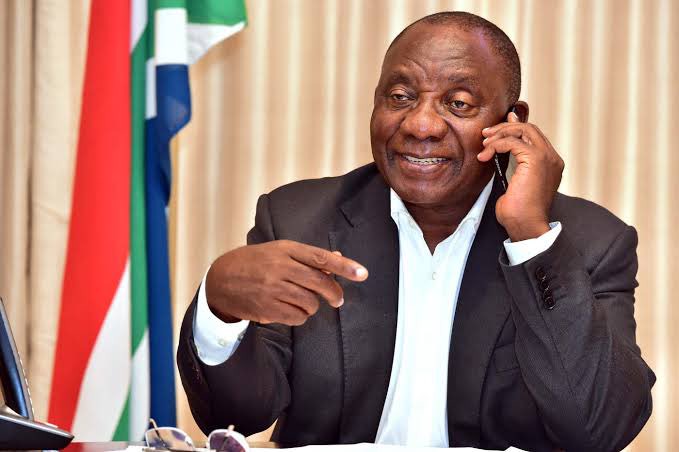 This Cyril guy was the one killing Zuma's administration. Every move Zuma planned, the Venda comrade discussed it with him white friends. And started giving the media false information. Now he has no one to blame SA media gone AWOL busy sniffing around Nkandla.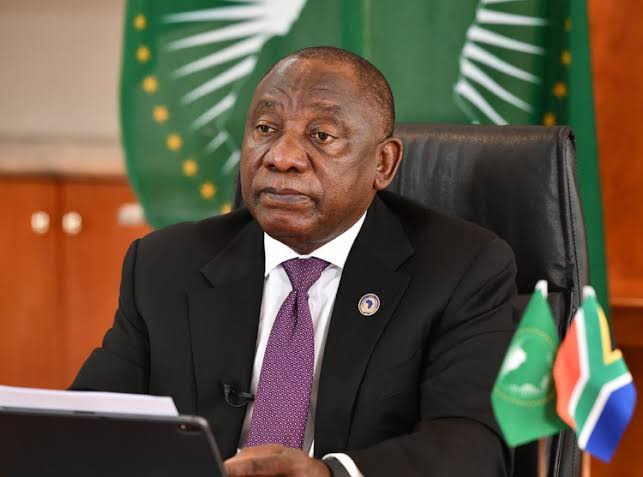 The whole anc administration from Top to bottom is corrupt. It's a pandemic that will never be treated unless we, the people, strip the anc of power. We can elect anyone else but still will be corrupt.
Black child, you are own your own. I'm surprised that it's now where we see the corruption. It's started with millions and now is billions. What is next?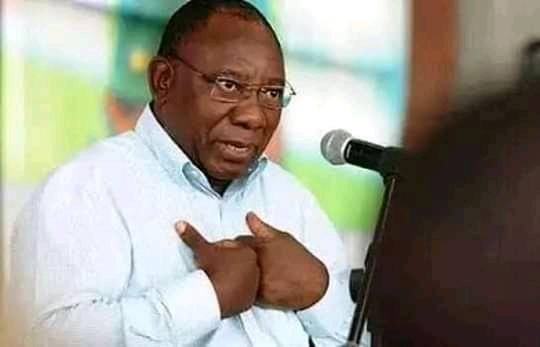 Cyril Ramaphosa is protected by the media because the Media made him who he is today. Ramaphosa is not a true leader. He was manufactured by white capital & the Media, that's why the Media is always on his case.
He is a businessmen at the end of the day and using south Africa and ANC as a business , to increase his networth and live comfortably whilst our poor citizens suffer in squalor he wasn't even elected to be the president but put in the position because of power he has gained.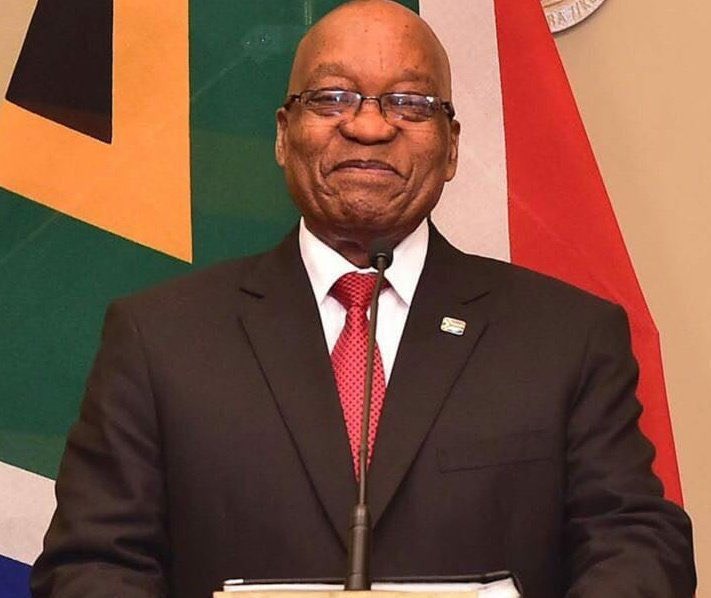 Most of the media publications are probably white owned and probably benefit from his capitalist approach so I'm not shocked. Why bite the hand that feeds you?
This is proving itself no matter hw he messed up media will just kept quiet typical they don't even wanna talk about this dangerous vaccine he bought from India they trying by all means to avoid it even DA is quiet.
Content created and supplied by: BSM_NEWS24 (via Opera News )