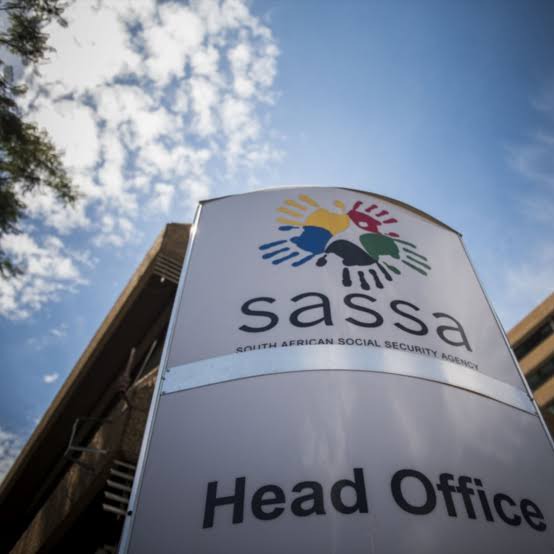 Busi Sibeko from the Institute for Economic Justice in an interview with Newzroom Afrika said that the Institute for Economic Justice has welcomed the move to extend the SRD grand, and they are arguing that the extension of three months is not adequate and the amount needs to be increased to R585 a month, it should also include care givers who are primarily women as they are excluded and they are the recipient of child grant and therefore are unable to receive this grant.
The Institute is also calling for a Universal Basic Income Grant (UBIG) and the extension of three months does not mean it will come to that. They are saying that this grant must be a basis in which we develop a Universal Basic Income Grant for the long run, as they welcome the extension of the grant, they would have preferred those additions to take place.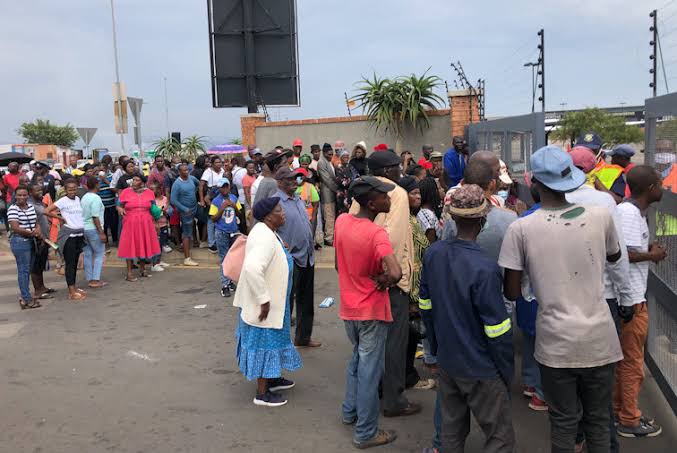 The UBIG is good for many reasons as this is an ongoing conversation in South Africa. Even in 2003 there was a call for Basic Income Grant and it was argued that if every S. African citizen is given R100 a month, poverty would have declined significantly by over 70%. When we think about the fact that we have a high unemployment rate and it will not be resolved overnight, it is then critical to ensure that households have income.
Yes, people talk a lot that a grant will cost SA but they don't really talk about the economic benefits of those grants and the benefits of every S. African having an income. One of the reasons why we need an Income Grant is that we need to protect the people's livelihood, so it's very important to think about our economy and what is "just". The reality is thai it's "just" that people have income, it is also "just" that in the context of these high inequality and wealth inequality, people have access to their basic needs and those requires income in order to be accessed.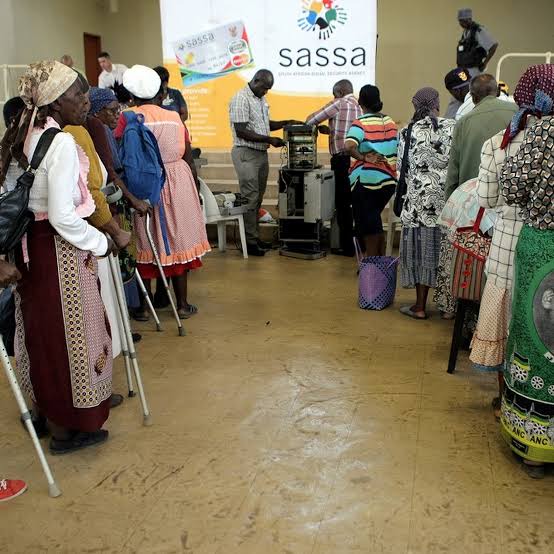 We need to think about the reality that comes with basic services. We have a poverty issue in S. Africa and instead of that being solved, it's becoming worse and that is why the R350 grant is not enough because it falls below the food poverty line and it's not enough to deal with what we need right now. It is important to acknowledge from the president speech that there wont be a recovery without rescue plans.
The Institute for Economic Justice recently did a score card where they assessed how the R500 Billion has been utilised, and they estimated that about a third of it has been utilosed in our economy, and that should tell you something about the fact that there cannot be a recovery without stabilising the economy.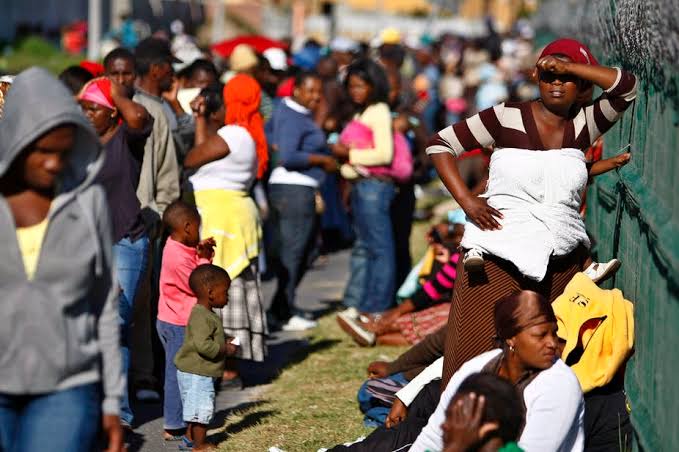 There's a reason why people on the ground are not feeling the impact recovery of the rescue package and it's because it hasn't been utilised the way it's suppose to be. We cannot build an economy when our foundation is not steady.
Ramaphosa speech talks about the economy recovery plan, and we cannot move to recovery phase without acknowledging that the lockdown has not ended yet, and last year's announcement of the lockdown measures did not take into account the forever changing lockdown rules and we are still experiencing such. Measures needs to be taken continuously and it is not a once off thing like what South Africa is doing.
Content created and supplied by: Skhosi (via Opera News )