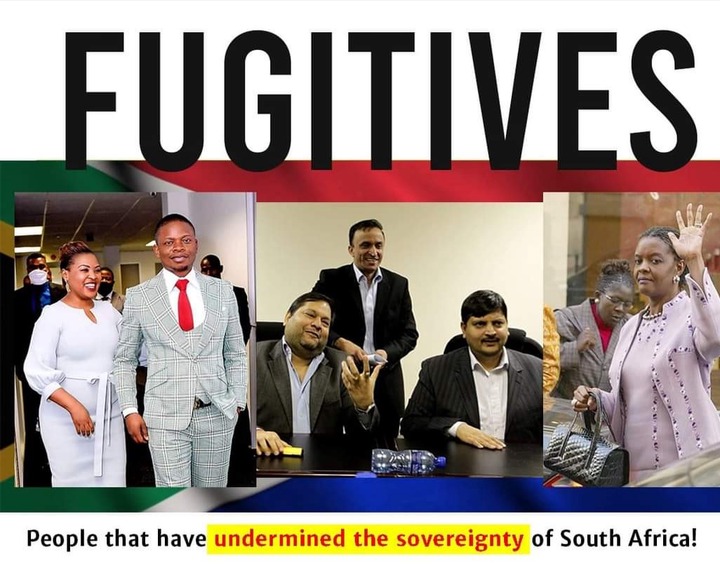 Two of the most precious possessions of any country are its sovereignty and self-determination.
South African sovereignty has been tested now and it seems like fugitives are now taking that weakness as their way out of South Africa after charges.
These are the two fundamental principles that nations put forward as non-negotiable when engaging with other countries. Sovereignty is all about the pride of protecting one's self-interests as a nation; always willing to act in the interests of one's country and pushing against any undue interference by other countries.
Many countries have now undermined South African government by assisting its citizens to get away from the boarders of South Africa.
Some fugitives are not assisted to leave south africa but immediately when they arrive in their home countries, they start to get all protection from government.
The Guptas have left South Africa to Dubai and even now south african government haven't managed to bring them back.
Prophet Bushiri also left South Africa and up to so far nothing has happened.
Content created and supplied by: Mukona94 (via Opera News )