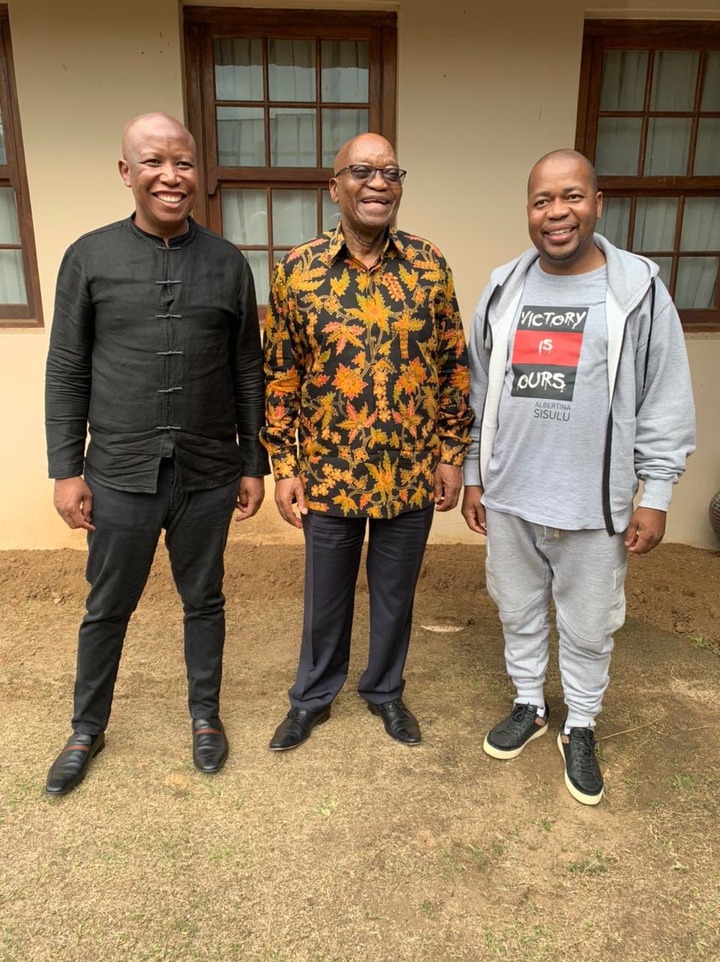 Since the beginning of the south african lockdown,number of top politicians have found themselves in hot water for breaking the basic and non pharmaceutical regulations imposed by the government.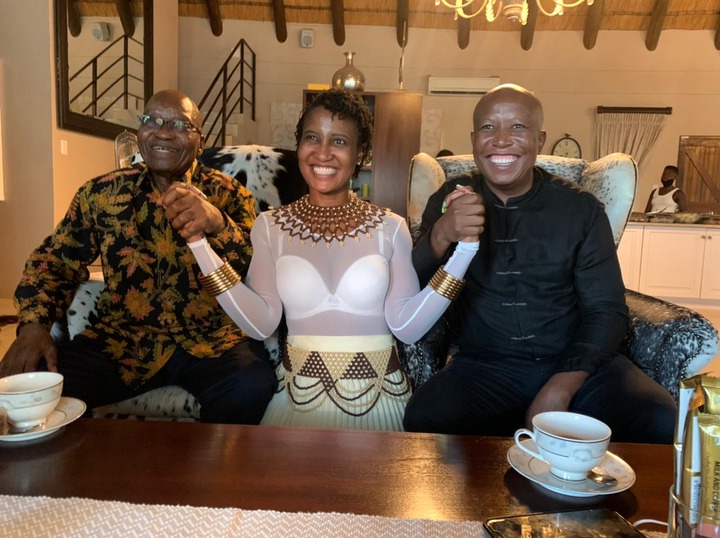 Stella Ndabeni Abrams had found herself in trouble right from the beginning of the lockdown,Ndabeni was slapped with harsh punishment of not getting paid for two months by president cyril Ramaphosa.The two soldiers were seen smoking during Mr Mlangeni's funeral.
Late January,During the funeral of Jackson Mthembu,the Mpumalanga premier was filmed not wearing a mask at the cemetery.The premier was as well slapped with a fine.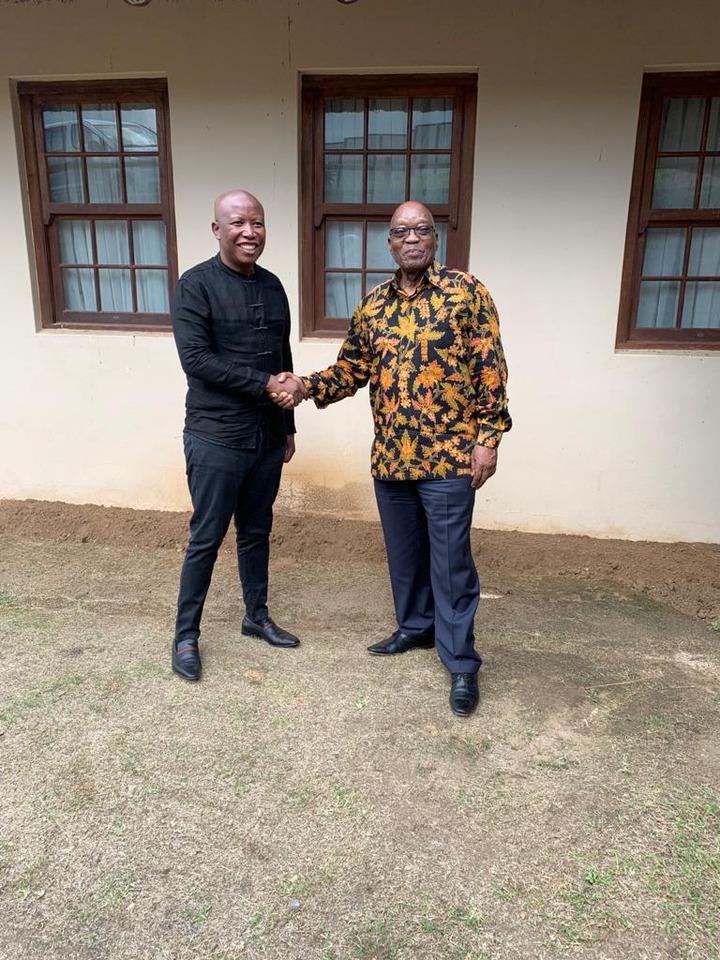 The Economic Freedom fighter's commander in chief Julius Malema and The former president Jacob Zuma met yesterday for tea,The duo were also caught on camera not wearing the masks and not practicing the social distancing.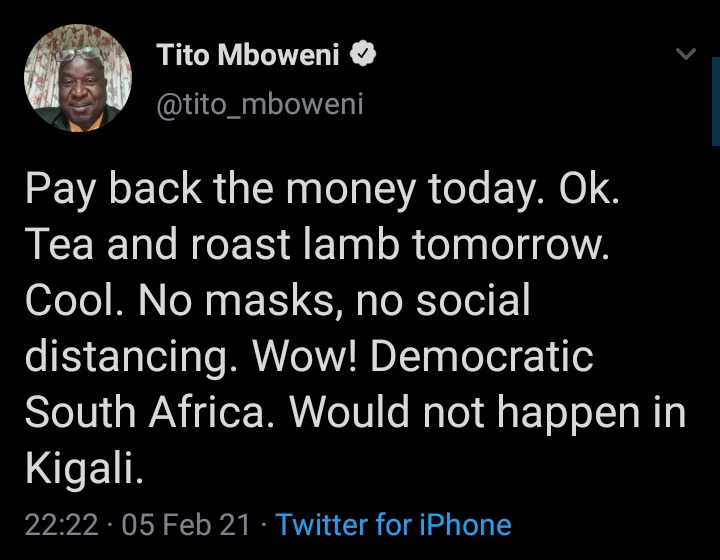 The minister of Finance Tito Mboweni took to the social media and complained about the behaviour of Zuma and Malema.The duo were even shaking hands.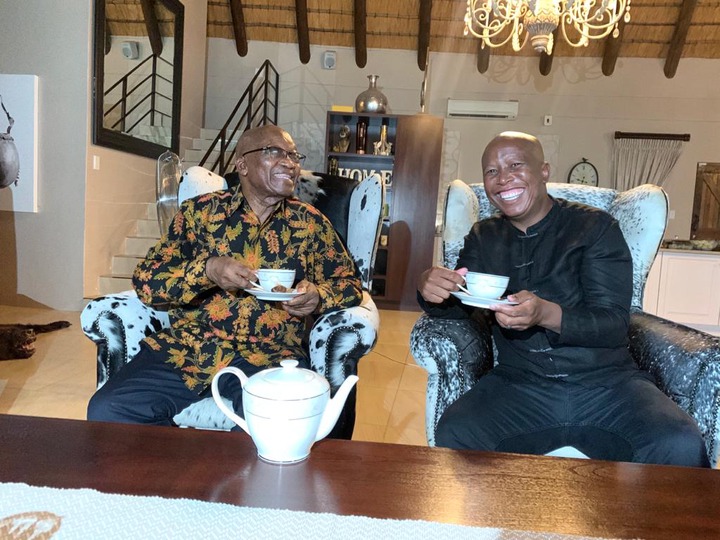 The question is,are politicians immune to the regulations imposed by the government to try and curb the spread of covid19?
Content created and supplied by: [email protected] (via Opera News )