Minister of finance Tito Mboweni caused uproar on social media after sharing his pictures without wearing a mask properly.
When Twitter investigators tried to zoom the picture and try to check the mask he was wearing, they found out that the mast wasn't that neat and it has some brown colours on it.
People started questioning as to when have he been wearing that mask because it's a disposable one and after a single use it should be thrown away.
Minister didn't reply to any criticism and people thought that maybe he realised very late after uploading the pictures.
A minister should be the one who teaches us how to put on a mask, not what he's doing now, the whole minister is failing to use a mask.
This is a call for a concern and we can't just fold our hands and smile because he's our minister, politicians are not wearing masks out there that's why they are falling to wear their mask.
Minister of finance is always in the news for all bed reasons and his style of dressing, at his age Minister of finance can't match colours perfectly.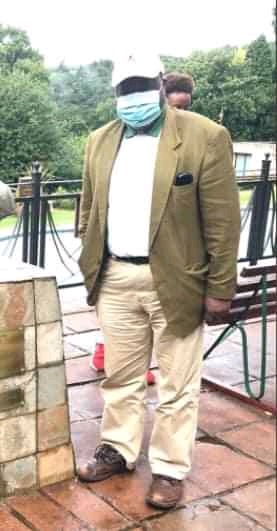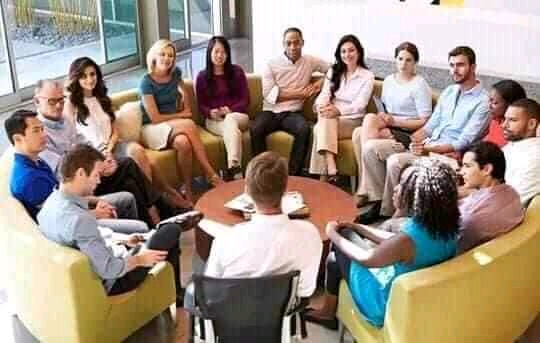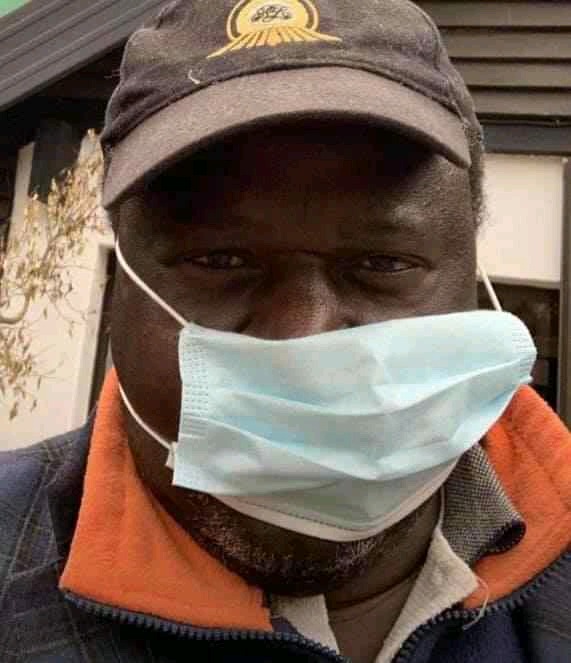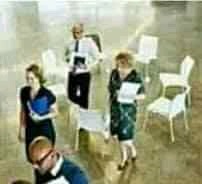 Content created and supplied by: Cleon (via Opera News )