Murkomen Responds to Speaker's Move of Endorsing His Ouster From Senate Leadership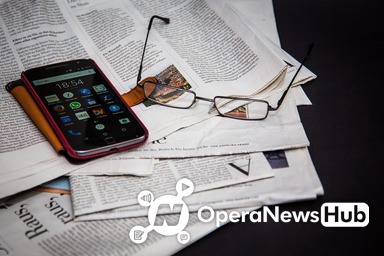 Elgeiyo Marakwet Senator Kipchumba Murkomen has protested move by the House of Senate Speaker Kenneth Lusaka for tabling the communications received from Jubilee Party.
On Tuesday, Speaker Lusaka communicated the changes to the House, confirming the replacement of Murkomen and Nakuru Senator Susan Kihika from the Senate Majority Leader and Majority Whip respectively.
The two were replaced by West Pokot Senator Samuel Poghisio as the new Majority Leader and Irungu Kang'ata as Majority Whip.
Through his social media account, Murkomen has faulted the speaker for that decision, claiming no signatures, no list of senators who attended the purported PG meeting, and besides being served with an order invalidating Jubilee-KANU coalition.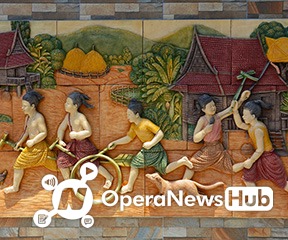 The changes were made on Monday in a meeting that was held at State House, and chaired by President Uhuru Kenyatta.
And a few minutes after the announcement, Murkomen and Kihika appeared on media to protest the changes, citing it was done illegally since they lacked quorum to initiate such changes.
However, the Political Parties Dispute Tribunal issued an order, on Tuesday, stopping temporarily the Jubilee Party from executing its coalition agreement with Gideon Moi's KANU.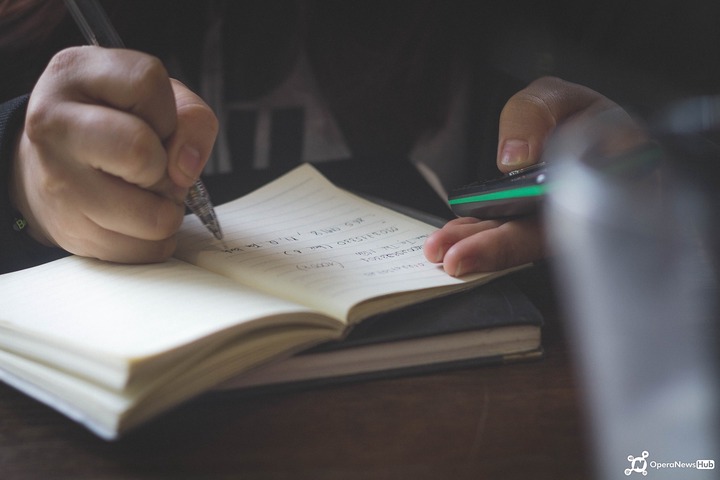 Do you support the Senate Speaker's move to endorse the changes made by President Uhuru and his team? Leave your comments in the below section.
Related News
Hope For Ruto At Last As Uhuru-Raila Marriage Gets Rocky
2020-07-07 09:38:18
Continue reading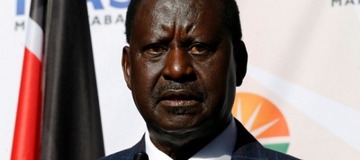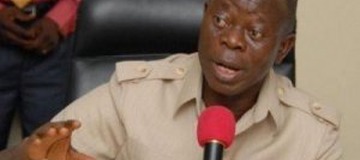 #ElishaAbbo: Nigerian Senators And The Many Controversies Surrounding Them
2019-07-04 13:49:55
Continue reading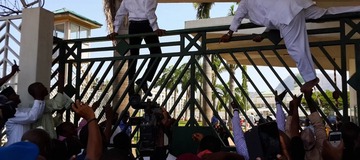 Cracks In Imo Assembly As Faction Begins Impeachment Of Speaker
2020-07-08 05:16:31
Continue reading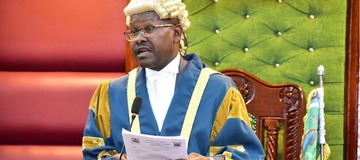 What We Learned From The First House Vote On Impeachment
2019-10-31 15:40:40
Continue reading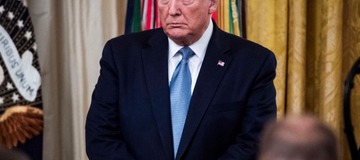 List of Counties Ruto is Most Likely Going to Defeat Raila in 2022
2020-07-07 05:37:15
Continue reading