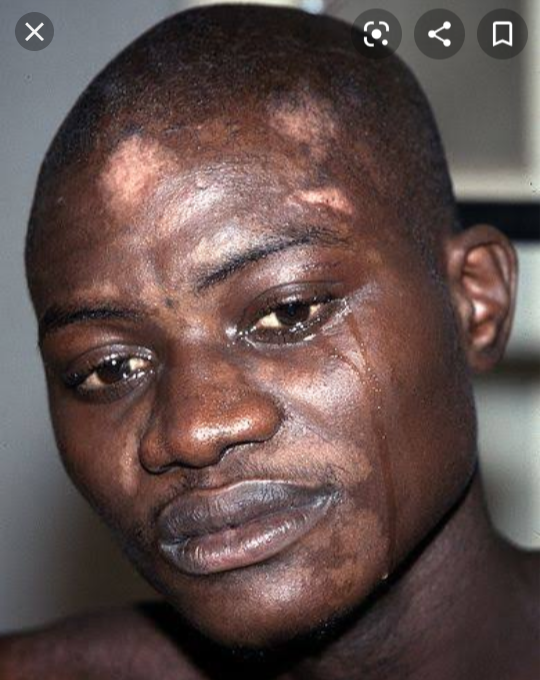 A Nigerian man by the name of Isaac Boku have pleaded to South African national to reconsider their staying in South Africa. South Africa must reconsider their protest and they should also not send them back to Nigeria. The man noticed that things are very bad and hard there to thepoint where he pleaded with his fellow brothers un South Africa not to bother themselves about coming back home because things are not looking good there.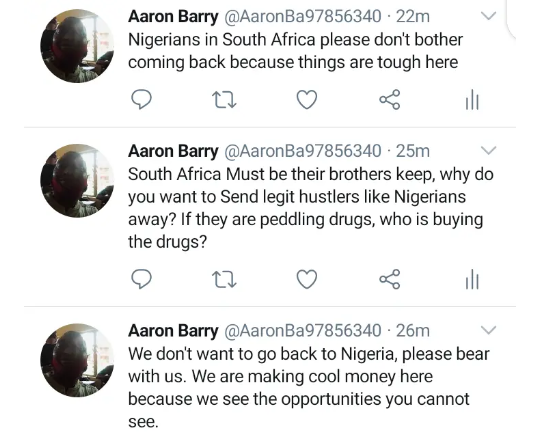 From my point of view, our national must not send them back, why kicking them out when they have fallen down. They are all here trying to put food on the table for their families. They have many mouths to feed. If we send them back home they will starve to death.
While some people said, many Nigerian people started campaign against this thing of going back to their home. All foreigners who are here left their countries because there is no order there. They cannot con to reach unity in South Africa when thet have failed to create one at their own countries. They are here to make money only, and stealing from us nothing more. Unity should start at their very own country first then the rest follow. Pack those bags and go back home, period!
SOURCE: https://www.google.com/amp/s/www.brookings.edu/research/in-nigeria-we-dont-want-them-back/%3famp
Content created and supplied by: RELATIONSHIPADVICES (via Opera News )