Bail of R1000 dropped to R500 over Mr. Pipiyana's drunk and driving allegations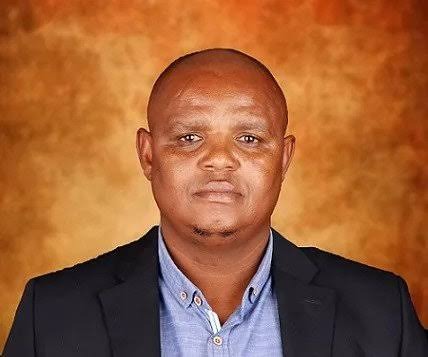 In April 2021, he is being charged again with the same drunk driving charge and for allegedly violating the law of South Africa instructing that drunk driving is prohibited, history can always repeat itself
In April 2020, during the tough lockdown, Mr. Papiyana allegedly intoxicated and in possession of liquor, he was then imprisoned after seemingly attempting to flee a roadblock outside Elliot.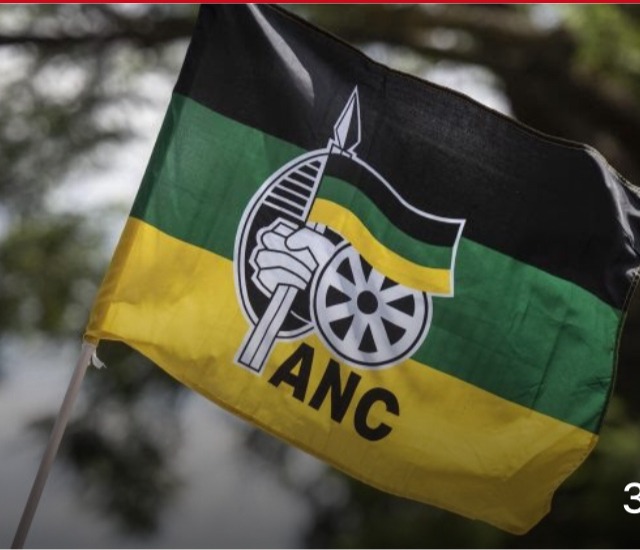 Me Papiyana was accused of contravening the Disaster Management Act and was released on R1 000 bail, which should have been more considering he is a statesman. At the time, the sale and transportation of liquor were restricted under lockdown alert Level 5. The ANC requested Papiyana to step aside
He was both the party's chief whip in the Chris Hani District Municipality and its regional treasurer. He was only lately reinstated to both positions after the National Prosecuting Authority (NPA) provisionally withdrew the charges pending further investigation. What more? What is it that needed to be investigated at that time when they caught him in such violations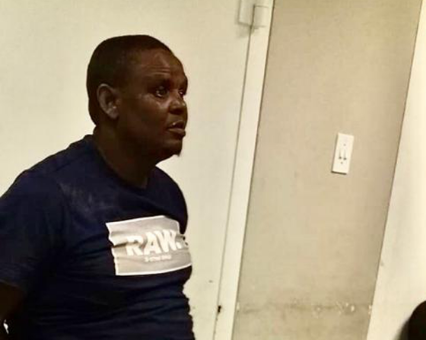 Sometimes the ANC government movements are highly questionable when it comes to their members, must there be fingerprints of alcohol on a drunk person? 
Now on his latest arrest, Papiyana was released on R500 bail, (why did the bail drop now by R500? ) and will appear in the Komani Magistrate's Court on 22 October 2021, He has asked the ANC for three months leave
Eastern Cape ANC told News24 it would direct Papiyana to step aside again as soon as it receives confirmation of the fresh charges against him. This guy has already been bailed what else is the ANC waiting for?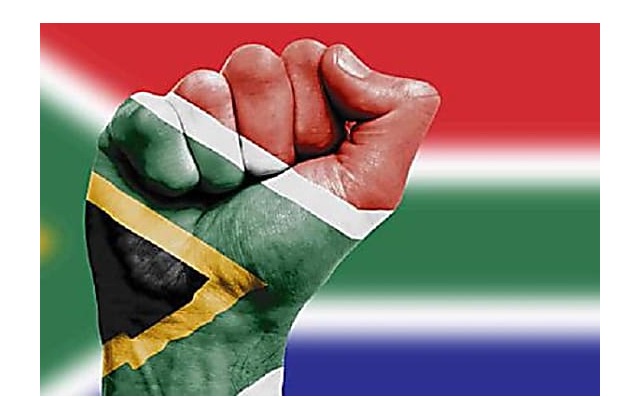 Those charges were withdrawn pending an investigation, adding that "as soon as the investigations have been completed, the case will be re-enrolled".
Papiyana's political career hangs in the balance once again.
Source: https://www.news24.com/news24/southafrica/news/senior-anc-member-madoda-papiyana-arrested-on-drunk-driving-charge-again-20210407
Content created and supplied by: Timeline-Threads (via Opera News )