Source: SABC news : Channel 404
Get Russian and Chinese vaccine :SACP

The South African Communist party have come forward with an alternative ways to get other vaccines from other countries. The SACP Spokesperson Solly Mapayila has said that China has about 9 vaccines of which one is already being vaccinated to its people and successfully.
South Africa can not afford to wait for J&J vaccines which is expected to arrive in South Africa next week , they have already wasted enough time with the testing of the effectiveness of the Indian vaccine which was received Three weeks ago. The health care workers needs a vaccine now before the third wave of the coronavirus hits South Africa.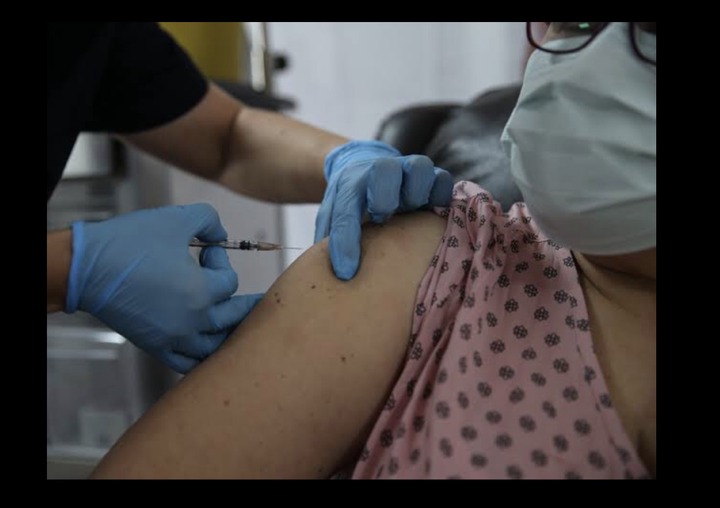 The Russia vaccine is called SPUTNIK of which is the best vaccine ever. It has been said that it has left effects and is already making positive changes to Russian residents. This is what South Africa should be doing but unfortunately they will come up with an excuse that they no longer have money to be able to afford these vaccines from other countries.
The only reason South Africa does not want to buy other countries vaccines is because they know they won't be able to do their corruptions there as these people are straight narrow people , they don't deal with bribes and ANC is known of always bribing its way on anything in order to benefit in the end .
Please comment and share your thoughts as this is a matter of emergency and might help in the process.
Content created and supplied by: Sherly166 (via Opera News )