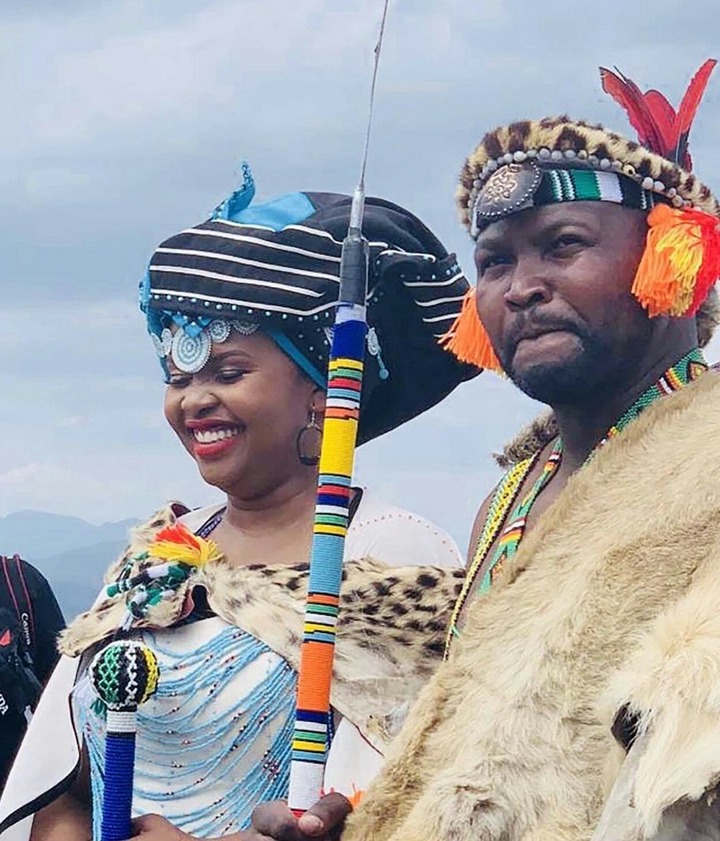 President Cyril Ramaphosa has extended his sincere condolences to Presidential Spokesperson Ms Khusela Diko, on the passing of her husband, senior traditional leader Madzikane II Thandisizwe Diko of the AmaBhaca.
Nkosi Madzikane passed away on Sunday 21 February 2021 following a brief illness. The President's thoughts are with Ms Diko and her family – notably queen Nosizwe Diko and Queen Nolwandle Sangoni – as well as friends & associates of the late Nkosi, and the AmaBhaca more broadly.
A pity that he will be remembered by many ONLY as the man for whom it was okay for our doctors and nurses and other front line workers to die from covid as he pocketed the PPE money.
It is not in our culture as black people to lambast the dead. For black people to be willing to go as low as to express criticism of Khusela Diko's dead husband shows that they are really fed up with corruption and greed. It is affecting who we are as a people.
Content created and supplied by: Lee-H (via Opera News )