He's gay but many people still can't believe.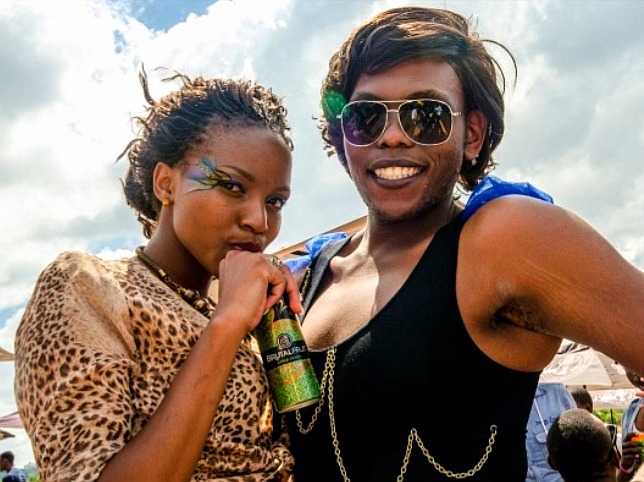 South africa is a free country and being what you want to be is also free.
In other countries like Singapore, Yemen and Iran, among others, homosexuality is persecuted. For example in Nigeria, the then president of Nigeria, Jonathan signed the same sex marriage Prohibition Act. The act did not only ban gay marriages but it also banned the registration of any gay society, clubs and other organizations that supports the LGBT community.
If affection was spotted between two males then there would be punishment of 14 years incarceration. This law is applied across the entire country.
With that said, South Africa permits LGBT marriages. The law that allows such marriages was devised on the 14 November 2006 but came into effect on on the 30th November. So, same-s-e-x marriage in South Africa has been legal ever since!
According to Wikipedia, a 2014 survey found that EFF voters were the most supportive of same-s-e-x marriages followed closely by DA and ANC voters.
A 2015 Ipsos poll found that 45% of South Africans supported same sex marriage, while a further 13% supported civil unions or another form of legal recognition.
Ever since the law that supports the LGBT community was devised in Mzansi, a lot of people came out of the closet and started living their lives the best way they know how.
One of the people who came out of the closet is Boikanyo aka Cuba.
Many are still astounded by his looks and they don't actually believe that he's gay but he is gay. At septic we don't feed the public with fake news.
His pictures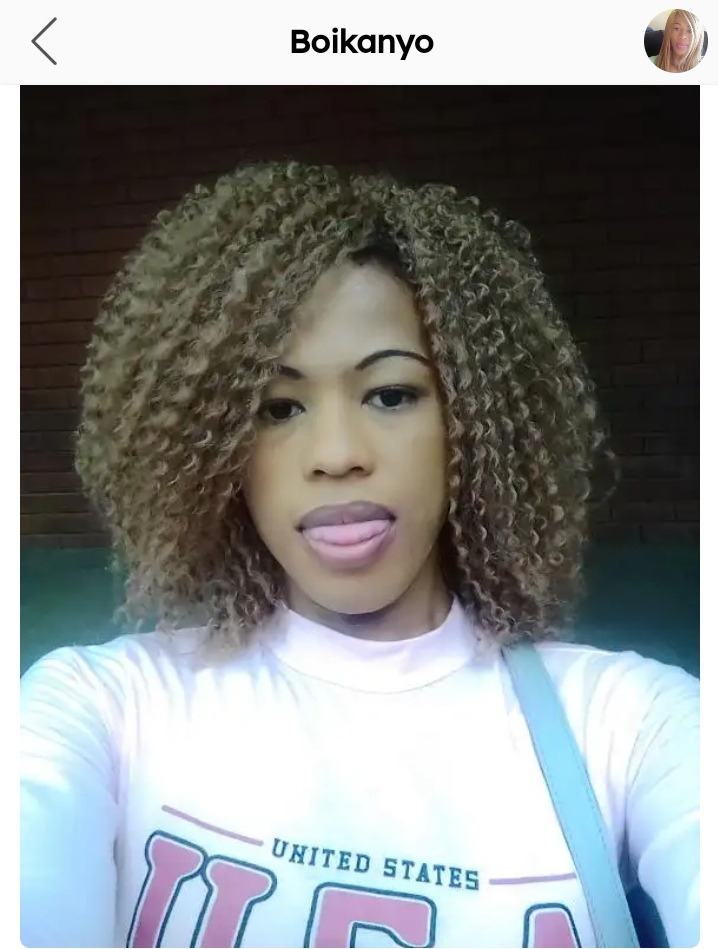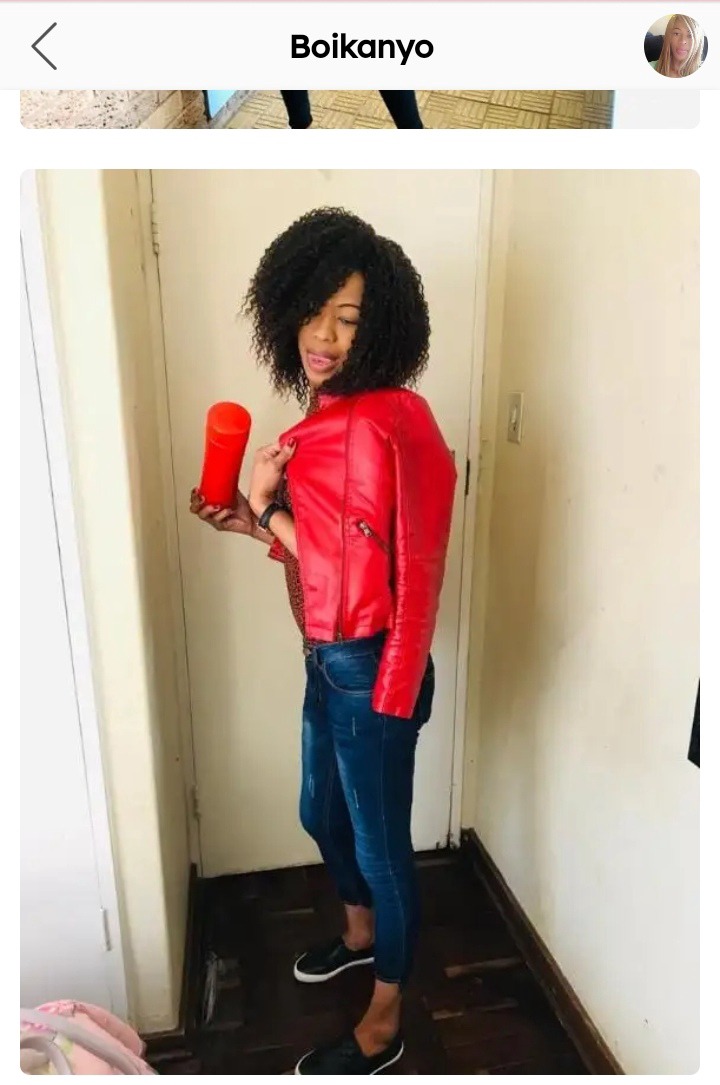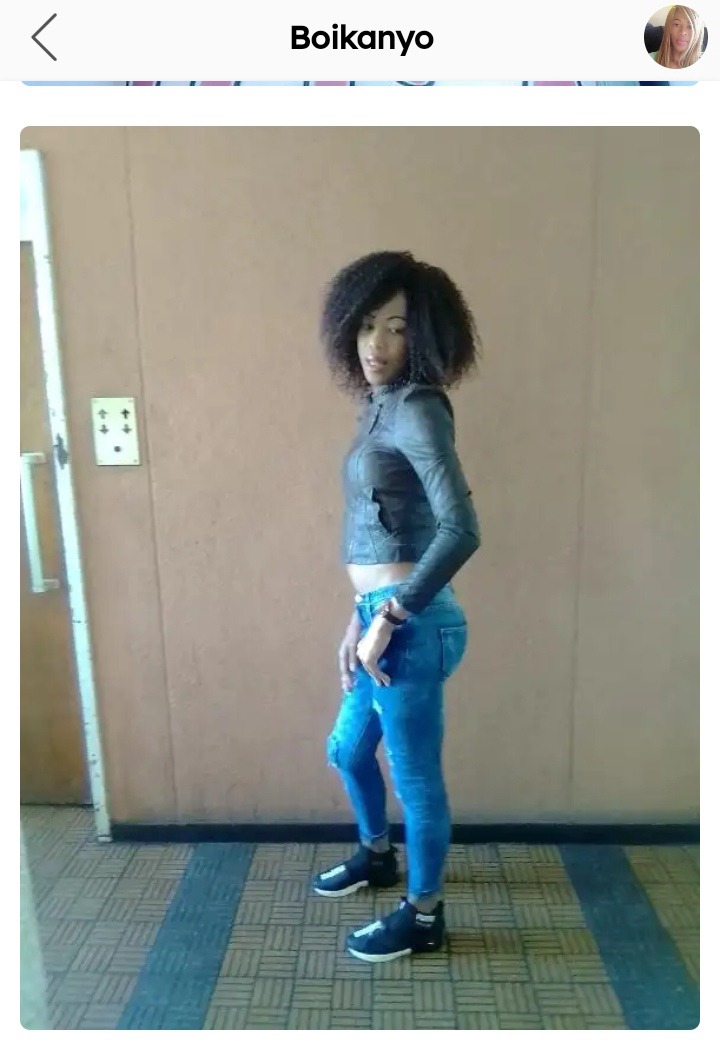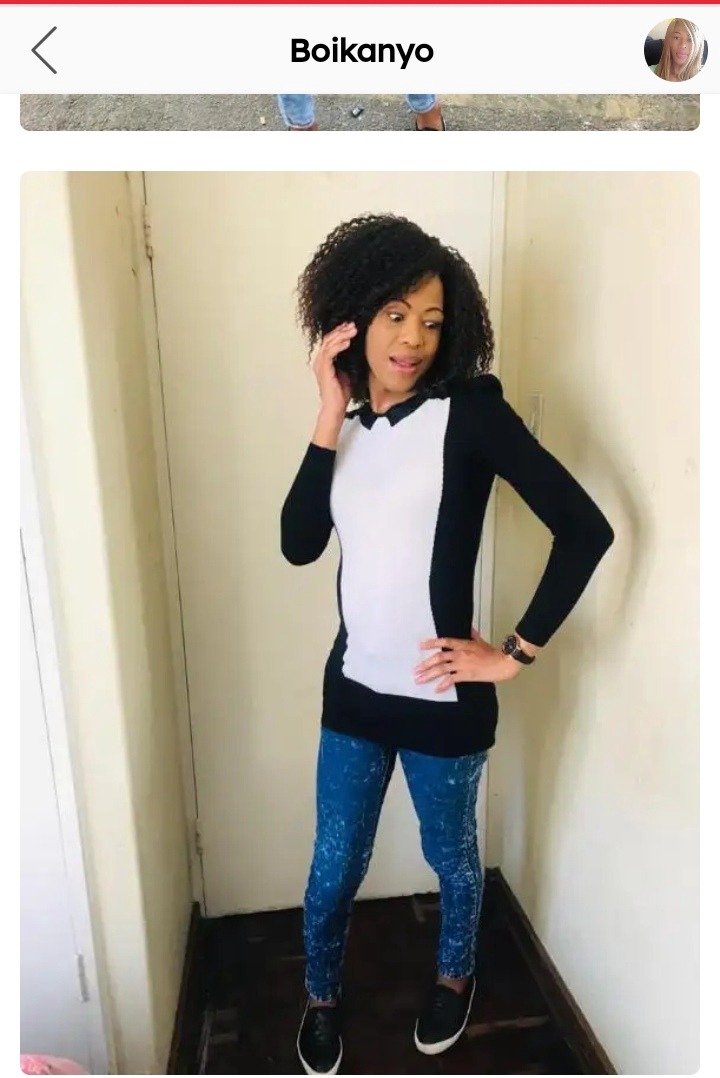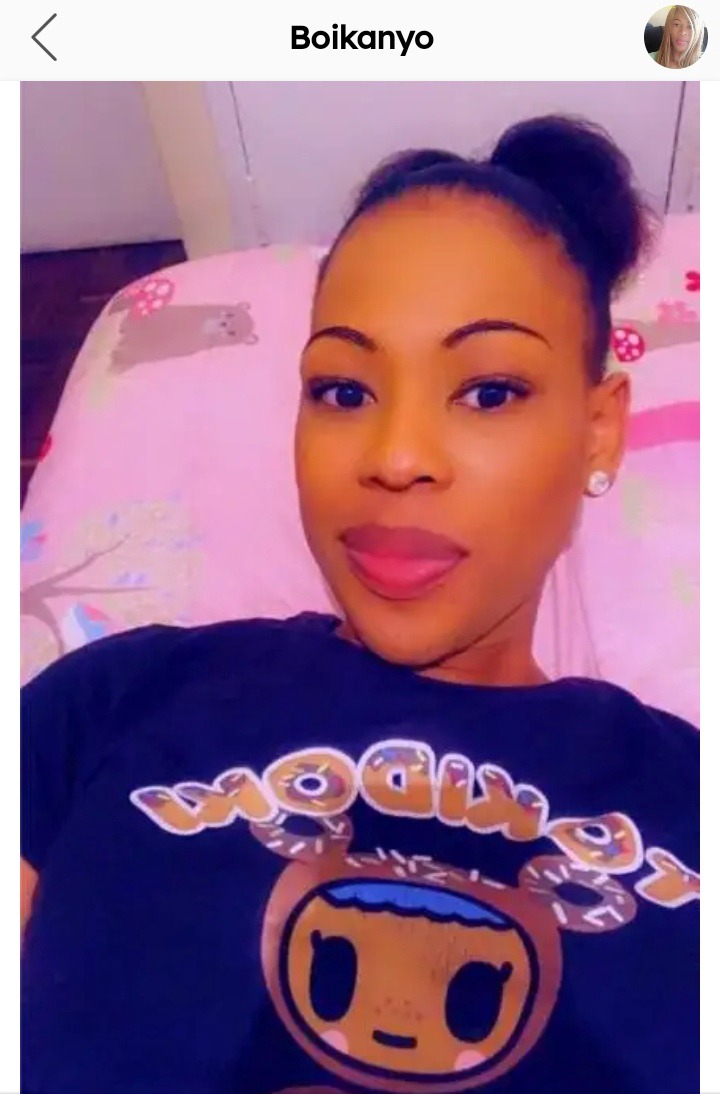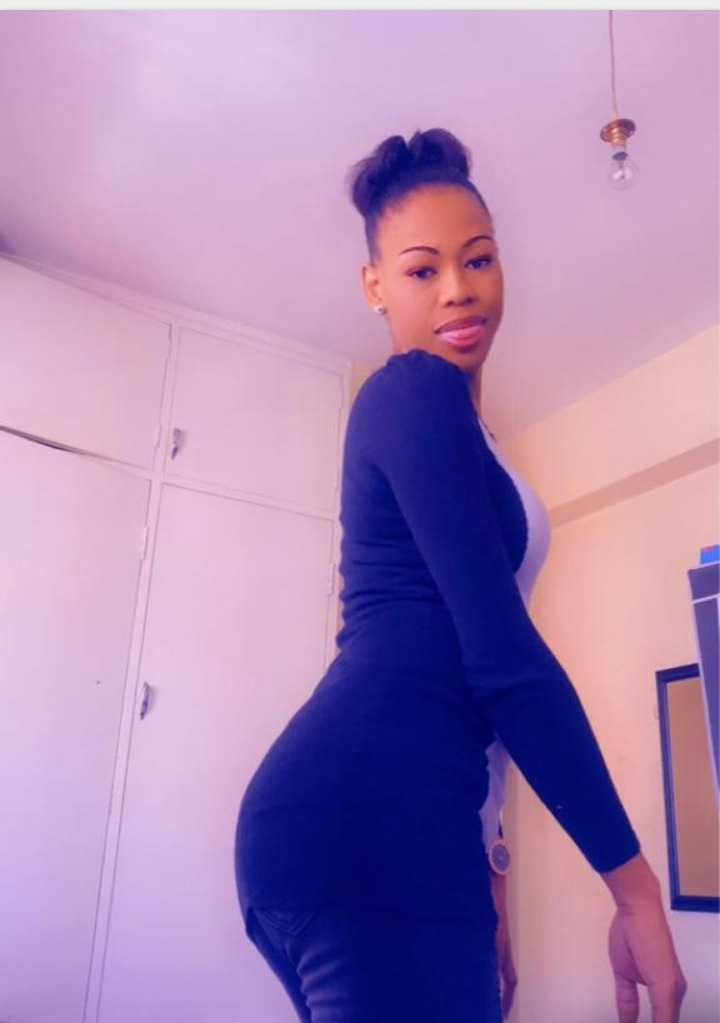 Source :
Wikipedia
https://en.m.wikipedia.org/wiki/Same-sex_marriage_in_South_Africa
Content created and supplied by: Septic (via Opera News )