You Voted For The Yellow T-shirt And Not Services.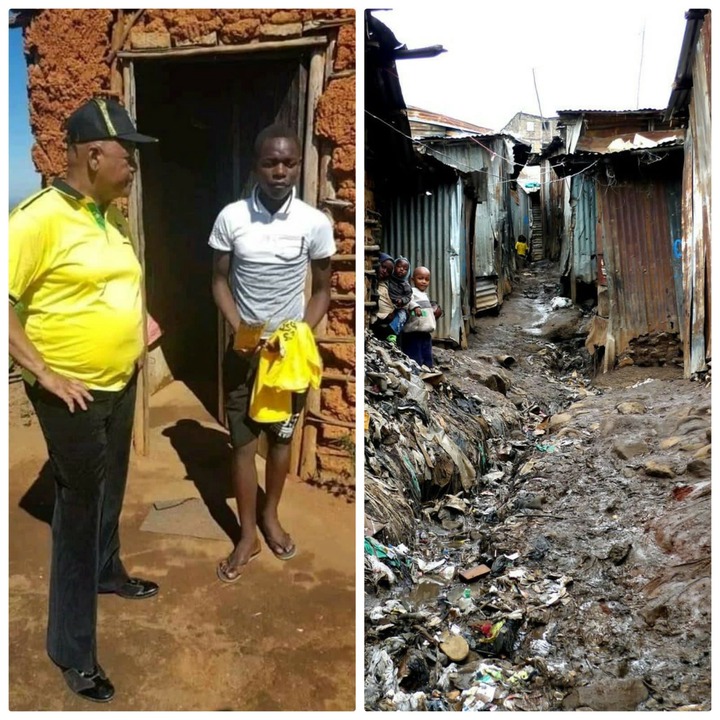 The South Africa residents are angry after this picture had gone viral. This picture shows an ANC Campaigner who was giving a citizen an ANC T-shirt. The man was in a mud house and he really looked pale and hungry.
It is so painful to see poor South Africans complaining about the same thing over and over again. What hurts the most is that in this situation people no longer trust anyone in this political games because they are just playing a game while the citizens need help.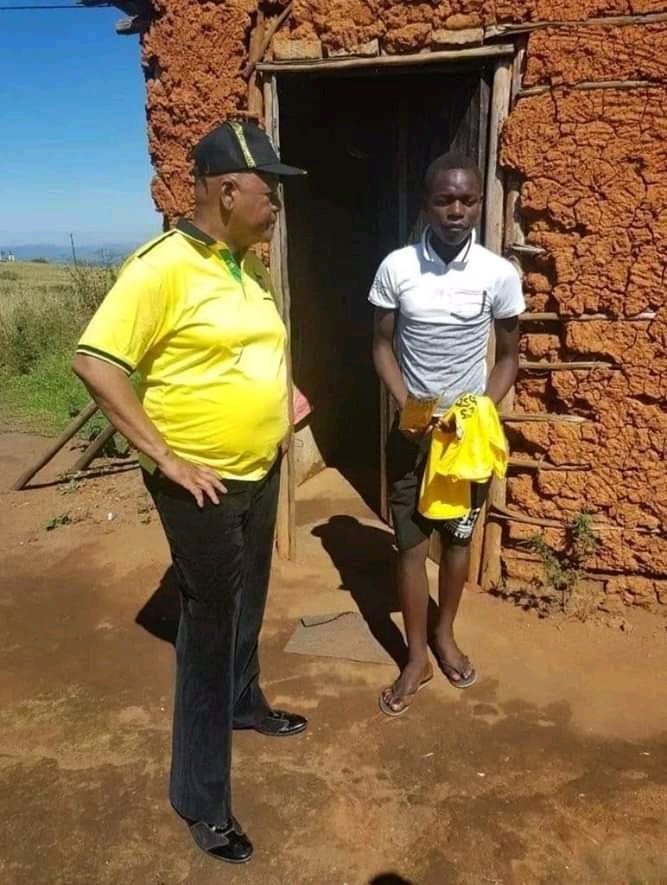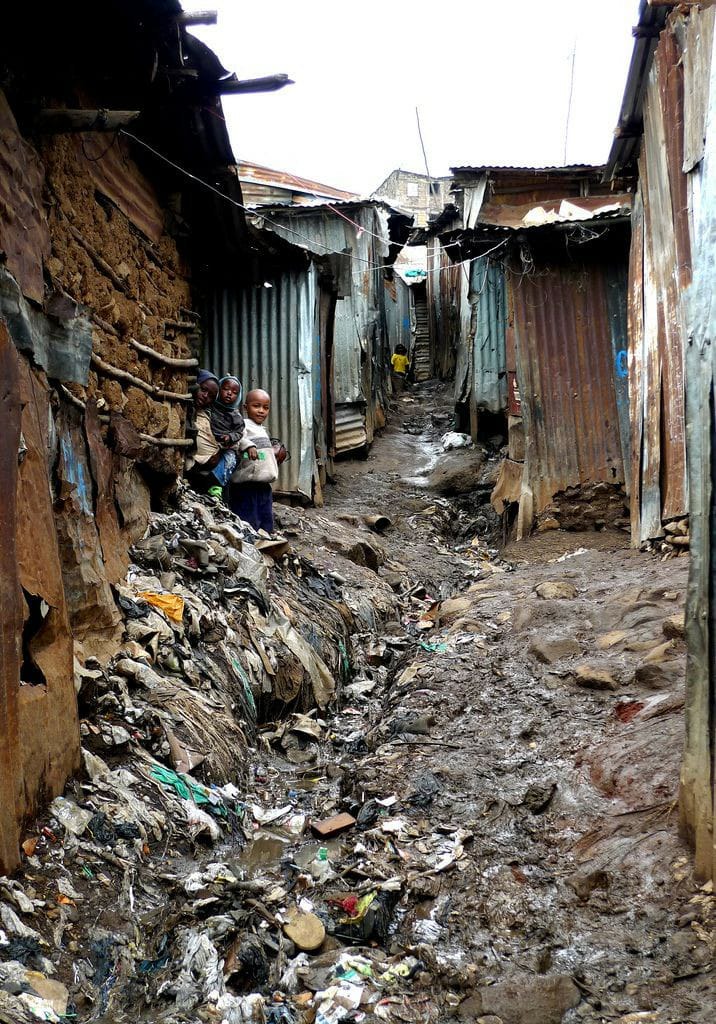 How can the ANC give him a T-shirt that will be torned apart in the next few days. Why didn't they just give him a job that will help him to buy his own T-shirt?. This really shows that these people never cared, they also visit people's houses when the time for elections is near just to bribe them.
Looks at the toilet that South African citizens are using while the politicians keep on promising them. These people live in beautiful houses that have everything and even the running water.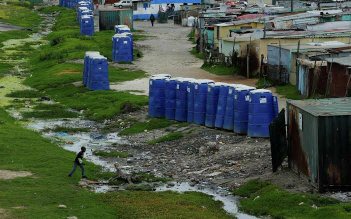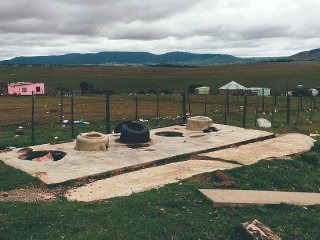 This picture was allegedly taken during the last elections, to show that these people do not care they then left the man's home and never looked back. For them to see a person suffering is normal whole they live their happily ever after.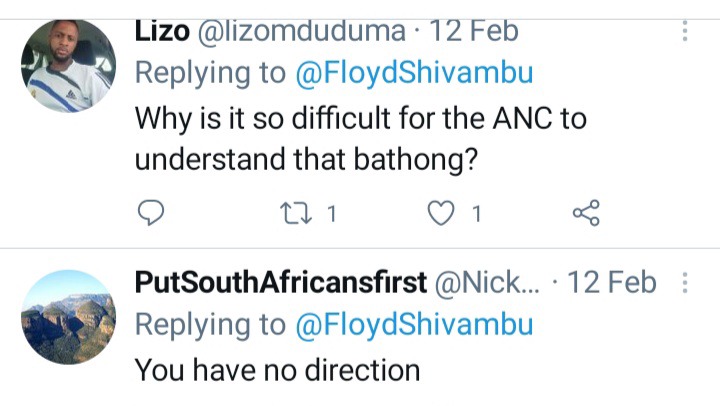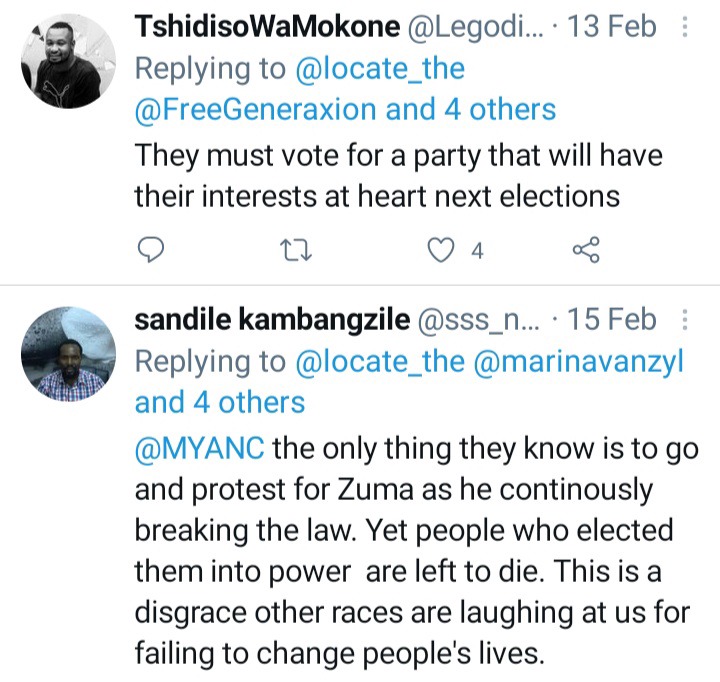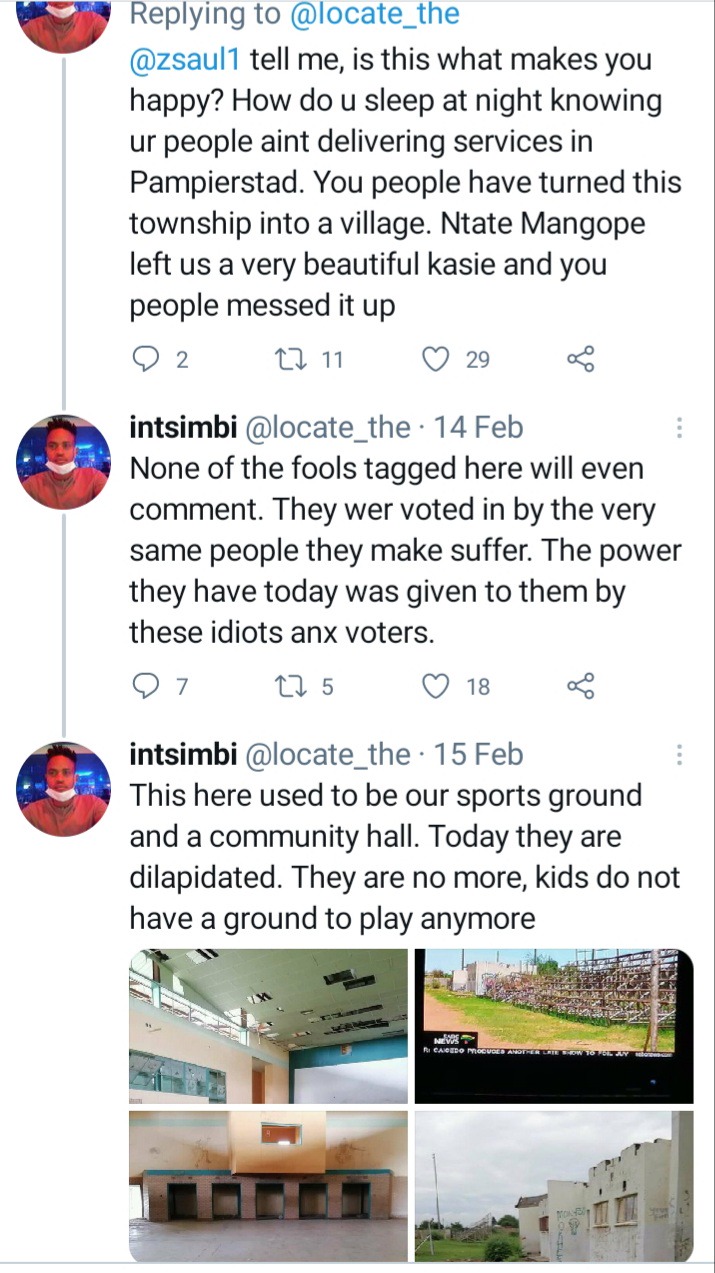 Content created and supplied by: @mishmesh (via Opera News )