Here are The Three Most Developed Countries in Africa, UNDP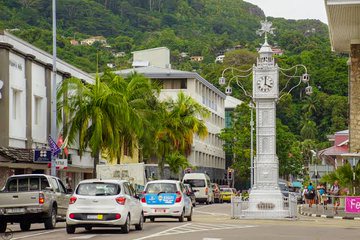 Seychelles has been listed as the most developed country in Africa by the United Nations Development Program- UNDP. The East Africa island country is followed by Mauritius in the second place and Algeria in the third place. While Seychelles takes the top place scoring .801 Human Development Index, Mauritius has an HDI of .796.
The UNDP uses the Human Development Index (HDI) to determine if a country is developed. 
HDI is quantified by looking at a country's human development, such as healthcare, education, and life expectancy. HDI is set on a scale that ranges from 0 to 1, with four different classifications of low human development (0-.55), medium human development (.55-.70), high human development (.70-80), and very high human development (.80-1.0).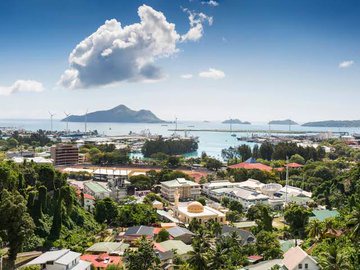 The United Nations Development Program describes a developed country as a sovereign state that, compared to other nations, has a developed economy and technologically advanced infrastructure.
Seychelles is rated as having a "very high human development:" compared to Africa's 54 countries. According to the Africa Updates statistics, Seychelles has Africa's lowest unemployment rate (4.8%), highest literacy rate (94%) and strongest passport. It is also a middle-income country. Its passport guarantees easy access to 135 countries.
In addition, Seychelles is ranked 62 in HDI rankings and has a life expectancy of 73.7 years. The country also boasts of stable economy which is mainly driven by its robust tourism sector. Seychelles GDP has grown consistently nearly sevenfold since 1976.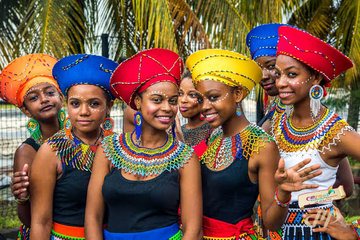 Other even Seychelles is an archipelago of 115 islands in the Indian Ocean. Its capital city is Victoria with Mahé, serving as a hub for visiting the other islands. The country has a moderate population of 97 625 (2019), according to recent World Bank data. Seychelles' currency is called the Rupee- an evident of its part Indian origin or historical linkage.
Other African countries with "high human development" include;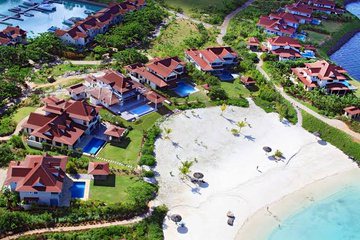 Mauritius (.796)
Algeria (.759)
Tunisia (.739)
Botswana (.728)
Libya (.708)
Gabon (.702)
Algeria has an HDI score of .759 and is the third most developed country in Africa. Algeria currently has the highest life expectancy of all African countries of 76.3 years.
Inspite of these statistics of these few country, the UNDP observes that many countries still face issues such as poverty, inequality, and conflict despite the progress that continent has been making in terms of life expectancy and the economy.
Credit:
https://www.rhinoafrica.com/en/destinations/seychelles/2541
https://worldpopulationreview.com/country-rankings/most-developed-countries-in-africa
@africaupdates (Twitter)
Content created and supplied by: Daily-Godly (via Opera News )