Unemployment grant sassa have been increased again for three months , from February to April. Mr president have seen that people who are unemployed during lockdown they won't survive without money.
That makes young people to be happy because some of them use that money to meet they needs at home.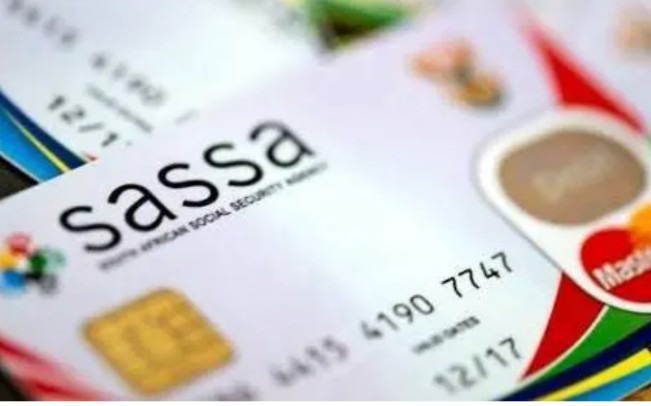 Some of them there have lost there piece job because of lockdown . When they increase Sassa covid they have seen what people they are going through without working.
Even you go to post office first check your status online and you can go to collect your money there . This money it is preventing many things to young people cause some one may go to stole from other people .
This covid grant is going to help more people who are unemployed and some of those who are not able to find jobs because of lockdown
Constantly placed on your face mask and follow at all lockdown policies.
Content created and supplied by: Tshifhango (via Opera News )