Lesotho has been number 1 when it comes to tourism in the African continent because of the beauty, that the country is offering mostly when it comes to the mountains that this countries have.The country has been one of pillars to South Africa when it comes to water and sanitation. Because they have been providing South Africa with water all over this years.This makes the tourism of this country to be more attractive on many people, because they want to view the beautiful dams that this country have.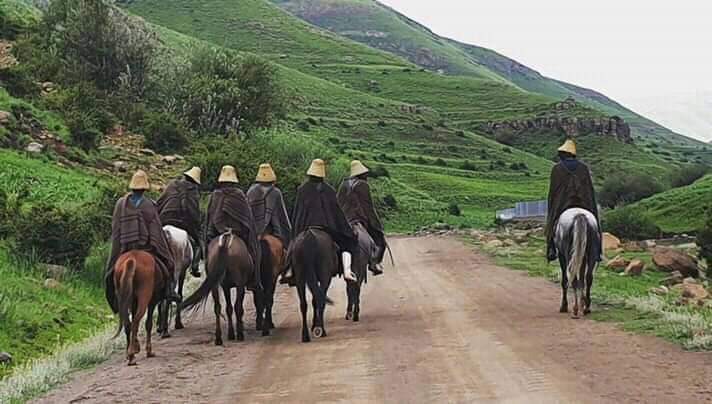 The horse riding has also attracted many people to come onto this country to enjoy viewing this mountains, when they ste still riding this horses because most of people in Lesotho use horses to go on top of this mountains.This has made this country to be different than other countries because of the way they handle things.
The country has been suffering when it comes to politics and they way that they handle their government, but the Basotho people kept on supporting their government through difficult times.This has made the people of this country to be proud of their nationality and were ever they they keep on representing their culture.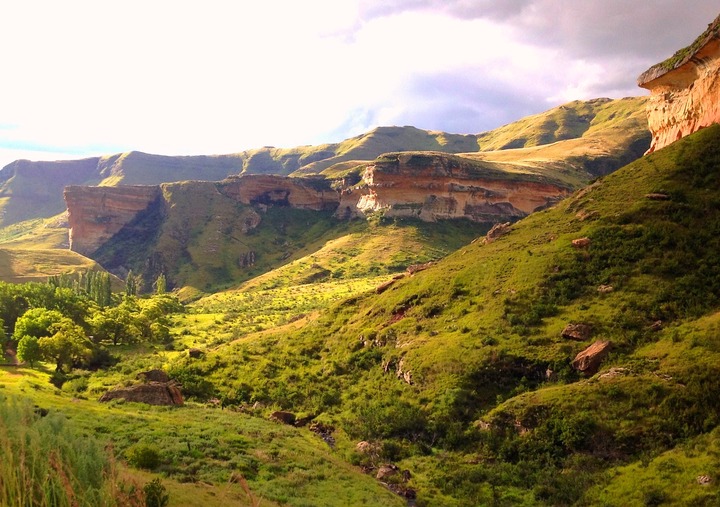 People wont forgot the greates king that this country has ever produced on many decades and this has made him,to be honored by the neighbouring countries. King Moshoeshoe was the wisest king during the centuries according to the history, he has won many fights by not even touching aperson with his hands,but his mind and wisdom helped him to win battles.
They are many streets and roads here in South Africa that is name after King Moshoeshoe, this is a way of honoring him here in South Africa and Basotho people dont get much problems, when they are here in South Africa because they feel at home and Sesotho is one if the spoken language in the country.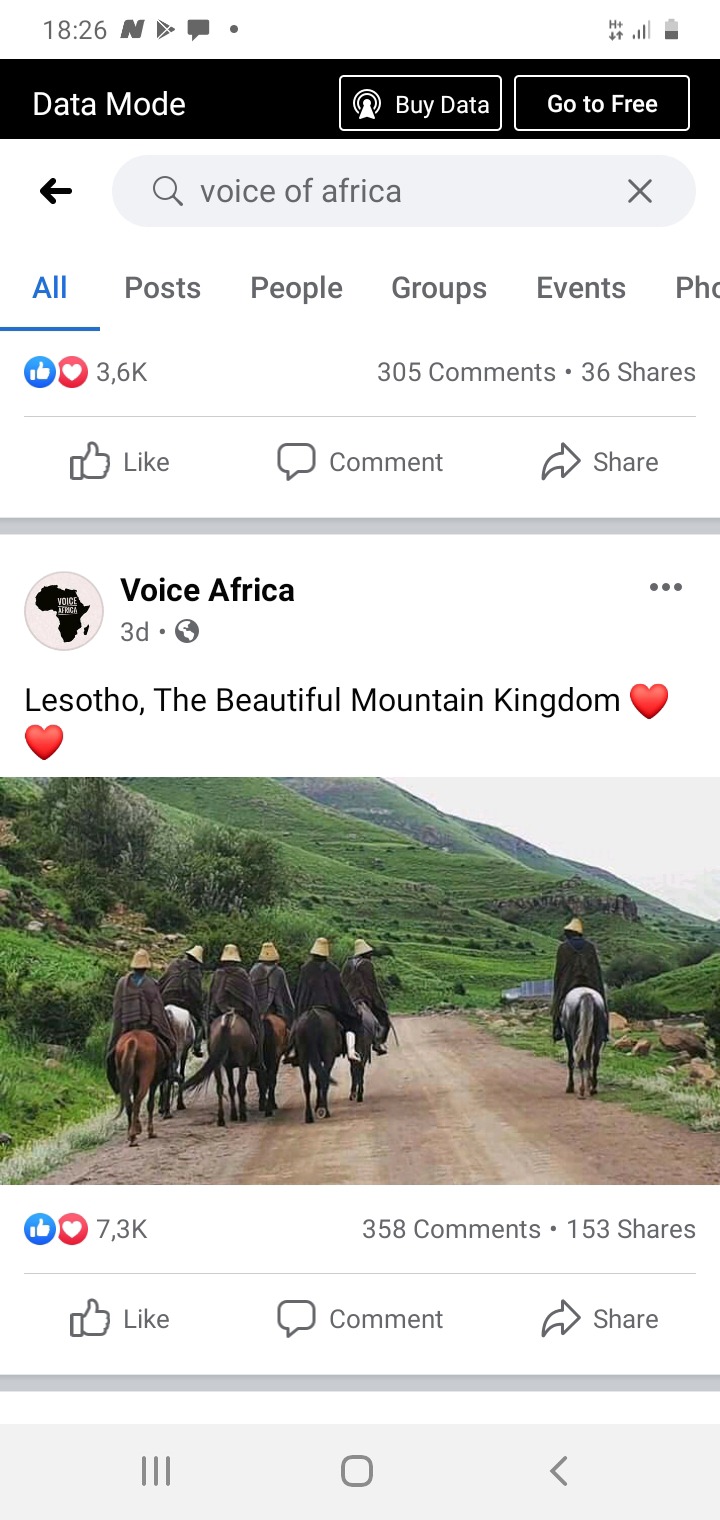 Africa is blessed to have a country like Lesotho because it is contributing a lot on the South African economy, the Lesotho highlands water project that was made by South Africa, that makes Lesotho to supply this country with water has produced good results.
Content created and supplied by: Mjomisto (via Opera News )