Source: https://www.careersportal.co.za/news/delayed-r350-grant-payments-will-be-made-by-march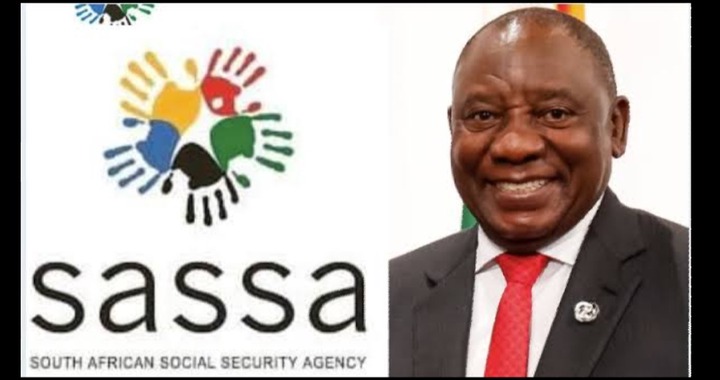 After Speech of South African President Cyril Ramaphosa, Social Development were given greenlight to continue paying unemployed South African. Cryil Ramaphosa said Unemployed Grant have to continue as situation is still the same. He extend SASSA R350 Special Grant by 3 Month starting from February to April 2021.
SASSA CEO Tsotsie Memela opens up about the transaction. He said After he received Mandate From President of Republic his office is working hard to pay South Africans their grants. He said Most of People will receive their Money this months but others will receive their money next month due to complex system and lot of people to be paid.
Follow my page for more live updates
Coronavirus Hotline Number: 0800 029 999 from 8 am to 4 pm, Monday to Friday.
Please stay safe, stay healthy. Sanitize all the times. Keep Social distance or minimum of 1.5 meters and wear a mask
Content created and supplied by: AFRICALIVEUPDATES (via Opera News )