Julius Sello Malema is a South African politician and activist who is a Member of Parliament and the President and Commander-in-Chief of the Economic Freedom Fighters, a South African political party, which he founded in July 2013.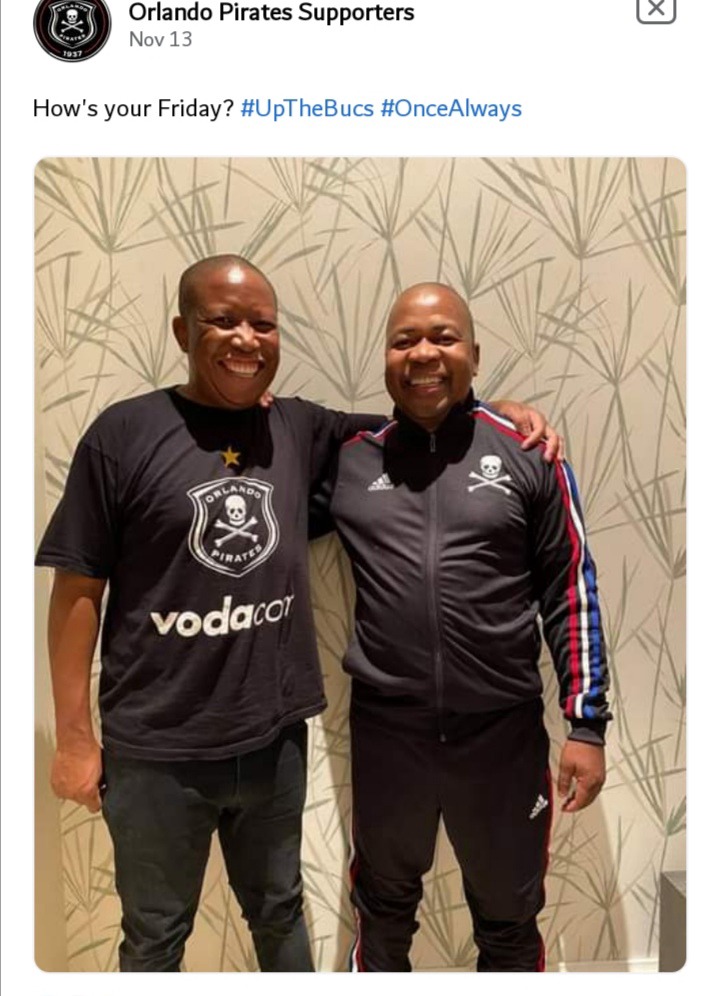 The Economic Freedom Fighter chief in command was spotted last night 26 November 2020, in Riverside in Mpumalanga wearing an Orlando Pirates gear or jersey.
He was busy taking pictures with people in the nearest town while smiling and wearing the football club kit jersey or shirt.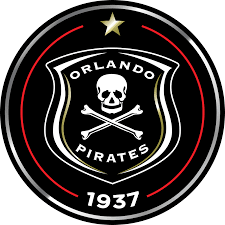 The chairman pictures went viral on all social media platform and discussions or arguments were made where Julius Malema is an orlando pirates fans.
The commander in chief later posted a picture in his tweeter handle or account wearing this club(Orlando Pirates) shirt and captions it "up the bucks" which means once an orlando pirates always a pirates.
Source: sowetan/newsroom_page8
For more updates on the latest breaking news happening around South Africa please like and follow my page and articles @ Breaking _news_sa
#Help stop the spread of Covid19
#COVID19
Content created and supplied by: Breaking_News_worldwide (via Opera News )