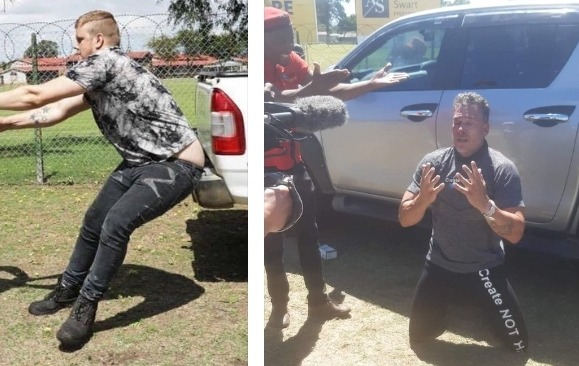 Racism in South Africa is widely regarded as an ongoing problem. Since the demise of Apartheid it remains a societal and an institutionalised problem.
South Africa's conservative rural areas nearly 25 years after white-minority rule ended, and finds that racism is still deeply embedded but there are also symbols of racial reconciliation.
Racism has always been an issue in this country and it seems like the problem is not going away anytime soon. Recently a white man was assaulted by dozens of EFF members on Friday after he moved forward through a crowd to address the party's secretary-general, Marshall Dlamini.
Twitter users as you usual decided to take a dig at the whole situation and some found humor out of it. This was the post that ignited everything: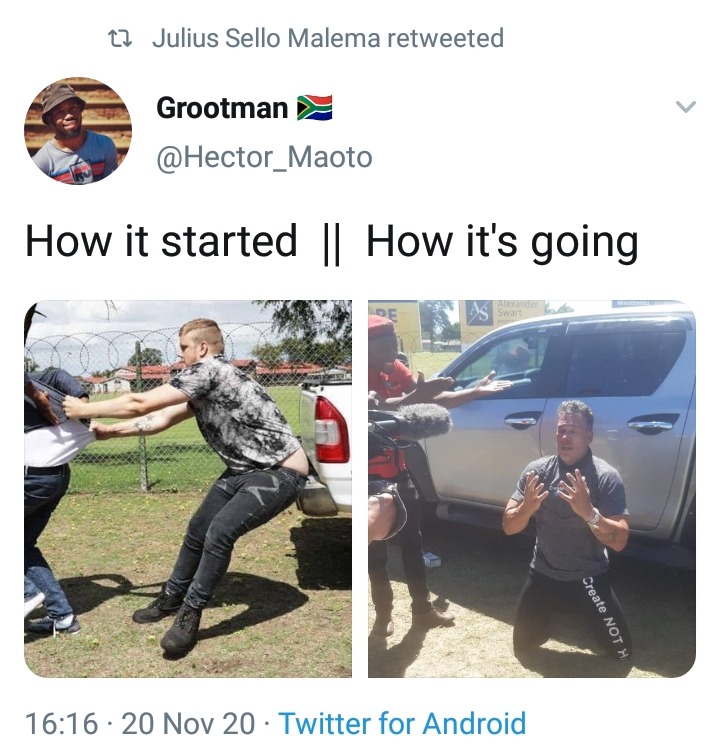 Most of the comments were insinuating that the EFF got the revenge they wanted as the tables had turned this time around.
The man that was crying at the protest is supposedly a Christian and he was pleading for the violence to stop.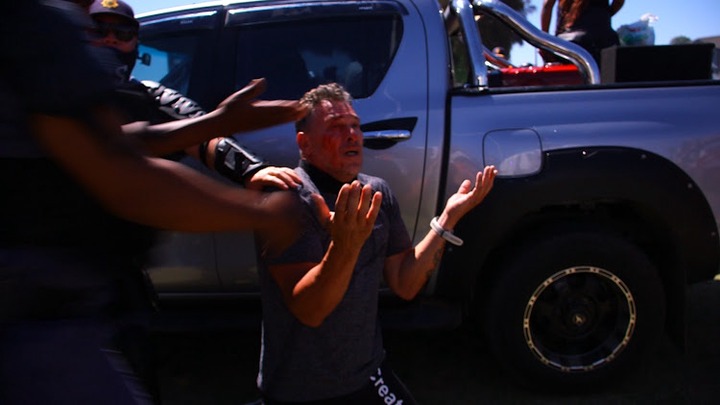 Check out what others had to say on Twitter about this matter and don't forget to like us and share us.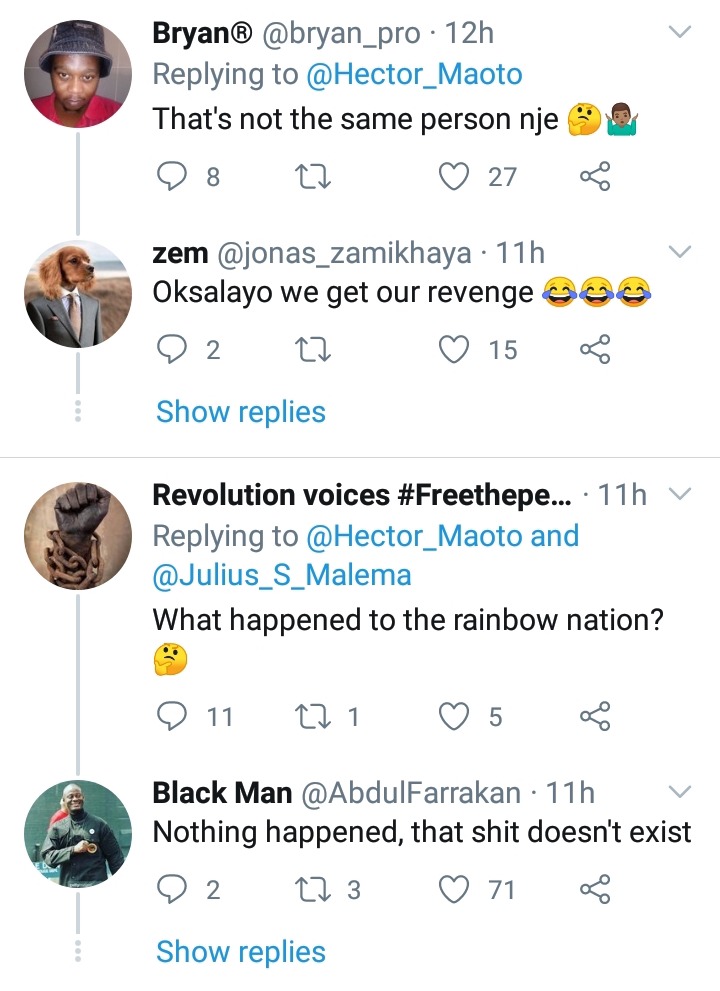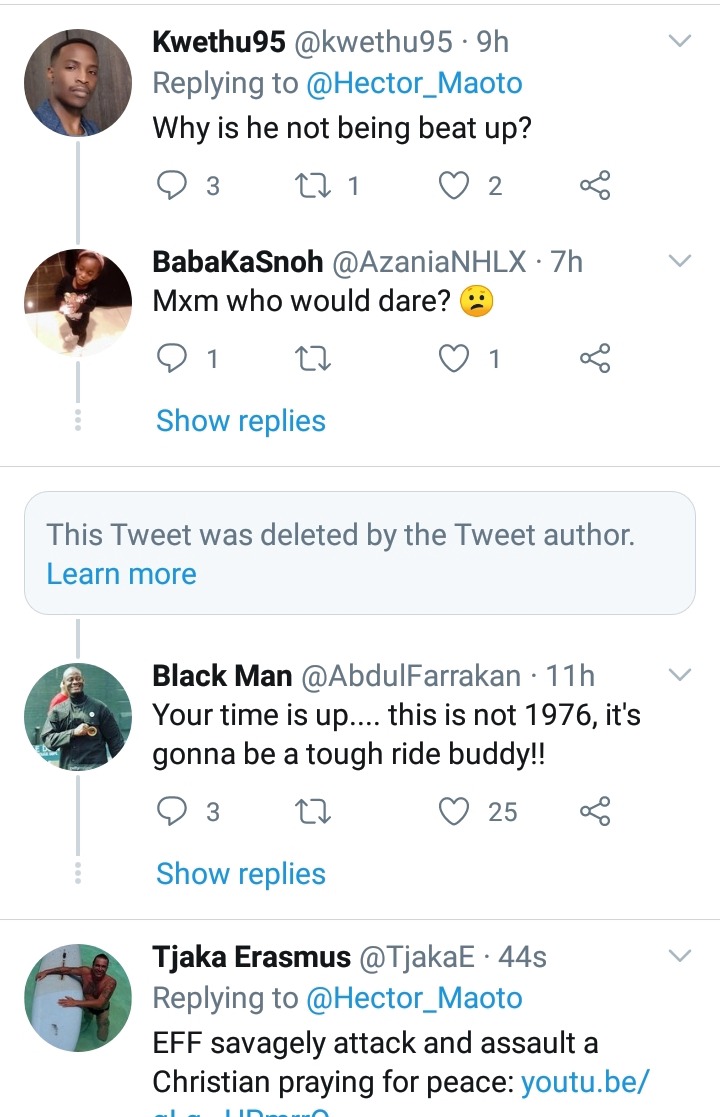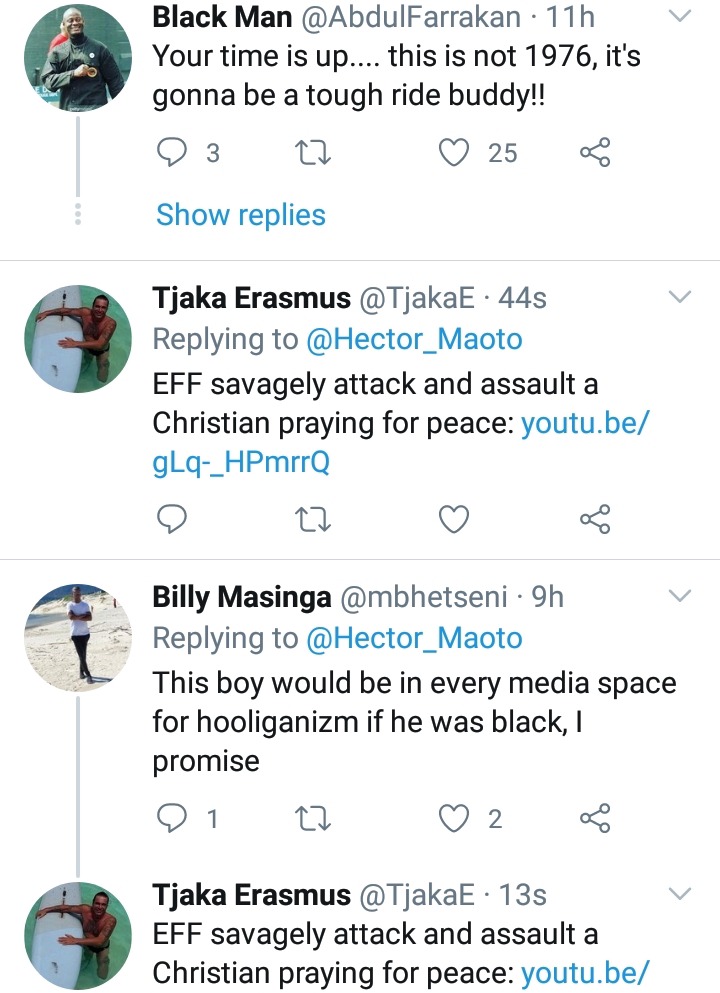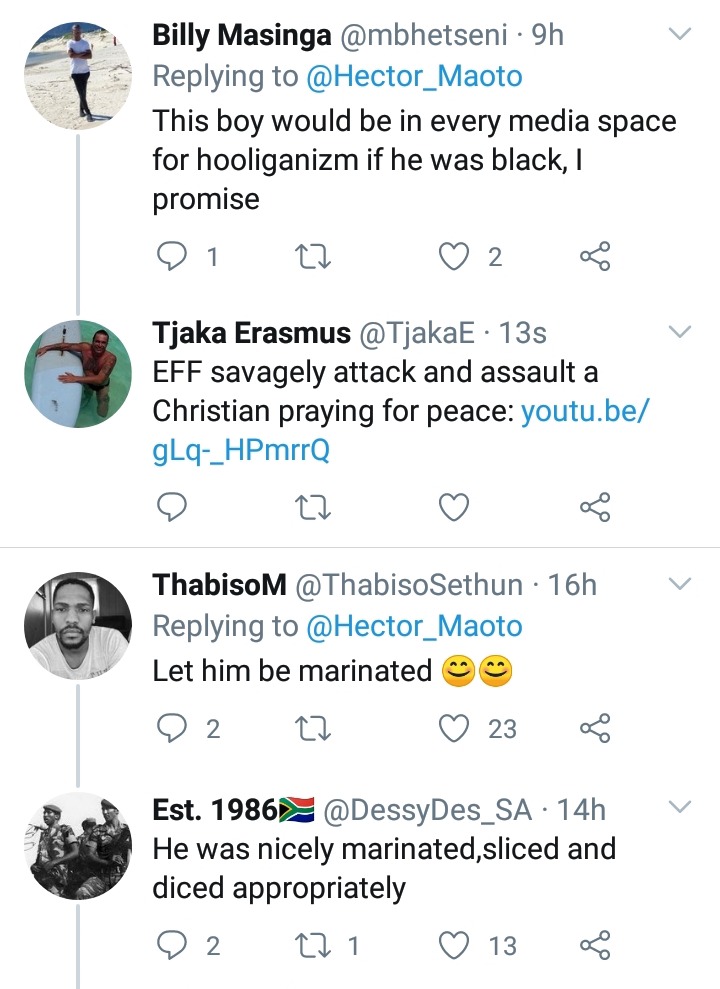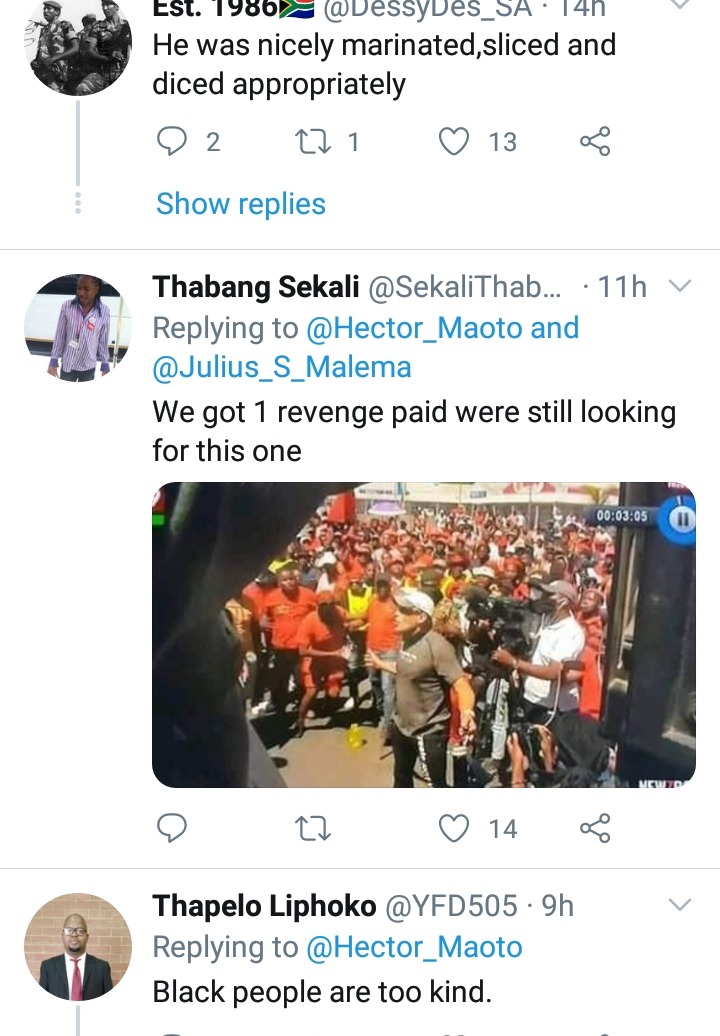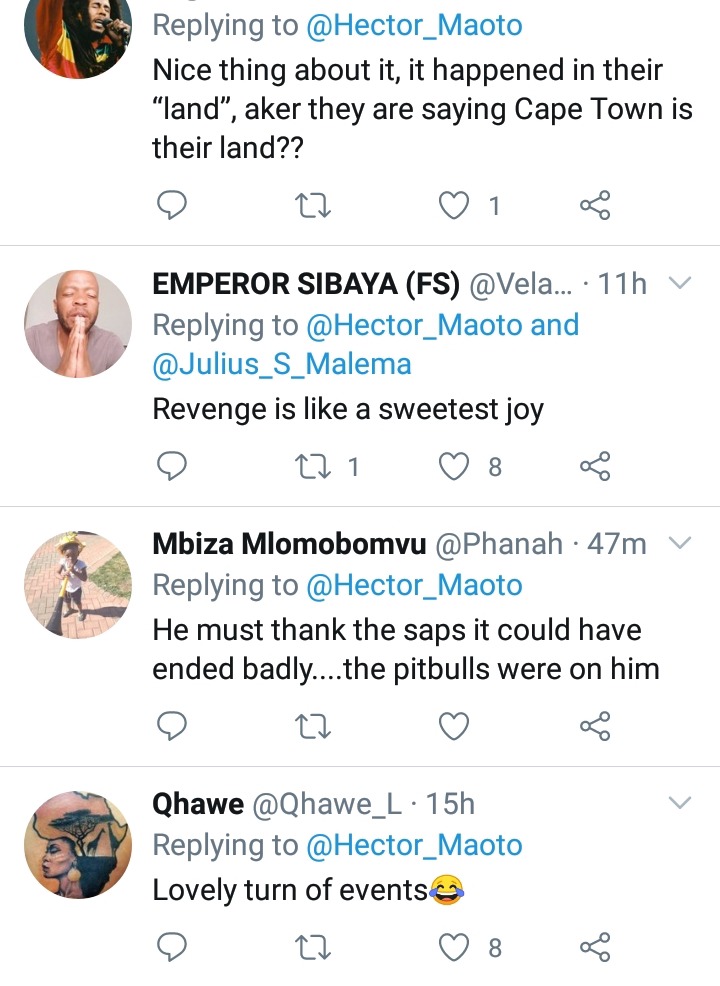 Content created and supplied by: Jokezy (via Opera News )