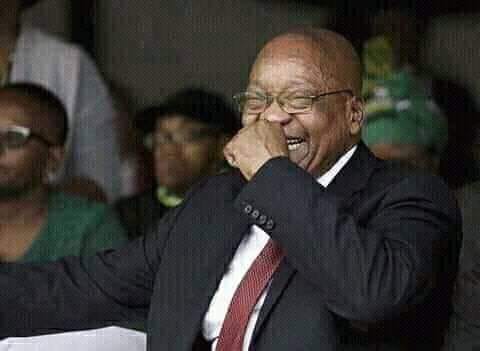 African always blame Whites for the misery we have as if we are the only people who where colonised.
The difference between us and others is that we are still colonise in our brains.
We always expect a foreign answer to our personal problems and when we manage to sit together it is to spend our time blaming each other on useless things instead of thinking about strategies that will bring us out of this misery in which we are.
Many of us talk AFRICA UNITY....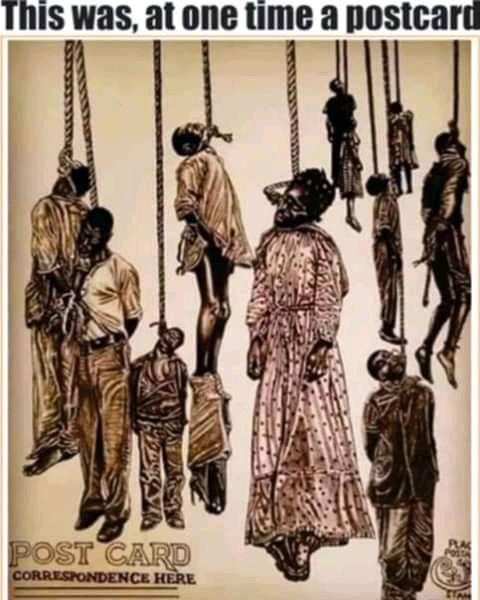 SELF HATRED AND DESTRUCTION IS THE MAIN PROBLEM OF AFRICA.
My country is one of the African countries that have had only two president since independence. I have not known the first President before it was before I was born but it seems during his time my country was granting aid to China ( let the African "historians" come and tell us ) . Strangely China is one of the biggest economy in the world today. Don't ask me at what level my country is........
WHAT HAPPENED!!!?
Why is China so far and those that helped in the past so backward? Is Africa cursed? Do the have resources and African have nothing? Were they not colonise?......
The truth is there is nothing in the name of raw material that African don't have. There is nothing we can claim is the reason we are still backward if not of laziness, self hatred, self destruction ..,.....
I know some people will brandish slave trade, colonialism.... Blablabla
Those are just lazy complaints. This has passed. A strong person is not one who never falls but one that ALWAYS STAND after every fall.
Some people will brandish bad governance...
That's absolute madness. You can sit as a people and see the right way forward. The bad governance can slow you down your progression but never can it stop the people with a right mindset to make their country prosper.
The main problem here is that people work for selfish interest not for the good of the community. The "UBUNTU " spirit that characterized our forefathers has disappeared.
We like talking about Africa must unit but let me tell us before having one passport, one currency, removing physical boundaries, we MUST remove mental boundaries by having common projects and working together even from our different countries and all the rest will follow.
Let me challenge us, in all our groups on social media or elsewhere, let's bring up a project and realize it together. It's not time for lamentations but time for actions.
What's your thoughts ?
Content created and supplied by: Alupheli (via Opera News )