Source: Instagram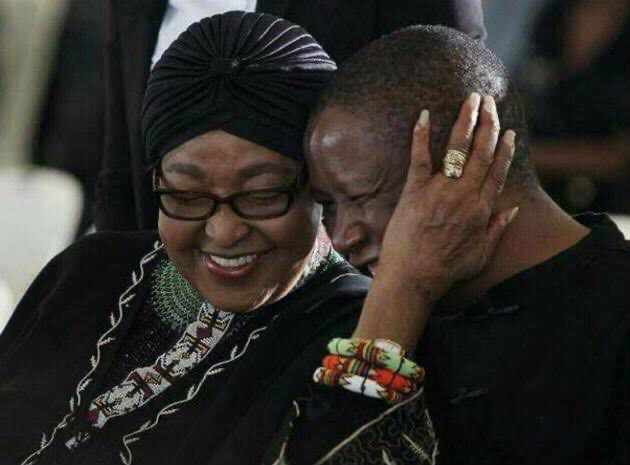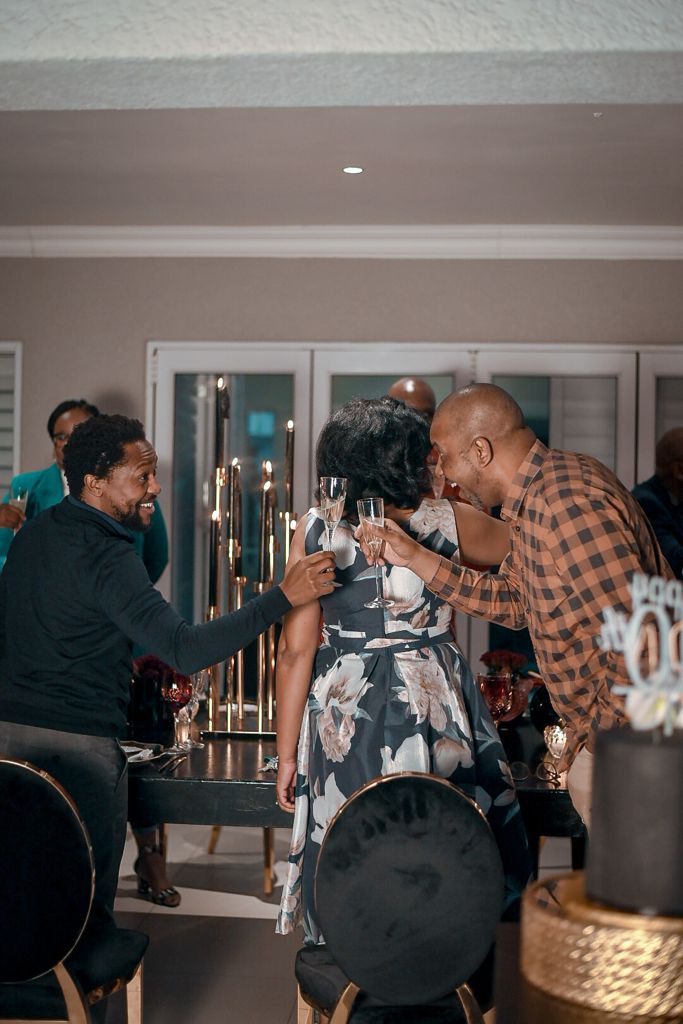 Today is the Birthdate of Julius Malema, and He has already Said his wish for the day.
Apparantly Julius Malema who is a very big admirer of Winnie Mandela, today he turns 40, An Age he Never thought he would reach in his life time.
Julius Malema on An Interview with the News24 and Soweto Eye During morning, he said he wishes that Winnie Mandela Could see the Man He Has Become at this Time Nd Moment.
We have also learned that the Former Apatheid Struggler Winnie Madikizela Mandela, was one of the Only People who where Behind Julius Malema when He started his Own party.
For this Matter alone and the Fact that Winnie was always like a Mother to Him, but Most Importantly she Was The Mother Of The Nation Of The Republic of South Africa.
Julius Malema Knows that if Winnie Mandela Was Alive and Well today, she would have Come To Celebrate such a big Moment for The EFF CIC.
Content created and supplied by: Truth-unedited (via Opera News )