it is almost 31 years since the late Nelson Mandela was released from prison by F.W De Klerk. Mandela became the first president of this country in 1994.
he is regarded as the hero who fought for our freedom but unfortunately not everyone in this country believes that he deserves the credits he gets.
one of the politicians who is not satisfied Mandela's services is the member of the Economic Freedom Fighters in parliament, Dr Mbuyiseni Ndlozi.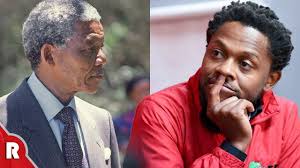 Ndlozi wrote on twitter today saying that Today, Nelson Mandela was released from prison in 1990 after spending 27 years. The only thing we can point at is that he became the first black president. Other than that, there's nothing to show for our freedom! Black people remain landless - 27 years after Mandela's democracy! https://t.co/ygqagklAB0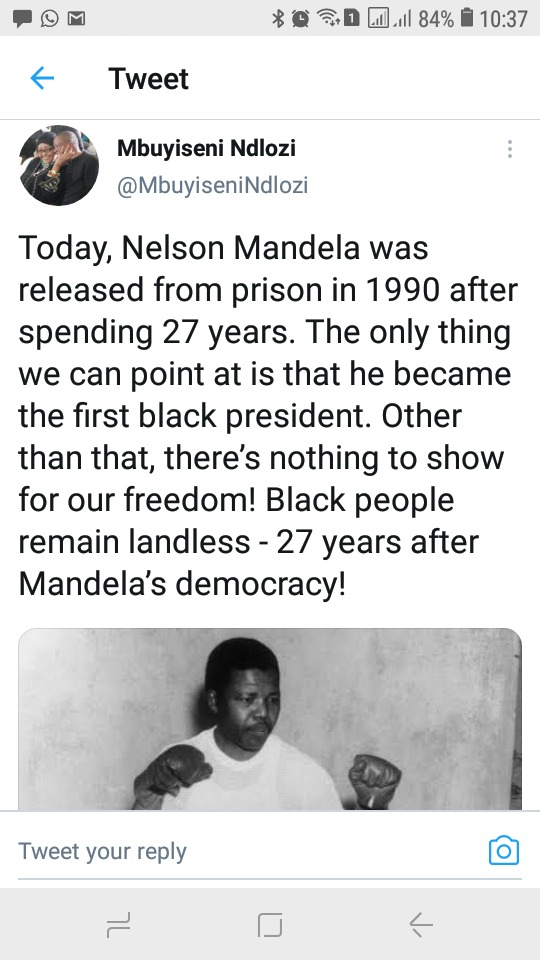 it seems like those who bashed Ndlozi for this tweet did not enjoy it because they were sked questions by those who seem to agree with him. they were asking how is Ndlozi in Parliament because of Mandela?; How did he suffer for our freedom?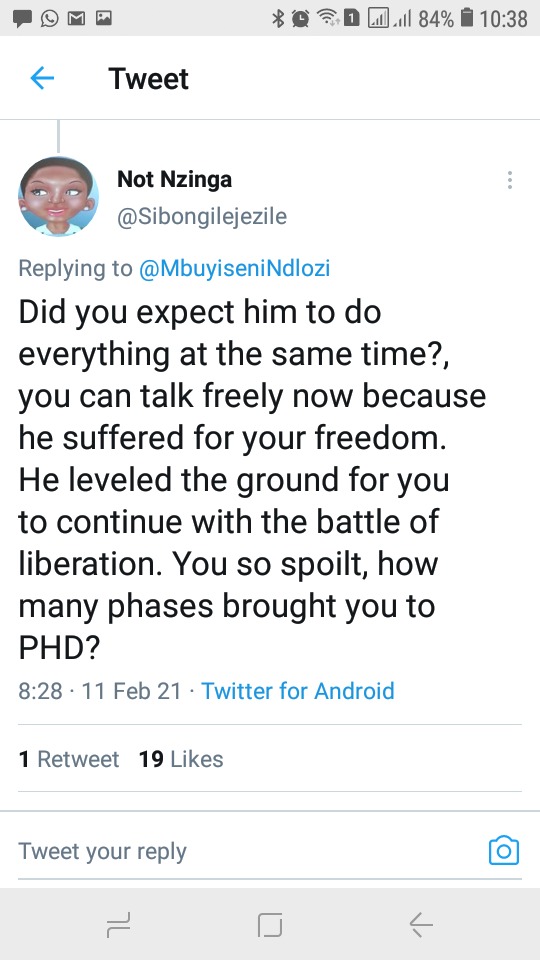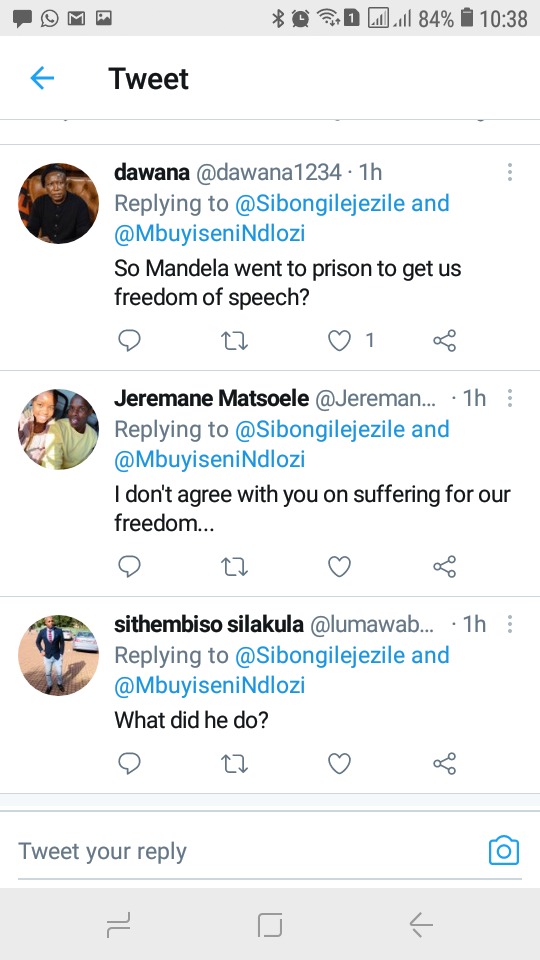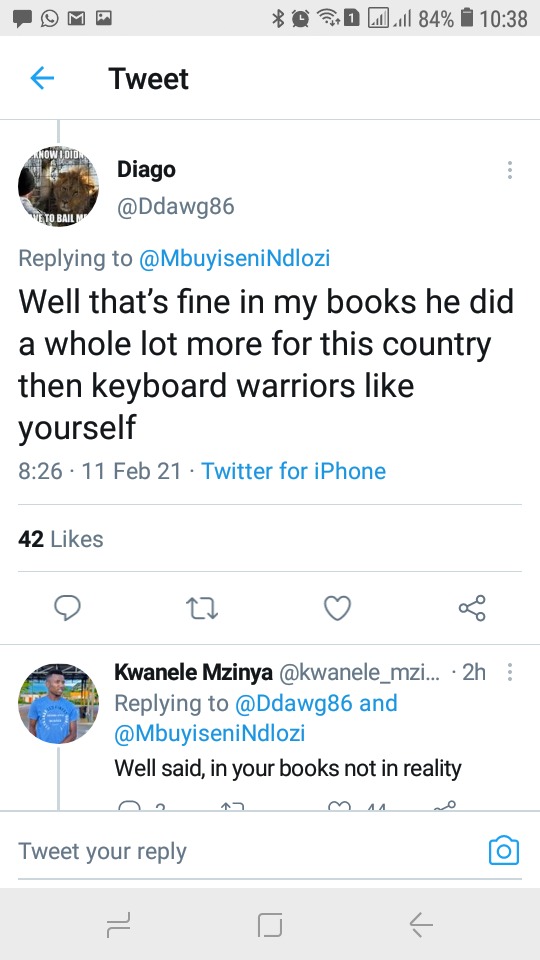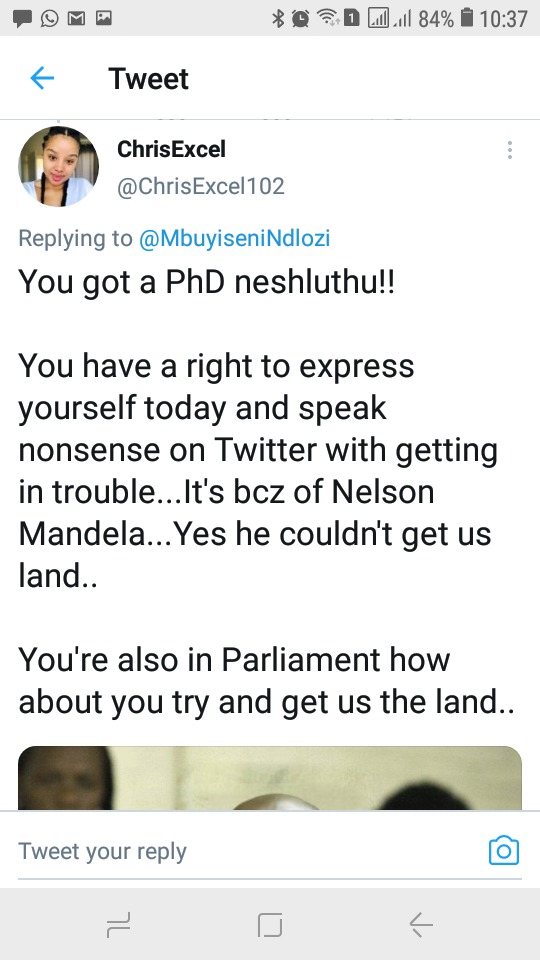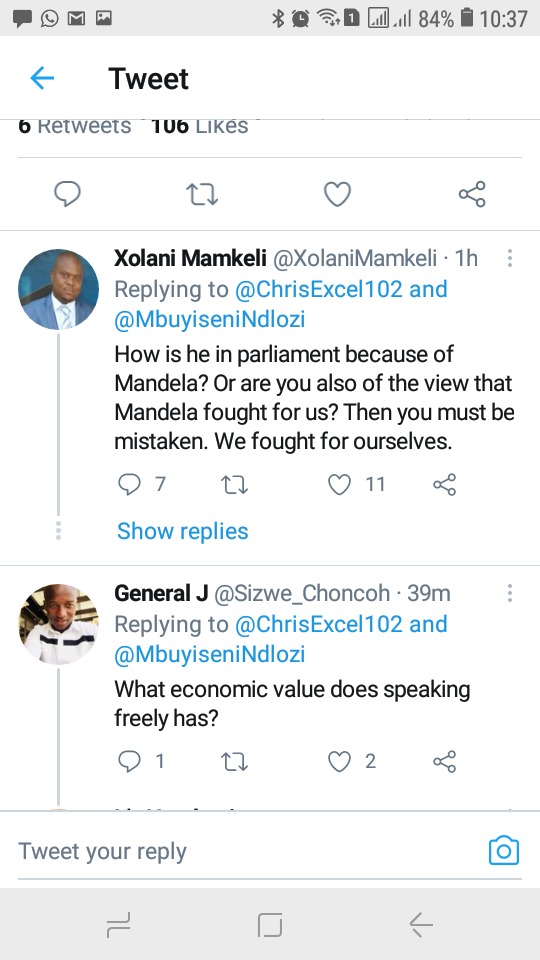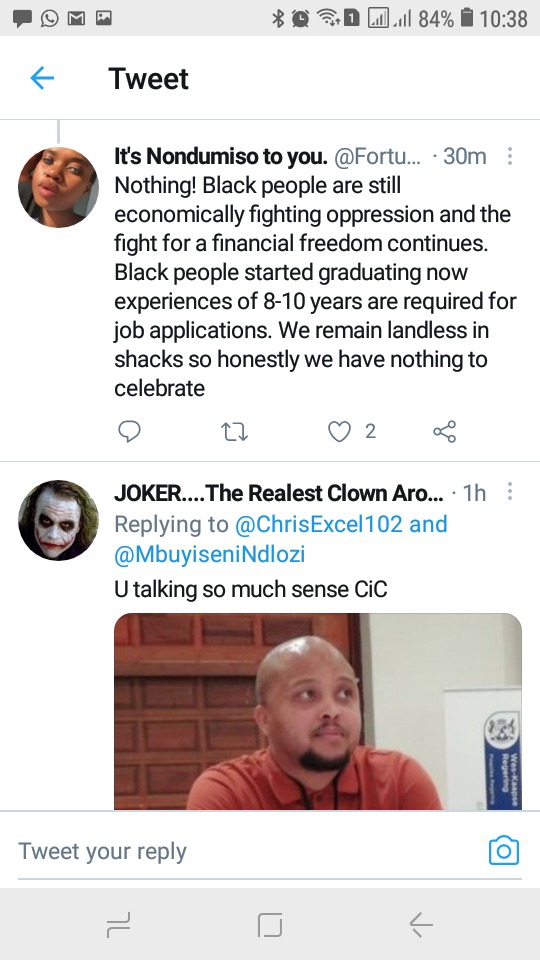 as far as people are concerned, Mandela was out in jail while the general population was busy fighting for their Freedom.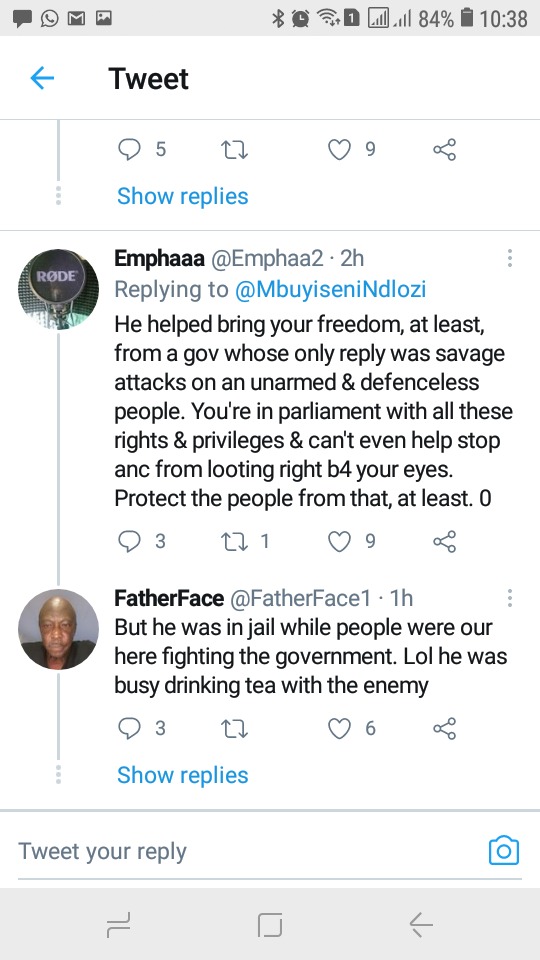 Content created and supplied by: Mphiwe (via Opera News )