Herman Manyora Reveals Why Uhuru Can't Betray Raila, Names 3 Serious Consequences If He Does
ke.studio.opera.com
2020-07-09 06:23:17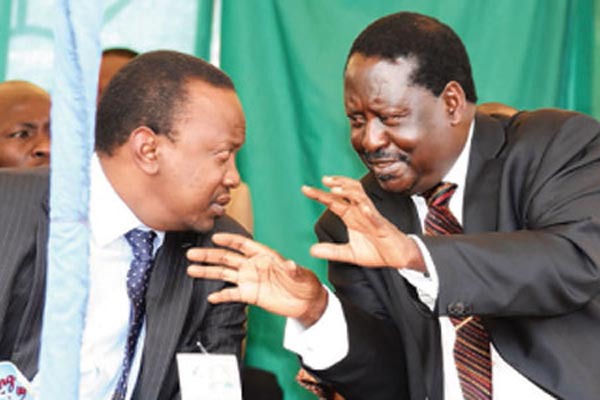 The handshake and BBI are on the verge of collapse if president Uhuru Kenyatta and former prime minister Raila Odinga does not move with speed to call their generals to order. The bitter exchange between Jubilee vice chair David Murathe and ODM chairman John Mbadi has exposed the dark side of both parties and clearly indicated that all is not well within the handshake family. It took the intervention of national assembly minority whip Junet Mohamed to settle the matter after holding a crisis meeting with majority leader Amos Kimunya.
In light of the recent development, speculations have emerged that president Uhuru Kenyatta might be deliberately sabotaging the handshake so that he can betray Raila Odinga and support some else in 2022 for presidency. Political analyst Herman Manyora has come out to dismiss this narrative stating that it is barbaric and carries dire consequences if he does. Through his article published in the Nairobi Review, Herman Manyora noted that it will be impossible for president Uhuru Kenyatta to betray Raila Odinga and back someone else since there is no one else with enough political stamina who can beat deputy president William Ruto in 2022 except Raila Odinga.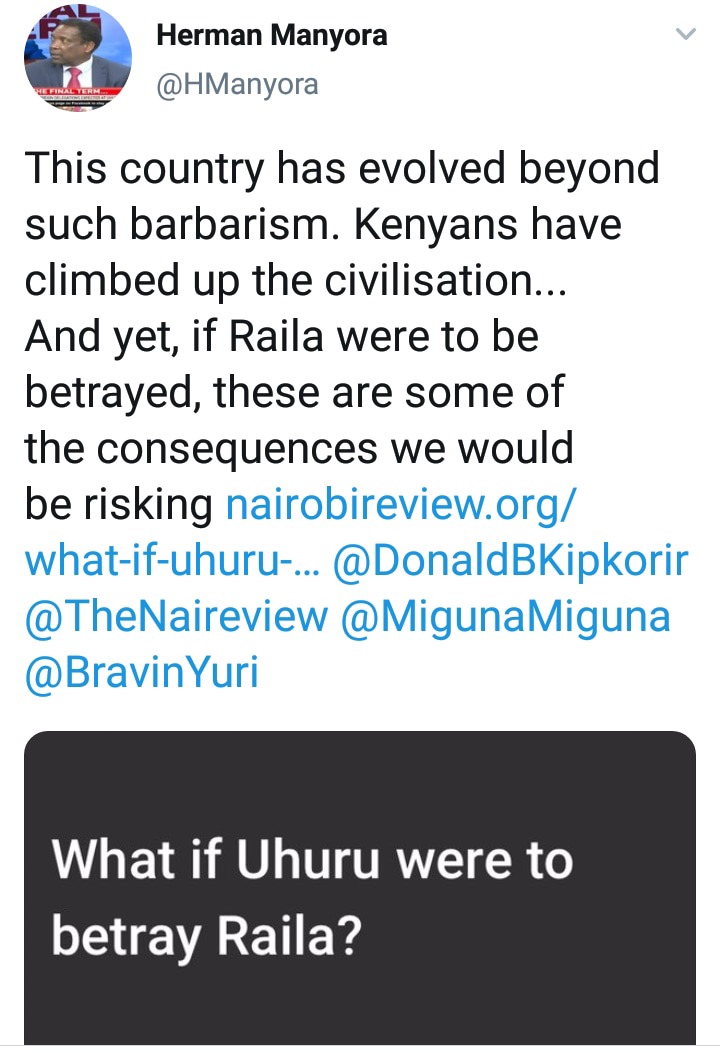 The University of Nairobi lecturer argues that Gideon Moi, Musalia Mudavadi, Peter Kenneth or any other candidate even with the blessings of president Uhuru Kenyatta cannot win against William Ruto. It is clear president Uhuru Kenyatta does not want DP William Ruto to succeed him in 2022 and for that to happen he needs to front a candidate who undoubtedly can beat Ruto and the only name that comes up in the whole republic is Raila Amollo Odinga. Manyora believes the axing of Ruto allies and his isolation from government are meant to tame him and Uhuru knows what Ruto will do to him should he win in 2022. To ensure that does not happen, he has no choice but endorse Raila Odinga in 2022.
Let's say by any chance president Uhuru Kenyatta goes ahead and betray Raila Odinga for Gideon Moi, Musalia Mudavadi, Peter Kenneth or Mukhisa Kituyi, what then are the consequences. According to Prof. Herman Manyora, there are three serious consequences to president Uhuru Kenyatta betraying Raila Odinga none of which is pleasant to the president.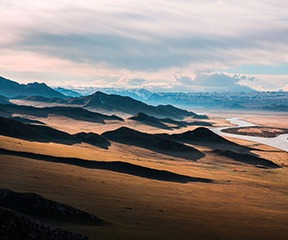 First, professor highlights that Raila Odinga is a very unpredictable politician who can then switch to Ruto's camp, team up with deputy president William Ruto in 2022 and teach president Uhuru Kenyatta a lesson. The two having both been betrayed by president Uhuru Kenyatta and with their vengeful personalities they can rain hell on president Uhuru Kenyatta. They can frustrate his businesses and retirement payments the way Raila used to call upon economic sabotage of president Uhuru's Brookside company and other businesses allied to him in 2017.
Second, Herman Manyora states that if president Uhuru betrays Raila then it will paint Kikuyus as exploiters who just want to use other tribes for a specific need and then dump them. That will first impact then negatively internationally and nationally. This will take the nation back to 2008 where Kikuyus were seen across the country as the enemy with other communities chasing them back to central Kenya. The president will then have provoked other tribes to raise against his tribe which will affect them economically and socially.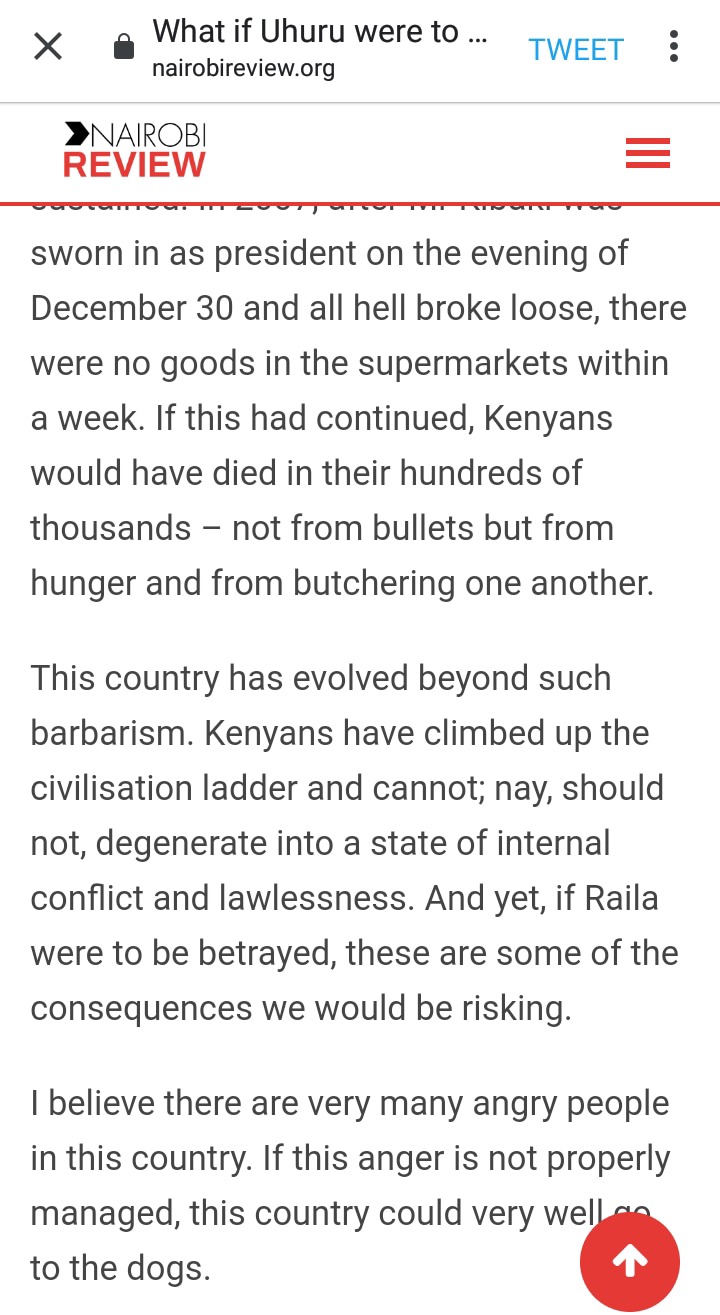 Thirdly, Uhuru betraying Raila Odinga will bring back the anger and rage among Kenyans that was calmed by the handshake. Angry Kenyans, according to Manyora, will start demanding for cessation with groups like 'Mombasa is Kenya' and 'Nyanza is Kenya' re-emerging. He highlights that just like in 2017 when people of nyanza used to pull down president Uhuru's portrait in their businesses and replace them with Raila, so will be the country if Uhuru betrays the nation. Certain parts of the country will demand their own leadership and denounce the dully elected leaders. This is not where the nation will like to head back to and prof Herman Manyora believes those are the unpleasant consequences that can emerge out of betrayal. He therefore hopes that president Uhuru Kenyatta in his own wisdom with stick with Raila Odinga to the end as started by the handshake.
Source: Opera News