Zimbabwe is one of the richest countries in Africa. Unfortunately as a result of Corruption and poor governance, it has remained the second country with the highest inflation rate after Venezuela and of course first in Africa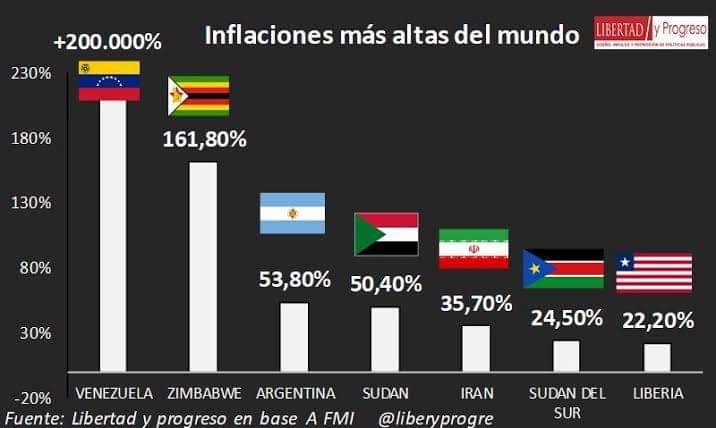 Since independence, the leadership of Zimbabwe has always been comprised of military personnel who through applying cohesive leadership tortured, imprisoned and killed many dissenting voices and denied every ordinary Zimbabwean the taste of freedom and democracy. 
There is no better way of destroying the economy of a country than denying it's people their very own constitutional rights as human beings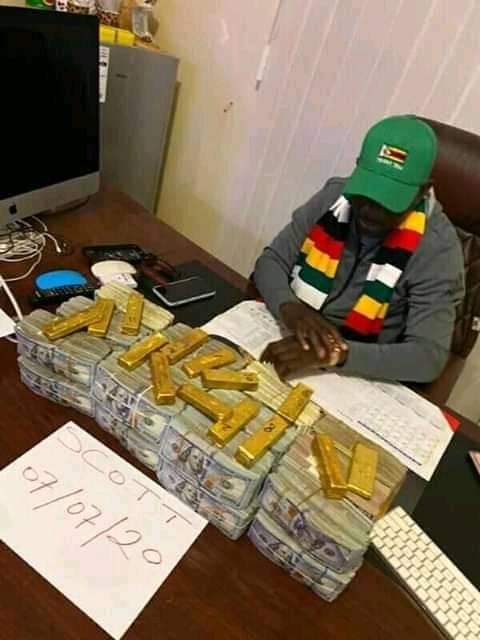 This is how our inflation rate has been escalating since 2017 after grabbing power from RG Mugabe, replacing him with the most corrupt man, one behind most committed atrocities in Zimbabwe.
2018:     175.66%
2019:     255.29%
2020:.     622.78%
There is a huge difference between our current inflation and our inflation rate in 2017 and before. This proves that we are currently experiencing the worst leadership ever before. Zanupf must die and allow the nation to heal. Forty years of torture, forty years of looting
https://www.facebook.com/684761095305895/posts/1126603361121664/
Content created and supplied by: MangenaC (via Opera News )