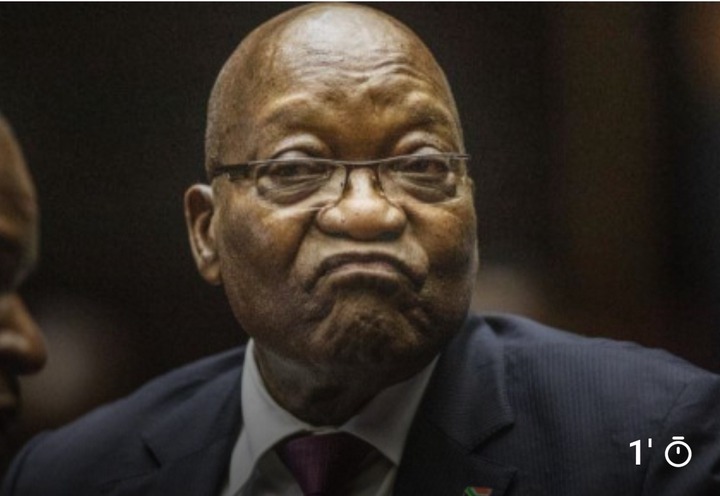 There is a Sepedi saying that states, "Pinyana ge ere ping e kwele Ping e kgolo", which loosely translate to, we learn from our elders. When the child misbehaving, we also want to know their parents so that we can understand the behaviour of the child.
Jacob Zuma is a hero to some of the people in South Africa. Despite his legal woes and all the corruption cases hanging over his head their arw those who still respect and follow him.
After Jacob Zuma refused to appear at the commission, it was just a matter of time until more people started following his example. The lack of political will in the side of government to act on Zuma will be detrimental to the sanctity of the commission.
A witness has just refused to show up at the commission. Businessman Auswell Mashaba of Swifambo Rail leasing has refused to sho up at the commission. This came on the day that Zuma was expected to show but failed.
The businessman send his lawyer to inform the commission that he will not be honouring their request to appear at the commission. It seems the Zondo commission has lost its teeth and the donimoes are starting to fall.
More witnesses are going to follow this example and turn the commission in to a joke. President Ramaphosa might have to act on Zuma or risk commission being turn in to a fuss and money wasting exercise.
Content created and supplied by: TheeMentalist (via Opera News )