It was no secret that Duduzane Zuma was planning on running for presidency. Initially, people thought that he was just saying ashy for banter. A video that was posted on social media now proves that he was very serious and he is ready to "take over."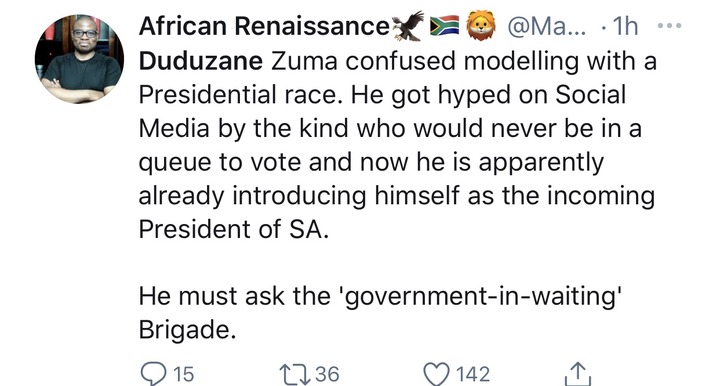 Duduzane Zuma is loved by a lot of women. However, he allowed that to get to his head and actually think that he will be able to run a country.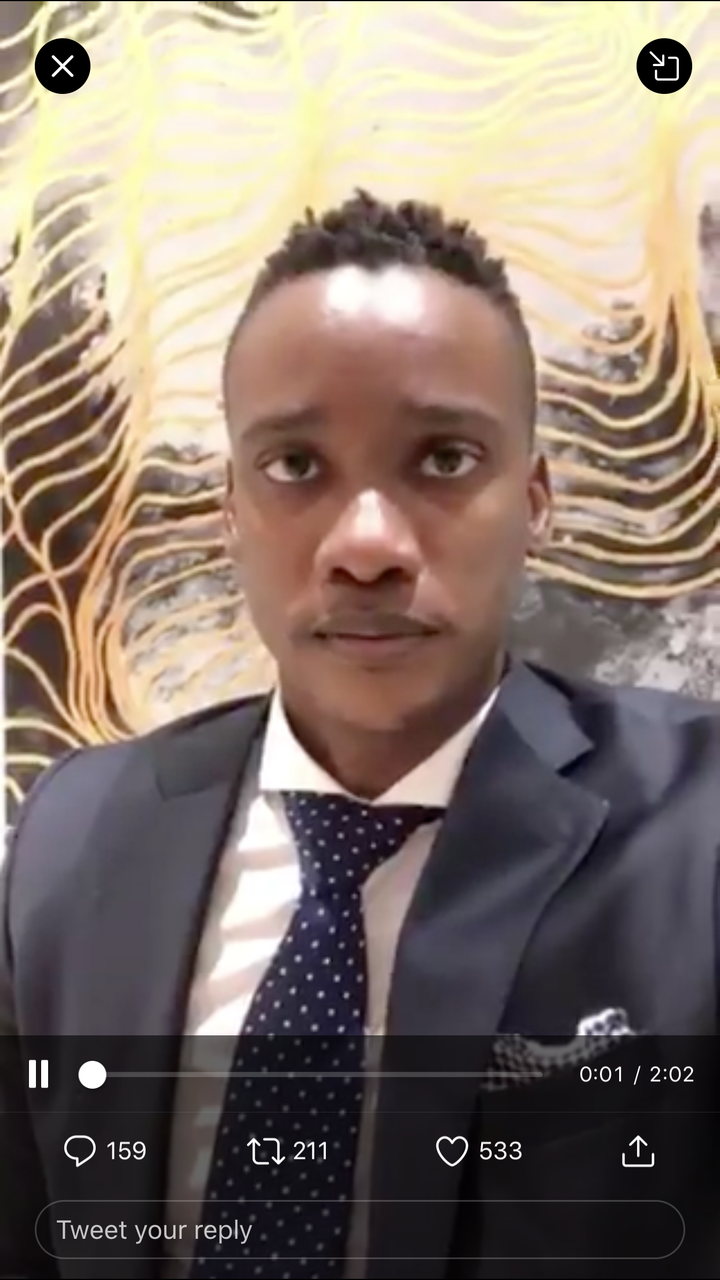 @Chris Excel102 left a very humbling comment of Duduzane Zuma's video, " Duduzane Zuma must understand one thing... Being loved by a lot of women on the internet doesn't mean he stands a chance to rule this country. Even Julius Malema always wins elections here on Twitter... He is still number three and will remain like that until he gives up."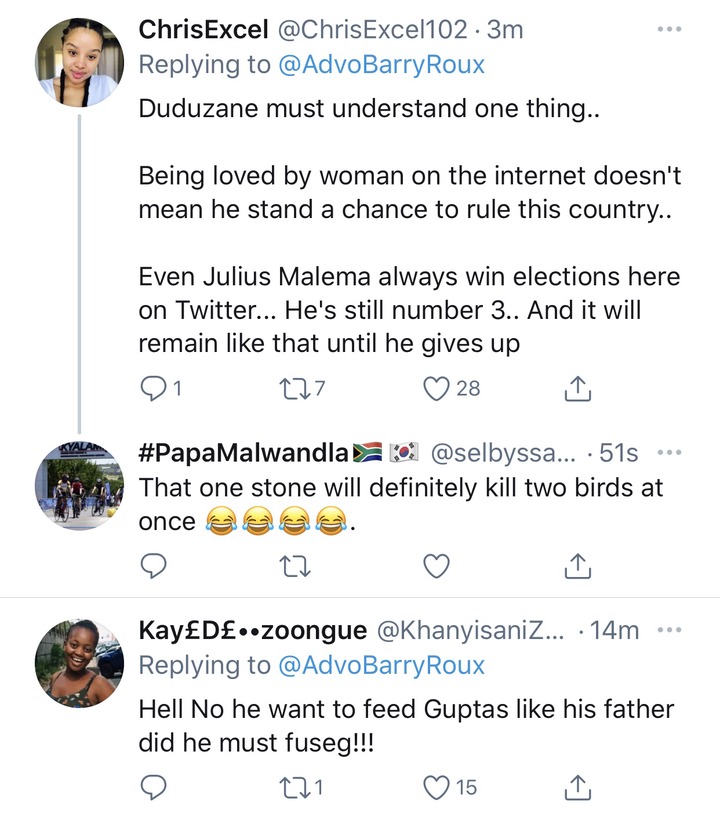 People didn't appreciate the way that his father, Jacob Zuma, ran the country. Henceforth, people believe that Duduzane Zuma will do the exact same thing. People speculate that he might bring back the Guptas to take over the country again.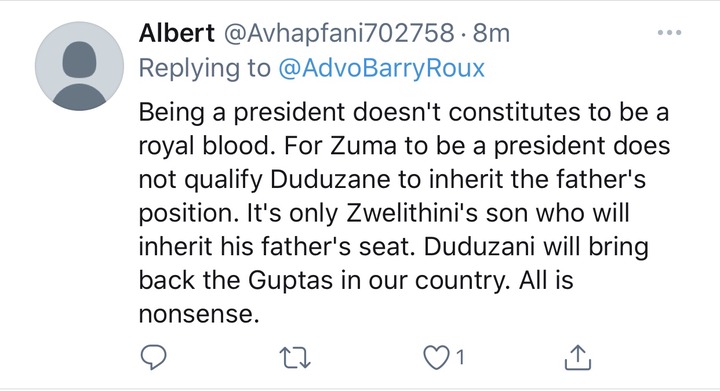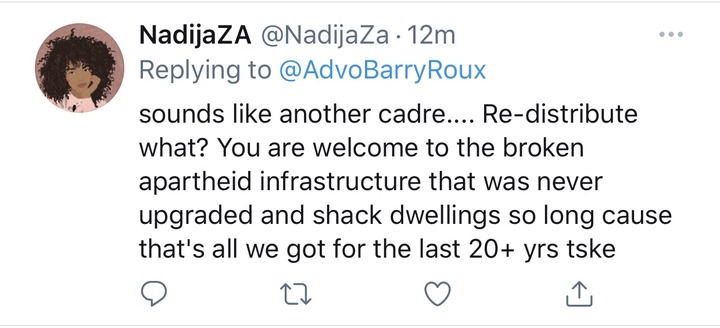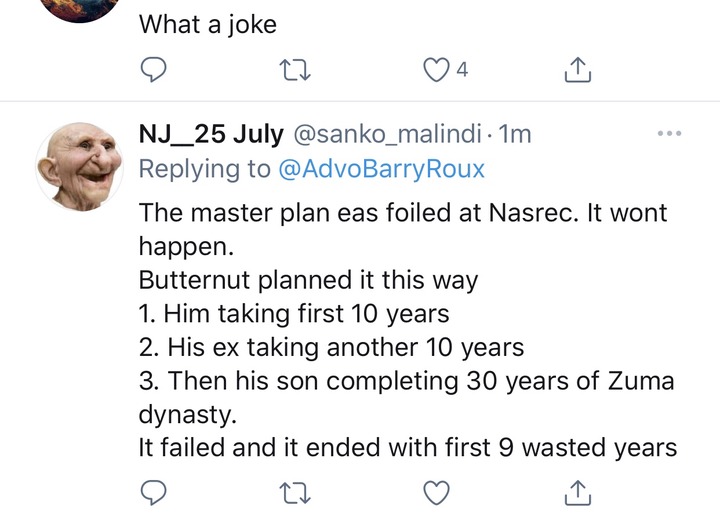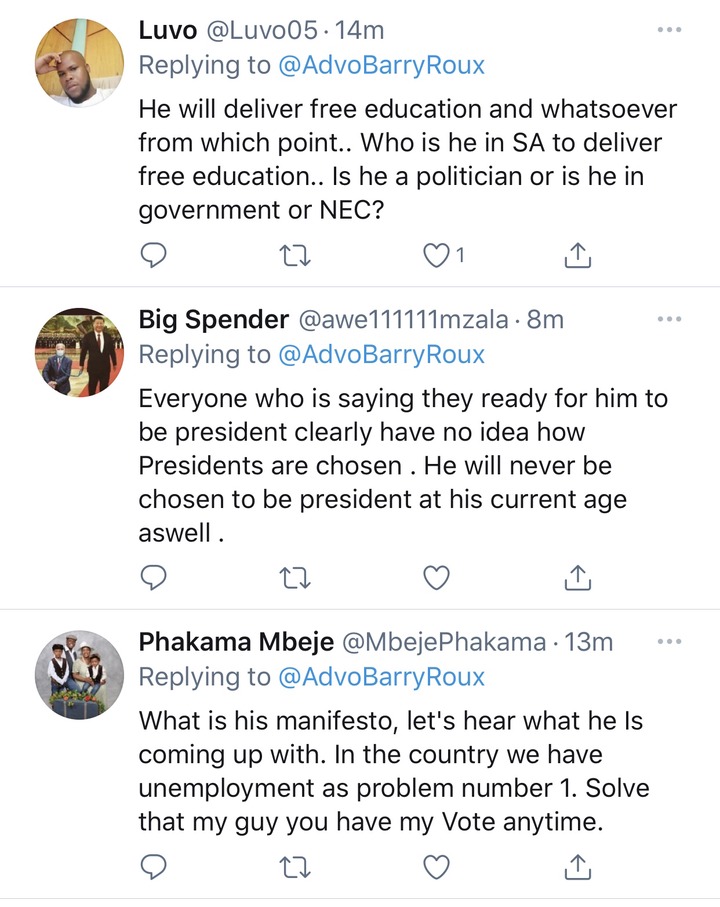 However, there are people who think that it would be nice for South Africa to get a young president. Hopefully he will understand what people actually need.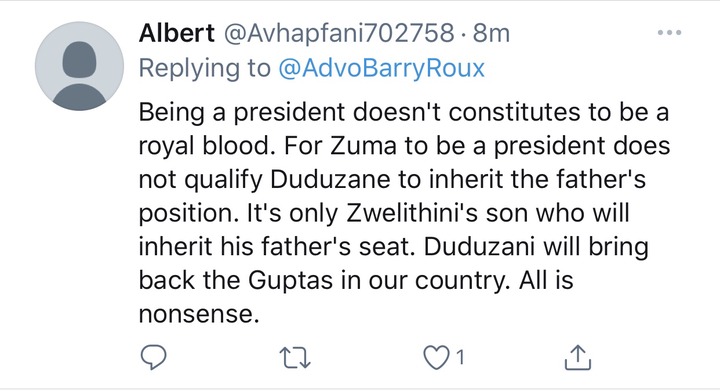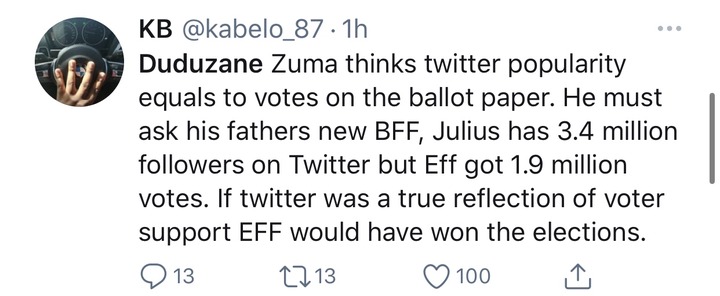 https://twitter.com/advobarryroux/status/1367756278542516226?s=21
Content created and supplied by: Sanelem_ (via Opera News )