We need black people who are not cowards,we need more Zuma's,Molefe's,Kokos and Moyanes to take on the this rotten system,we need people who are willing to lose everything in defence of the dignity of black people.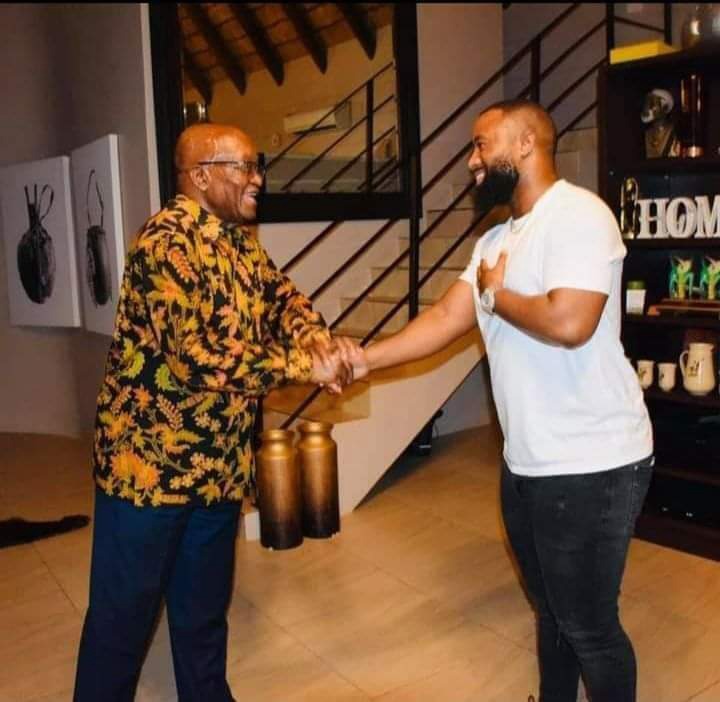 Jacob Zuma's PR is the best.
Things just have a tendency of shifting focus to Zuma. Zuma trends whole week while Ramaphosa trends for 5min if he ever trends.
Nkandla has become Union Buildings of SA.
When I was still a student of journalism one of my lecturers enphercised that it was important to put Zuma on the front page because that came with a high number of sales even if the story had very little to nothing related to him. I found out this was true.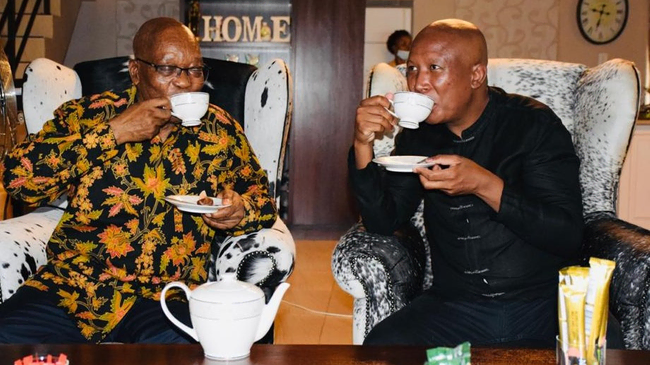 The media brainwashed majority of SAns to believe president Zuma its just some weak idiot you can just drag to courts , force to submit to nonsense.
Moeletsi Mbeki refers to him as a very strong opponent.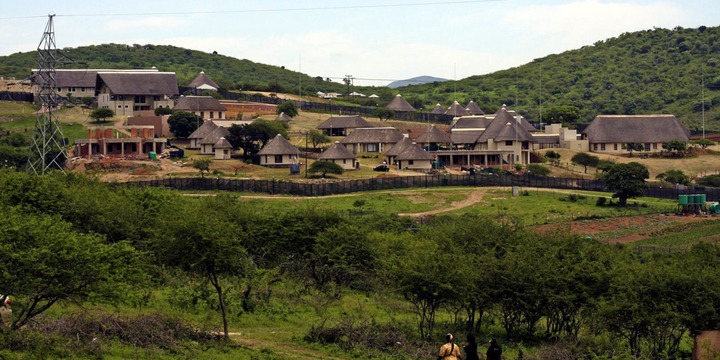 The best thing to happen in that Zondo commission is President Zuma defying to go testify there,it will be exposed that it was never about dealing with corruption,it was a political witch-hunt and destroying black leaders portraying them as corrupt and incompetent.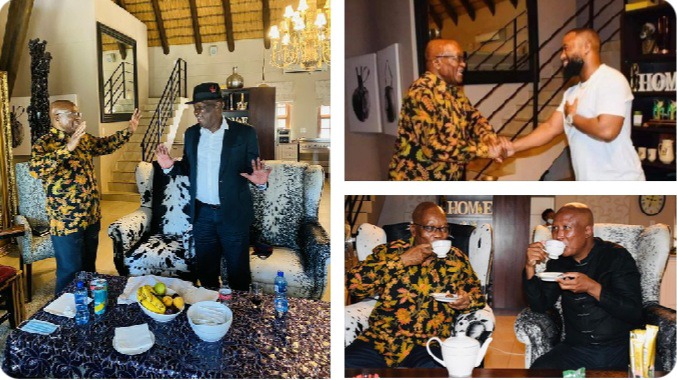 Zondo decided to take off his Judiciary Gown to wear a politician cap.Then Zuma showed him how politics are played...
He can't play with fire and expect not to get burned because he is a Deputy Chief Justice.
Today are told it's Zuma trampling on Constitution. Where was Media, Law experts, when Madonsela started this mess. CJ was always doubted, called a Zuma's man until he made findings against him & were told justice is in safe hands. Manuel also questioned judges it was no news.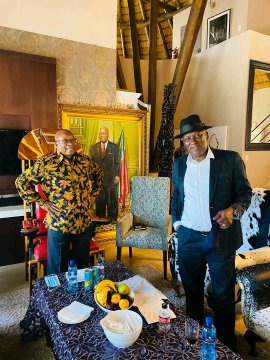 KZN Premier makes bold statement that Zuma must respect Constitutional Court decision and present himself at Zondo Commission. Many in the ANC support this stance but are too afraid to be heard. They sing for their supper so they will keep a low profile now.
Content created and supplied by: BSM_NEWS24 (via Opera News )