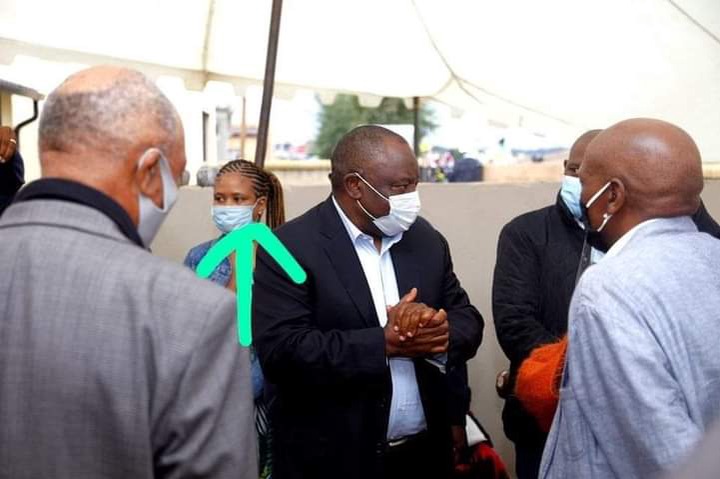 The president was trending for all the wrong reasons after he was pictured with Khuselo Diko, who was involved in a R500 Billion theft since the president said he has suspended Khuselo Diko it makes no sense to the people on why their hanging around together. For some reason it portray the message of he supports their actions.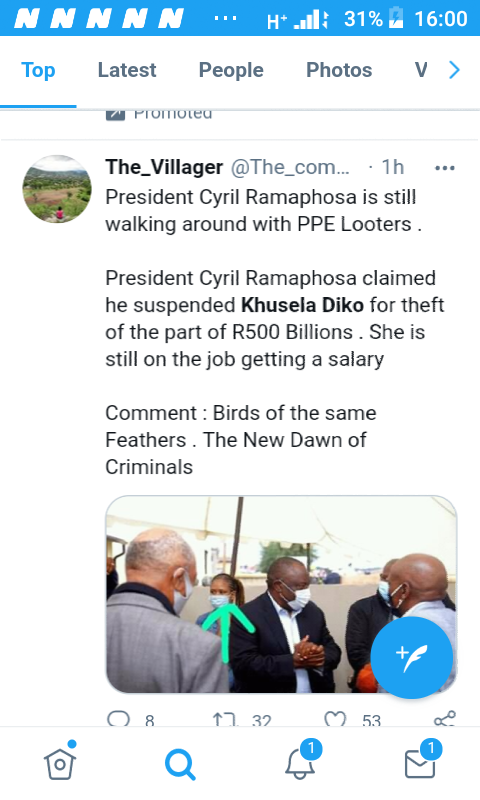 Based on the allegations that Khuselo Diko and his husband's are facing she's not supposed to be anywhere near the president. The question the people of Mzansi is asking is that what is Khuselo Diko doing around the president. As we all know the negative impact of corrupted.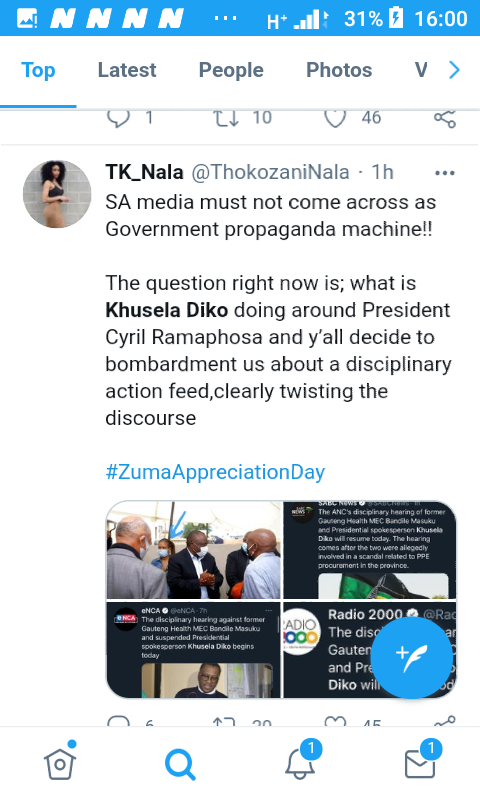 Now the people of Mzansi are of the opinion that the people from the media are very quite, because Khuselo Diko is a favourite of the president even if she has stolen millions with her husband she will be able to get away with it. The people are going as far as saying that the South African media is not against corruption but also pushing some agendas.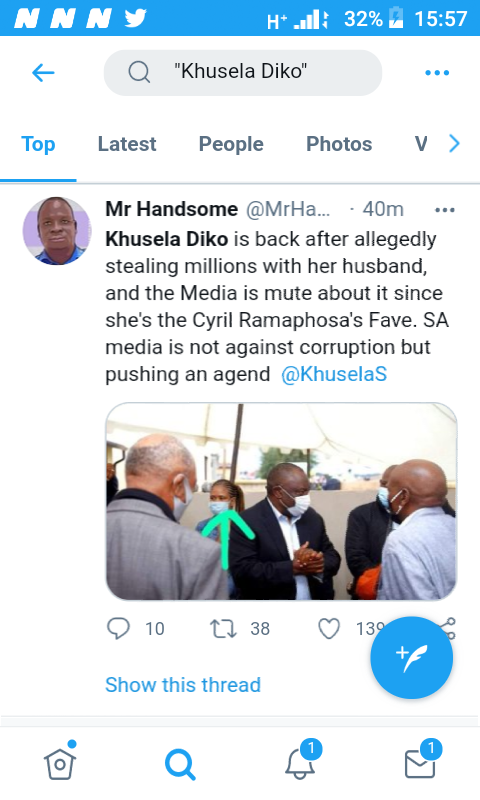 Sources:
Screenshots Twitter
Content created and supplied by: Zintle_Speelman (via Opera News )